A teacher was caught sending explicit photos and video of herself performing lewd acts. However, she has denied having sex with the boy, telling the court the bizarre reason it's physically impossible for her to do so.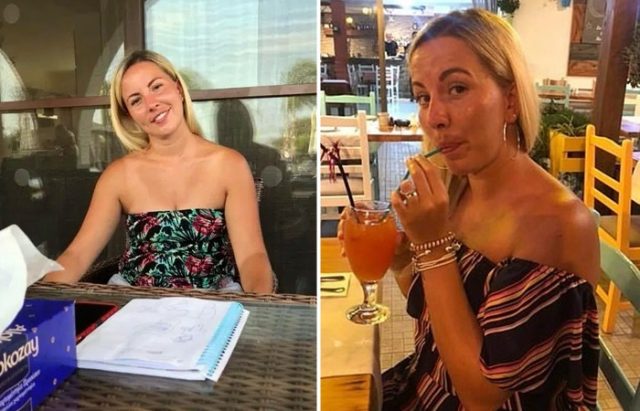 As rumors spread throughout a Birmingham school, a local teacher has been implicated in various sex crimes with a male student. Married 35-year-old school cover supervisor Kandice Barber was initially charged with sending topless photos of herself via Snapchat to a 15-year-old male student as well as having sex with him. She was convicted of the one charge but eventually acquitted of 3 counts of causing or inciting a child to engage in sexual activities while in a position of trust, Mirror reports.
The jury at Aylesbury Crown Court was unable to reach a verdict on the other charges. However, now that the prosecution has gathered a mountain of overwhelming evidence against her, the acquittal might be short-lived. She has since been scheduled for a retrial.
According to The Sun, Barber was back in court again for allegedly having sex multiple times with her underage victim, including once in an abandoned field. The educator has denied all physical sexual contact with the boy, claiming that it would be physically impossible for her to have sex with him because she is "too short" and of "tiny" stature.
Barber's defense insists that the 5-foot-tall teacher couldn't physically have sex with the student because she apparently only reaches his shoulders in height. Of course, the prosecution refuted this excuse and went forward with the trial.
"You told the police that you were stood behind her. You had pulled your clothes down," Barber's lawyer questioned the complainant. "You accept she is quite tiny, only about five feet isn't she, so you were taller than her at the time, weren't you? You did not even think she could reach your shoulders at the time would she?"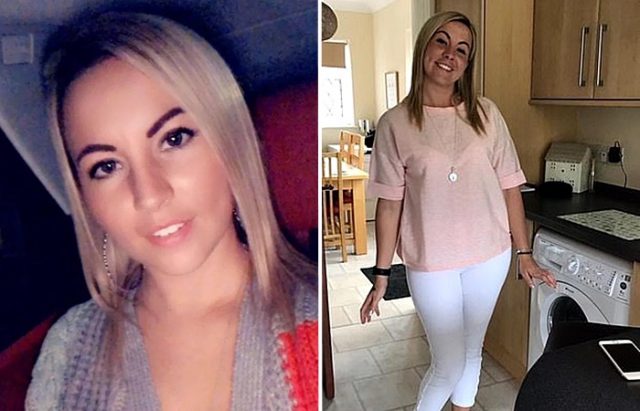 The victim told the court that Barber straddled him in her 4×4 vehicle. Another offense allegedly occurred on the side of a road near the boy's home. He says that Barber pulled over and the pair exited the vehicle so that she could perform oral sex on him in a secluded area.
"Let us just understand, you then get out of the car and walk to a little wooded area – that is where she, you say, performed oral sex on you," the defense asked the boy. "Why would you get out of the car at all? She is on top of you and you are performing a sexual act in the car. What was the need to get out of the car? Presumably it would have been just a matter of her body being moved down further on your trouser area?"
Of course, the boy dismissed the defense's implication, answering that the pair chose to exit the vehicle because it was parked right next to a busy main road near his house. He claims that they moved to a closeby area that was obscured by the brush so they wouldn't get caught.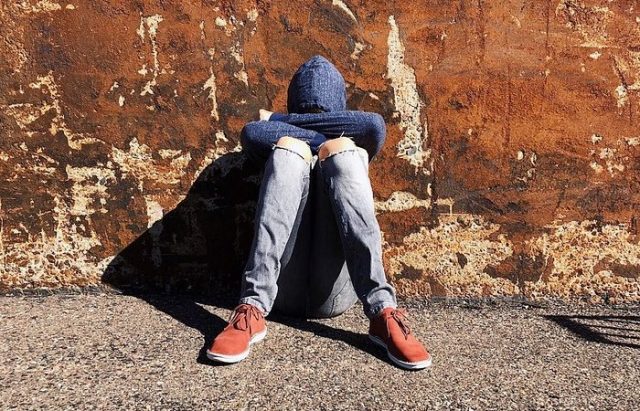 Perhaps the most disturbing aspect of the case is Barber's alleged threats. The teacher has been accused by the victim of vowing to "bring him down" by accusing him of rape if he ever told anyone about their relationship.
Additionally, the boy says that Barber emotionally extorted him by telling him she was possibly pregnant with his child. Later, she called to say that she had a miscarriage, another rumor that spread throughout the school. Barber, however, claims that the baby was fathered by her husband.
The boy told specialist cops, "She had told me she could be pregnant with my child and I began to panic. I lied to pretty much everyone except my friends. She said that if I was going to snitch, snake on her basically, she was going to bring me down with her. I was like, are you going to accuse me of rape? She was like, dot dot dot. Obviously I got angry and I did not talk to her after that."
Barber's husband has vowed to support his wife throughout the trial, calling her his "rock." She continues to deny having physical sexual contact with the boy and threatening him.
The case highlights a growing trend in inappropriate teacher-student relationships and the devastating aftermath of such offenses. Sadly, the effects on vulnerable, mentally underdeveloped children can last for years, leaving invisible scars that damage various aspects of their lives.