A man was accused of using a sword to behead a young mother of two. However, when further details were released about the alleged killer's identity and the crime, outrage erupted on social media.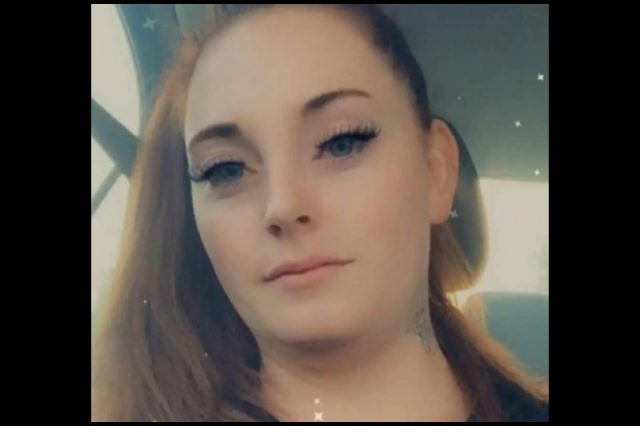 Certain crimes are so horrific that even seasoned law enforcement officers find themselves unable to comprehend the sheer madness and true evilness in the mind of the suspect. That's the case with Jose Solano Landaeta, who is accused of beheading 27-year-old Karina Castro. According to reports, Karina was beheaded with a sword in broad daylight, as shocked neighbors watched.
The attack took place in front of her apartment building in San Carlos, California. The alleged killer, Landaeta, reportedly cut off her head with a sword and left her head under the car that her body remained in. Police officers arrived to find the grisly crime scene. Shortly thereafter, Landaeta returned to the location with two friends and was promptly arrested.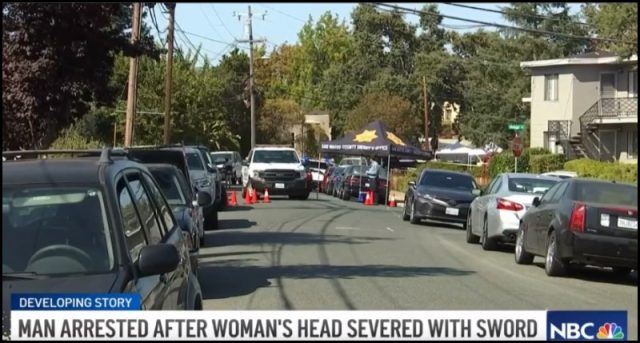 Landaeta is the father of Karina's one-year-old toddler. Karina, who worked as a Door-Dash driver, also had a seven-year-old daughter. The deceased mother of two obtained a restraining order against Landaeta a few months prior to her death, but she continued to interact with him, according to her family.
However, it then came to light that Jose Solano Landaeta, who also goes by Rafa Solano, was not in the country legally. According to Santa Monica Observer, immigration sources confirm that Landaeta, the suspect who beheaded Karina in a San Carlos, California neighborhood, was in the United States illegally. The alleged murderer entered the country on a tourist visa about ten years ago, according to ICE sources, and he never left.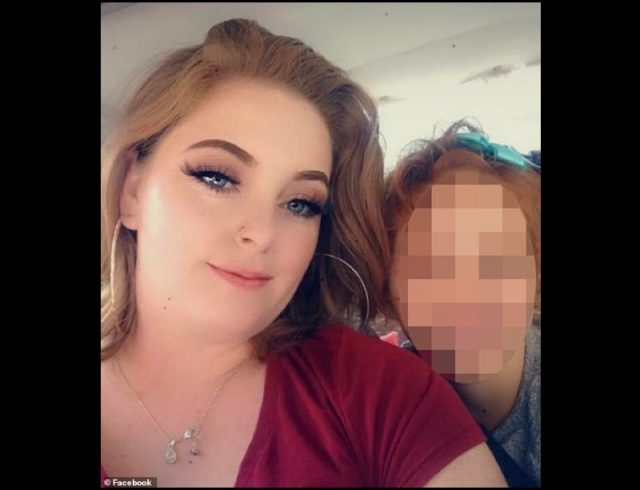 Members of Karina Castro's family spoke on camera. "Every time I saw her, I would beg her. Don't talk to him. Leave him. And it seemed like the more I did that, the more she would see him," Karina's father, Marty Castro, lamented to KGO-TV. In another taped interview, Marty wept as he said, "She was my best friend," as he watched the fire department hose down the bloody scene of his daughter's murder.
According to Karina's grandmother, Danielle Gannon, Landaeta was unemployed but had recorded a few "rap" songs. Reporter Dan Noyes found some of Landaeta's tunes on YouTube. He also looked at some combative, expletive-laced Snapchat messages between Karina and Landaeta that were exchanged before the murder took place in which Karina threatened to tell people about Landaeta's "conviction for raping a minor," it was reported via PJ Media.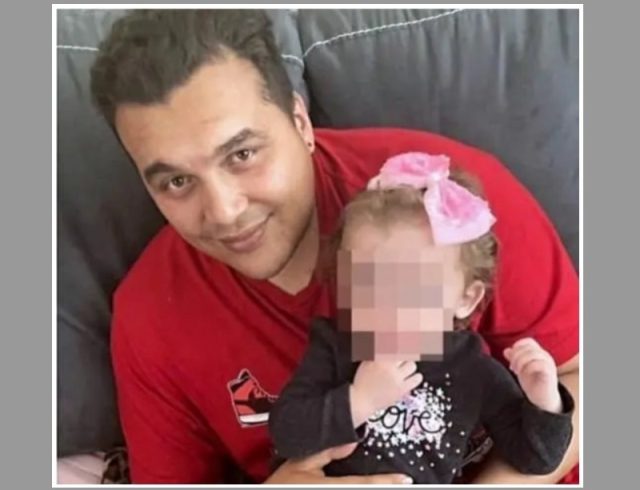 Social media users erupted with outrage over Landaeta's illegal immigration status. "Are you really so daft as to think we would approve of ANY murder?" one Twitter user posted. "Here's the thing, if he had been properly deported, chances are she'd still be alive – and there'd be fewer orphaned children in the world today." Others also chimed in. "YET another example of the pure evil that exists the government of this once great nation that is now in the toilet and they have a hand on the flush button," wrote one Twitter user. "Just sit back and watch the whirlpool as we go down." Another posted: "MY GOD!! This is exactly the reason why we need and demand a secure border!!!"
One social media user blamed the California governor. "Welcome to Newsom's California cesspool of depravity, crime & only the rich & the homeless. Newsom will reward people like this killer protecting illegals over taxpaying citizens," Brian Kaiser wrote. Another also blamed the government by posting: "Yes terrible things happen but adding to them by gross negligence/turning a blind eye by the government is appalling." 
Making matters worse, Karina Castro's grandmother also stated that Jose Solano Landaeta was a "diagnosed schizophrenic on meds and he would use that as an excuse for his behavior. He drank excessively, and you're not supposed to do that on those medications." That detail caused another social media user to say: "This is atrocious. Obama, Biden, and all the democrats giving unemployed, mentally ill, rapists asylum here should be charged as accessories to these crimes."
However, others also pointed out that the alleged murderer illegally stayed in the United States during former President Donald Trump's four years in office. In response, one wrote: "Actually, this particular violator goes back to the Obama Admin. That's where all this open borders crap started." More than half of Americans say there's an "invasion" at the southern border, according to an NPR/Ipsos poll. However, immigration policies and border security have long been hot-button issues in this country, and those passionate debates aren't going away anytime soon.