A bus driver, unable to get an incident off his mind, took to Facebook and made a post about an encounter he had with a middle schooler. He was told to take it back or get fired. He chose the latter. Did he do the right thing?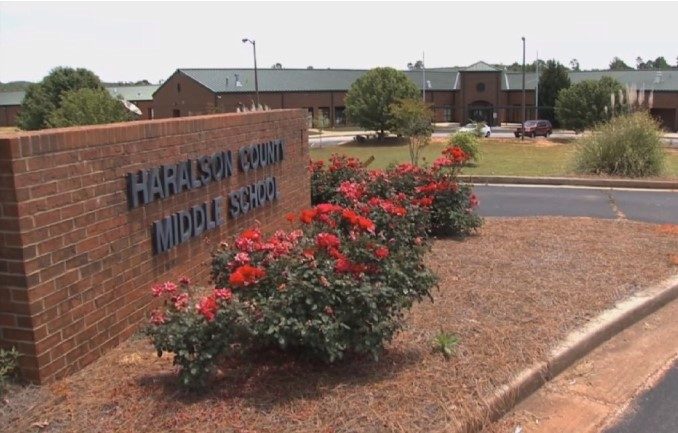 Johnny Cook was a school bus driver in Haralson, Georgia, until one Facebook post cost him his job. When Johnny got home from completing his bus route one evening, the Georgia man, who also trains horses, headed for the stables. While trying to work with an animal, however, one story kept replaying in his head.
No matter how hard he tried, he was unable to shake it, so he decided to do something about it. Letting others know what he had experienced, Johnny admitted he was "feeling flustered" as he sat down at his computer, hoping to ensure he never heard another story like the one he was told earlier that day.
"A middle schooler got on my bus this evening and said, 'Mr. Johnny, I'm hungry,'" the bus driver wrote on social media. "Why are you hungry, buddy?" Johnny recalled asking the child. "Didn't you eat lunch?" He wasn't prepared for the answer he was about to get.
"He said, 'No sir, I didn't have any money on my account," Johnny furthered, describing the exchange with the hungry student. Dumfounded, he clarified the kid's statement, asking, "They wouldn't let you charge it?" He was again told, "No, sir." This didn't sit well with Johnny Cook for a number of reasons.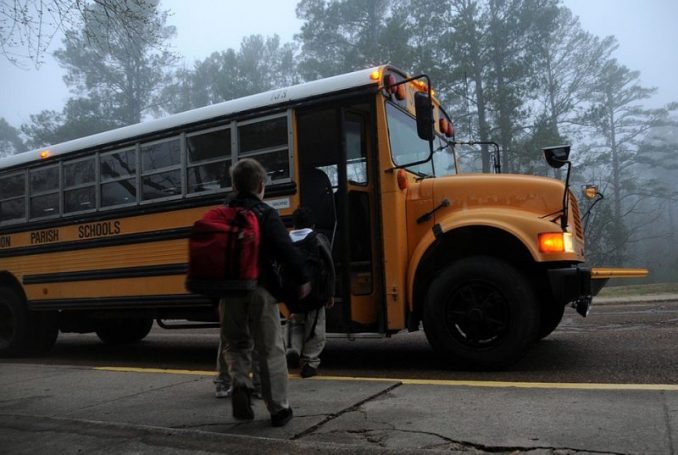 "This child is already on reduced lunch, and we can't let him eat. Are you kidding me?" a flustered Johnny continued in his Facebook post. "I'm certain there was leftover food thrown away today. But, kids were turned away because they didn't have .40 on their account," he added. "As a taxpayer, I would much rather feed a child than throw it away."
Then, he attempted to make sure this never happened to another hungry child. "The next time we can't feed a kid for forty cents, please call me," he wrote, publicly posting his own phone number. "We will scrape up the money," he added sarcastically, before concluding, "This is what the world has come to."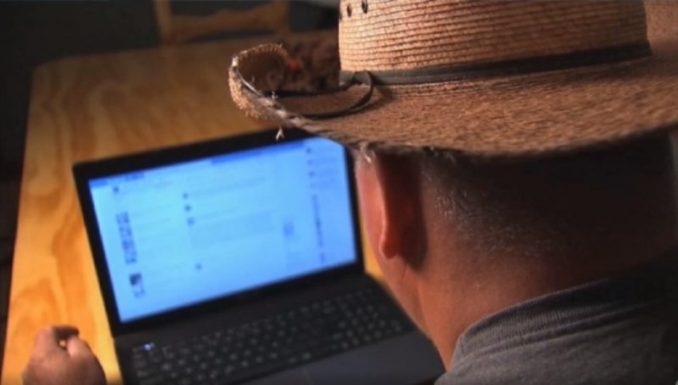 In no time, "about 200 people hit it, liked it, loved it, did all the things that Facebook does, and it just caught fire," Johnny Cook recalled. And, it didn't stop. But, not everyone supported his sentiments, as he was about to find out when he was called in for a meeting with the school's superintendent the next day.
According to Haralson County Superintendent Brett Stanton, he investigated the incident thoroughly and things didn't happen the way Johnny Cook's post alleged. Not only was Stanton adamant that the child would have been offered a bagged lunch, but he also claims surveillance video shows the child in question didn't go through the lunch line at all. So, the bus driver was given an ultimatum. He could take down the post and apologize or be fired.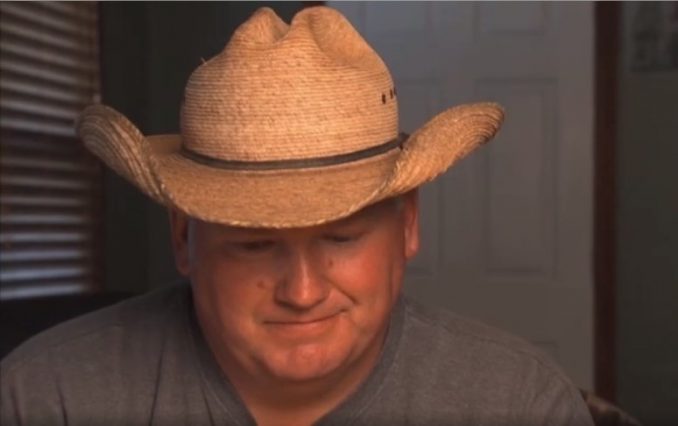 "I felt like, in my heart of hearts, he was telling the truth," Johnny said, speaking of the student. And, the unnamed sixth grader's family backed his story, even writing a statement about what happened. In it, the boy laid out the events just as Johnny said they happened, but it didn't make a difference where the bus driver's job was concerned.
Believing the student, Johnny refused to back down and recant the story, resulting in his termination. But, he has no regrets. "I'm proud that I was able to take a stand where others might not have been able to, and that I can maybe, in some little way, cause a change," he said, according to CNN, which also reported that this isn't the first time a student has allegedly gone without a meal at school because of a lunch debt.
"In some cases, they've been told to dump the food they've selected and are given an alternative snack, such as cheese and juice. Middle school students in Attleboro, Massachusetts, were turned away from lunch," CNN furthered, adding that "about 40 elementary students in Edgewood, Kentucky, went without regular lunch during state testing period because of overdrawn accounts."
While it's a parent's responsibility to pay for their child's lunch, the school should be the first line of defense in identifying those who don't have their basic needs met. But, when asked if someone should have realized the child didn't eat, Superintendent Stanton responded, "When you have almost a thousand students, it's very difficult to notice." With a remark like that, it seems the wrong man got fired. Johnny Cook is exactly the kind of person we should want looking out for our child, not those who find it too difficult to notice whether they are being fed.