After finding the body of a young mother stuffed inside a suitcase and abandoned on the highway, police raced to find her three missing children. However, they soon discovered that the Somali national suspected of murdering her had also taken the little ones for a terrifying joyride.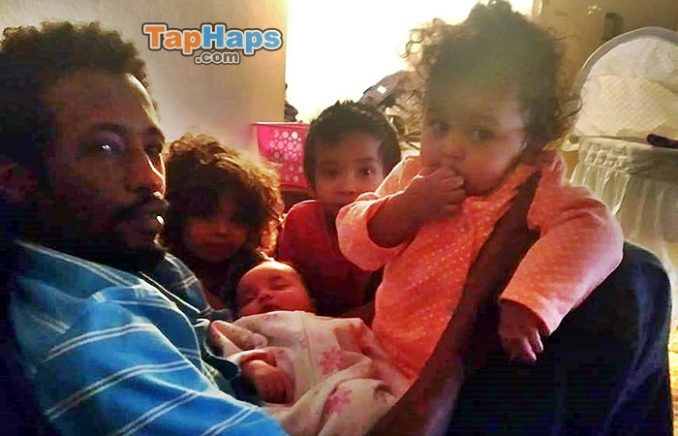 Missouri authorities were shocked to discover the mangled body of 25-year-old Jessica McCormack on the side of the road in McDonald County. The young woman had been brutally murdered before her body was shoved into a suitcase and abandoned only to be found by a passing bicyclist.
However, once police recovered McCormack's corpse, they were informed that she had three young children who were missing. It was then that the clock began ticking as McDonald County Police raced to find the children, not even knowing if they were dead or still alive. All they knew is that the last person to see them was none other than their mother's suspected murderer, Mahamud Tooxoow Mahamed.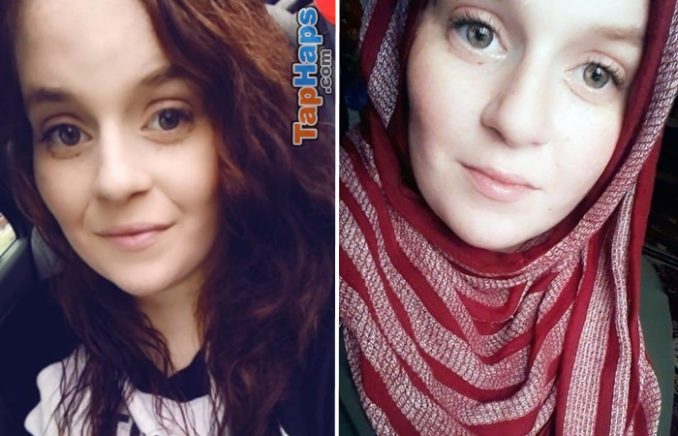 In a twist of fate, Mahamed showed up unannounced at a female acquaintance's home in Des Moines, Iowa, with all three children physically unharmed. According to the Springfield News-Leader, Malyun Kaliso contacted the police after the 37-year-old Somali national fled a few days later in the middle of the night, leaving only a note stating that he couldn't care for the children. The three girls were then taken into child protective custody.
Kaliso previously worked with Mahamed at the Tyson food processing plant in Noel, Missouri, according to an affidavit. The company has been praised by media outlets for its commitment to employing Muslim refugees.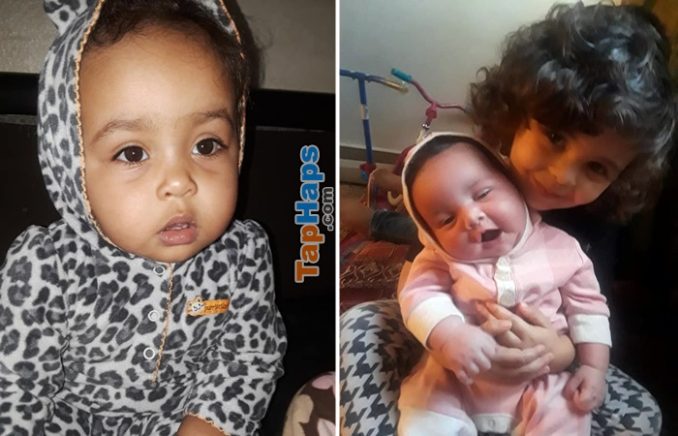 The children have been identified as 4-year-old Siah, 20-month-old Saidah Noor, and 7-month-old Intisar Mahamed. It has been confirmed that the 20-month-old was fathered by Mahamed, the Joplin Globe reports. The youngest child's paternity has yet to be identified, although she carries Mahamed's surname.
Investigators suspect that the suitcase containing McCormack's body may have been tossed over a nearby cliff before landing in a tree. The suitcase then likely fell at a later time, spilling her body down the hillside. A deputy admitted that he believes he saw the same suitcase in a tree about a week before the body was found.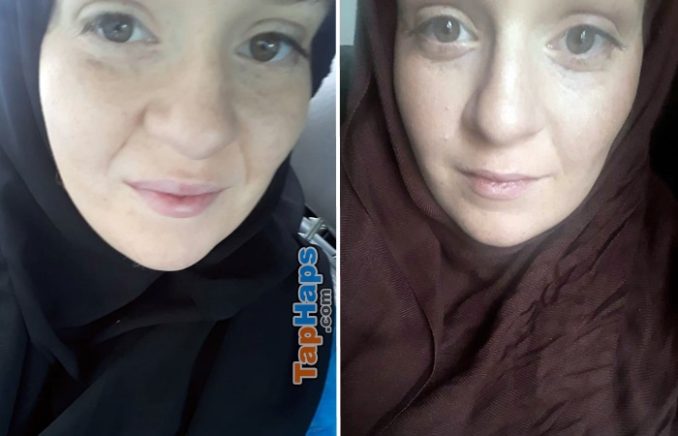 Investigators have yet to establish a cause of death in McCormack's case but believe that she was murdered. So far, only kidnapping charges have been filed against Mahamed, a citizen of Somalia, who remains on the run. There have no charges filed in connection with McCormack's death, but it is believed that those will come after Mahamed is in custody.
McCormack was last seen a few weeks prior to her death when law enforcement officers were called to her home. The three children and Mahamed were confirmed as being present during the incident, although the reason for such a call has yet to be disclosed.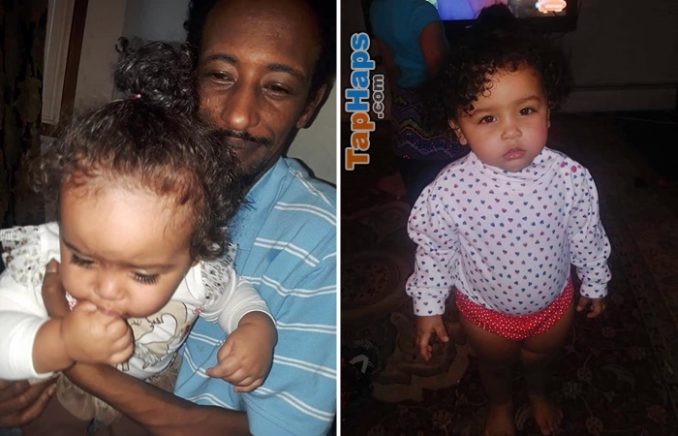 Mahamed was previously arrested in 2017 for first-degree sexual abuse and serious physical injury with a deadly weapon. His record adds that he sodomized a 31-year-old woman, who fled to the kitchen and grabbed a rod to defend herself. Mahamed pursued her, brandishing a firearm and ordering her to leave. He was also charged with driving with a suspended license.
Mahamed remains on the run from the police and is currently the most likely suspect in McCormack's possible homicide. Hopefully, police are able to locate him and find the probable cause of McCormack's death.