A boy suffered brain damage after being attacked by a bully at school, and it was caught on video. Now, his mom has sued the school.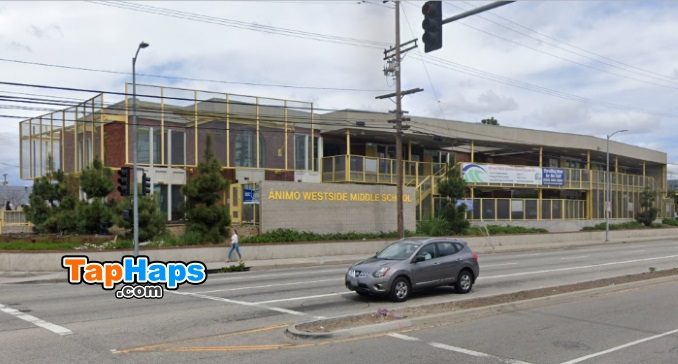 Animo Westside Middle School in the Playa Vista neighborhood of Los Angeles, California, has come under fire after a mother, only identified as "Sarah," alleged that administrators didn't do enough to protect her child from a very aggressive bully. As a result, his life was forever changed — physically, mentally, and emotionally, CBS reported.
According to Sarah, her 12-year-old son was left with permanent brain damage, spinal injuries, and significant learning disabilities after a school bully choked him. The boy's mother has since sued the charter school. "That child I dropped off at 7:30 that morning, he is not the same anymore," Sarah said.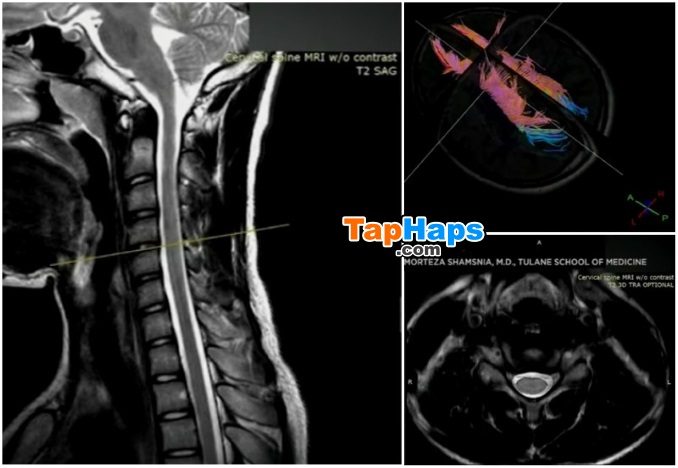 The suit, alleging the boy was "brutally assaulted and strangled," is backed up by video evidence captured by surveillance cameras. The troubling footage, which shows Sarah's son as he arrives at school and is immediately attacked by an eighth-grader, has been released by the family's attorney.
The unnamed Animo Westside Middle School student appears to be choked and shoved against a wall by the much bigger boy as other students mill about, but that's not all. The disturbing video also captured one staff member's reaction to the incident as it occurred as well as the aftermath that followed. Be forewarned, it's difficult to watch.
The Child Suffered Severe Injuries:
The lawsuit against Animo Westside Middle School alleges that the child suffered seizures and lost consciousness after being choked. According to attorney Ben Meiselas, the boy sustained a cervical injury that left him with "the spine of an 80-year-old man" in addition to a traumatic, hypoxic-ischemic brain injury, caused by a lack of oxygen to the brain, leaving him in need of special education classes. "At every step of the way this school did the wrong thing," Meiselas said. The school, of course, disagrees.
The School's Response:
"We take seriously the safety of all our students and quickly address bullying of any kind on our campuses," Green Dot Public Schools, the organization that runs the charter school, said in a statement, according to TMZ. "A core value of Green Dot Public Schools is to demonstrate the utmost respect for the communities we serve, including all of our students and their families."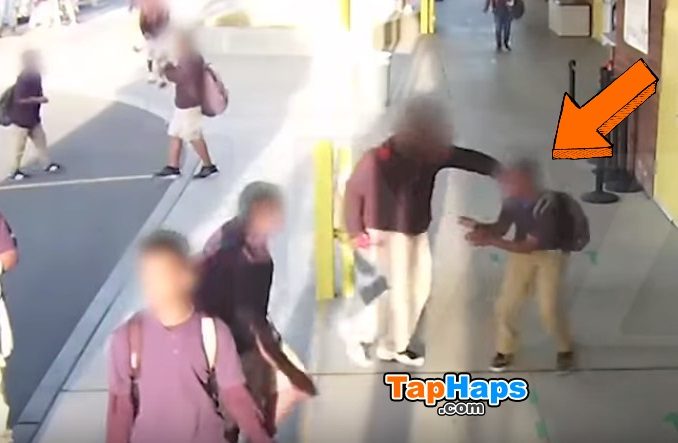 The statement continues, "This value is central to how Green Dot approaches incidents of bullying: We treat each other with respect and do not tolerate bullying in any form. We are committed to supporting our students as they reach their innate potential to achieve their goals and succeed in college, leadership, and life."
In another statement to Inside Edition, Green Dot added, "We launched an internal investigation and took steps to ensure that all students were safe in school and in any after-school programs. We are always committed to working to ensure all our students receive a quality education in a safe environment where they can learn and grow." They also admitted, "We are naturally concerned by the incident portrayed in media coverage."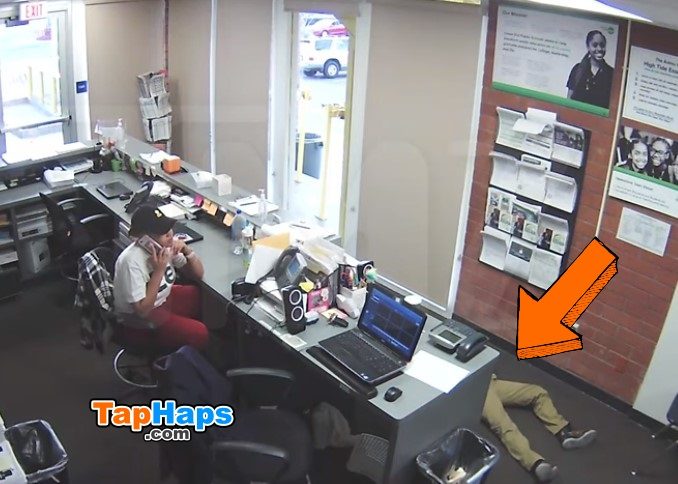 The Family's Allegations:
Attorney Meiselas and the security footage paint a much different picture of the school environment than the one Green Dot's statement describes. "You see my client cower as he's being choked, and various pressure points are being used," Meiselas said. "Apparently, this bully had gone on YouTube to find out how to basically do the most painful pressure points on the neck."
The family and their attorney contend that the school was negligent because staff failed to protect the 12-year-old victim and did nothing about the eighth-grade bully, who had a known violent history at the school — and they're still failing to protect others from the bully. "You keep watching this video, and it's just a tragedy of errors," Meiselas said, pointing out the staff member who's seen walking by as the incident happened.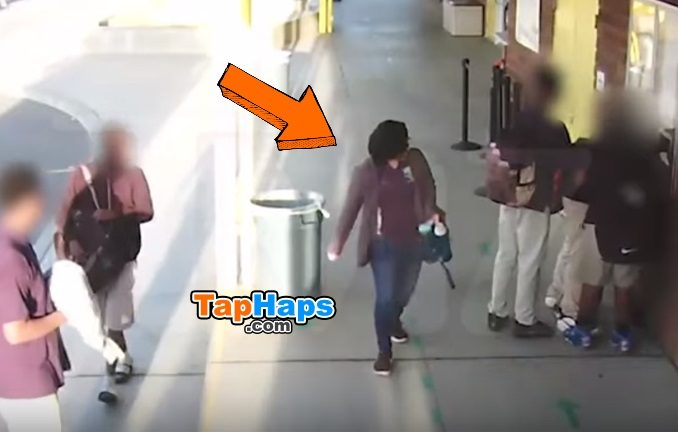 Although the woman saw what was going on, she continued to walk past. In fact, it's the bully himself who finally helped the victim, taking him to a water fountain after he went limp, having allegedly lost consciousness. Inside, the boy goes limp again, losing consciousness once more. It's only then that nearby teachers take notice and the child is taken to the office.
Things Only Got Worse:
When Sarah arrived, she learned that nobody had called the police and says nobody told her why her son had a seizure. "By the time I get there, I'm thinking paramedics and he's going to have help," she recalled. "My son is literally laying there still in the middle of the office floor completely black and blue." No one gave him aid before his mother arrived. Her interview, in the video below, is as heartbreaking as the footage of her son's attack.
Hoping the lawsuit will bring about accountability for what happened to her son, Sarah said, "No one else is going to pretend that he's invisible. Okay? He's not invisible." Although Sarah did not want to press criminal charges against the bully because he was "a mere child," she did want him expelled from the school. That didn't happen.
According to the lawsuit, he was not removed and "continues to pose a threat to the safety and lives of other students." Although the school district has seen the video, Sarah still hasn't received so much as an apology, according to her attorney. "The fact that they can watch that video and not so much offer an apology is really, really, really disgusting," he said.
The Charter School Is Funded By The Bill & Melinda Gates Foundation:
The horrific bullying case is drawing added attention since Bill and Melinda Gates have supported the charter school, where the incident occurred, by donating millions of dollars to it. This seems to prove that problems aren't solved by simply throwing money at them.
This case seems to be a direct result of the "no child left behind" mentality. A boy with a violent history wasn't removed from school because that was likely deemed "unfair" to him. As a result, an innocent child has suffered lifelong consequences. And, what's worse, the culprit is free to do it again. That's not okay.