Family members sent their 80-year-old patriarch on a one-way trip from Florida to Colorado. However, once the confused man landed, the airport staff and police were shocked to find out why he was there.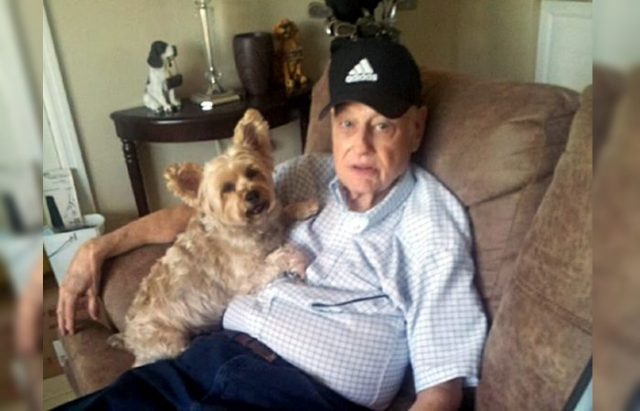 As the hours passed, Denver International Airport employees were concerned when no one arrived or called for 80-year-old Jerry Ellingsen, who had arrived from Florida with his little dog, Corky. The elderly passenger was clearly confused and couldn't explain why he was in Colorado, much less who was supposed to pick him up.
With no choice but to notify the authorities, airport staff soon discovered that Jerry suffers from severe Alzheimer's and, as such, requires round-the-clock care. So, why on earth would an octogenarian with a crippling mental disease be wandering alone at one of the largest airports in the country? Authorities would soon be shocked by the answer.
"He was very confused about general details of his life to include where he was at, where he was coming from, who he was coming to visit and his family members' names," one Denver police officer noted in a report after he spoke with Jerry.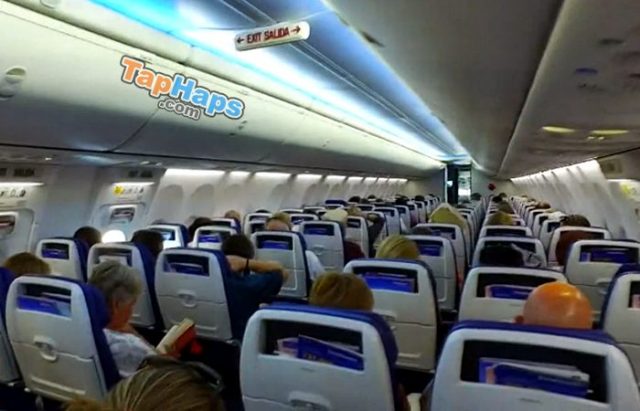 According to 9 News, Jerry was deliberately abandoned by both his daughter and wife to fend for himself without any means of care or knowledge about his whereabouts. Police managed to trace Jerry's origin to his daughter Pamela Roth, who had power of attorney, in Fort Myers. However, when they called her, she made her intentions clear that she was "done with her father" and didn't want to be bothered about him again.
Twenty four hours before the flight, police records show Pamela texted Jerry's wife in part, "My dad and Corky [the dog] will arrive on a flight in Denver tomorrow afternoon."
Pamela, who works for a company that provides elder care services, explained that she no longer wanted to care for her father and that she had given his wife 24-hours notice that he would be arriving. As such, police contacted Jerry's wife, Jackie Ellingsen, who resided just half-an-hour away in Highlands Ranch. Sadly, her response was just as cold.
"I have no use for him. I mean a man that wants to kill me, come on. I don't want to live with him," Jackie said to a Denver police detective during a recorded phone call.
Jackie refused to give police her address, admitting that she doesn't want her handicapped husband to "show up" at her home and that, if he does, she won't let him in. She did, however, agree to take his dog. Before ending contact with the police, Jackie showed them a second message she received from Pamela.
"If you need to drop my dad at a homeless shelter, it's fine," Pamela said. "I just want him to have a roof over his head, please."
With no other option, police took Jerry to the University of Colorado Hospital. Although she faced counts of elder abuse, prosecutors in Florida eventually confirmed that they will not be filing charges against Pamela. They argued that the case is "legally insufficient" for such measures.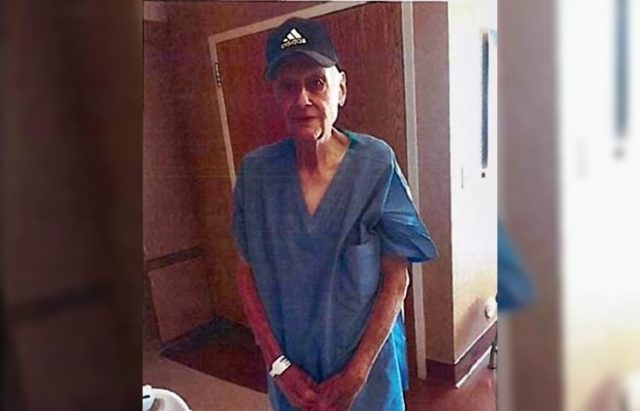 Jerry's sister-in-law, Judy Ellingsen, and his niece, Keri McConnell, still haven't forgiven the family members who abandoned him. Disturbingly, they don't know where Jerry is today.
"Under the circumstance and what's her line of work with the elderly, she should be punished," Judy said. "I'm sorry. Nobody does that to anybody."

"I cannot believe they did that. I'm horrified. I'm disappointed that somebody can even be that low to do that to their father," Kari said.
According to the law, hospitals are required to take in abandoned at-risk adults until caseworkers can place them in a safe environment. The stays can cost hospitals and taxpayers up to $2,500 per patient per day. At Denver Health, there are 30 of these patients on any given day.
"It is heartbreaking and I think the ones that are the most heartbreaking are the ones who don't know who they are or where they came from," said Natalee Mejia, a nurse in the Oasis Unit.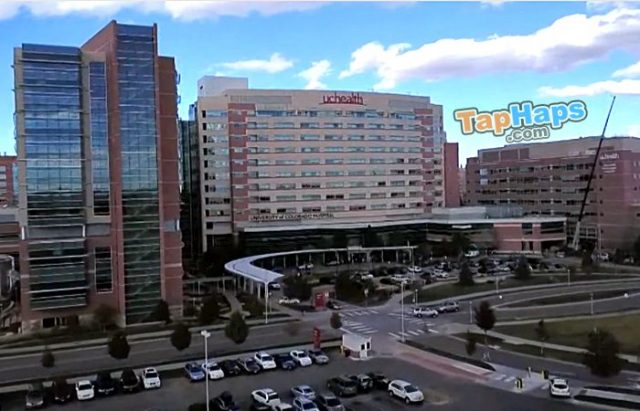 Jerry's whereabouts were unknown after his release from the hospital. Sadly, this is the reality for many elderly citizens who find themselves abandoned by their carers.
While Jerry's family members may have been overwhelmed and incapable of caring for him, abandoning him certainly wasn't the way to handle the situation. Sadly, the man who cared for his family for a lifetime was left without anyone to care for him when he needed it most.