After asking for vacations during Islamic holidays and refusing to touch pork products, a Somali woman claims she was fired from Walmart for simply being "Muslim." However, a spokesperson has since come forward to reveal the real reason they terminated her.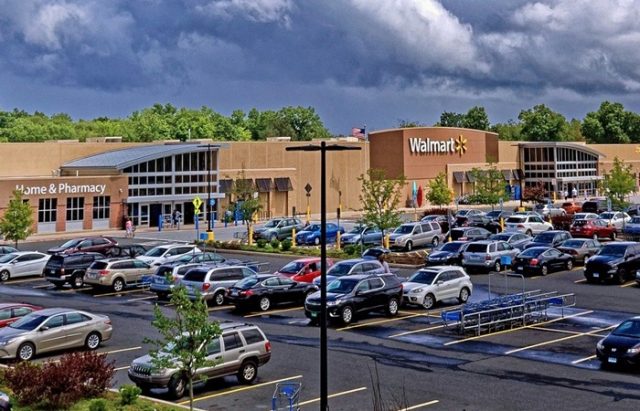 After 18 years of working at Walmart locations in Tennessee, Fadumo Sardeye claims she was fired solely because of her faith and immigration status. However, the international retailer has vehemently disputed her accusations, leading to a heated lawsuit.
Sardeye was born in Somalia before moving to the U.S. in the early 1990s, later securing a position with the corporate giant. As a devout Muslim, the 54-year-old woman made it clear that she required special exemptions, including being allowed to wear a hijab, refusing to handle pork and alcohol products, and taking off work to observe major Islamic holidays.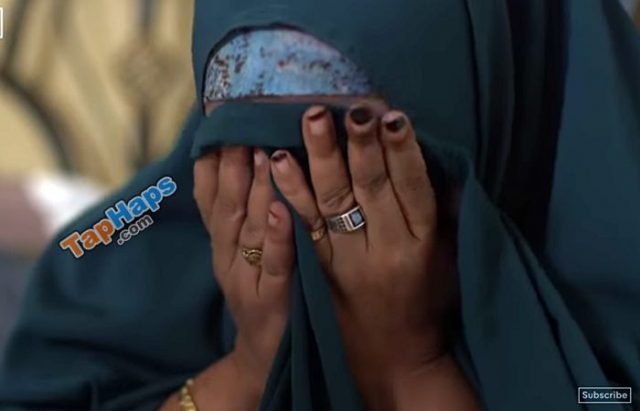 For years, Sardeye was accommodated in every way she required. However, despite her employer making every effort to appease her religious requests, she claims that she was abused and ultimately terminated for simply being a Somali Muslim.
According to the Tennessean, Sardeye filed a lawsuit against Walmart, claiming that a Knoxville store discriminated against her due to her racial and religious status. She claims that the retailer denied her vacation requests during the month of Ramadan and demanded she locate a passage in the Quran to prove that she wasn't allowed to touch pork and alcohol products.
"She lost her job simply because she was a Muslim who was born in Somalia," said Jerry Martin, an attorney with Barrett Johnston Martin & Garrison representing Sardeye.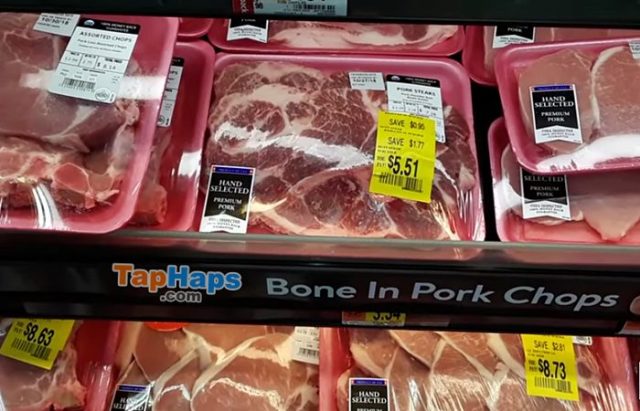 The lawsuit accuses her managers and coworkers of harassment, adding that she was retaliated against after she contacted Walmart's corporate office to complain of discrimination. Afterward, she says that she faced scheduling issues that led to her termination.
Sardeye's lawsuit claims that she was repeatedly penalized for working shifts her supervisor gave her because they didn't match the times recorded in the store's computerized scheduling system. She was later fired for work attendance reasons. However, Walmart spokesperson LeMia Jenkins denies these claims, reiterating that Sardeye was fired because she failed to show up for work too many times.
"We do not tolerate discrimination or retaliation," Jenkins said. "Ms. Sardeye was terminated for repeatedly violating our attendance policy. While we haven't been served with the complaint, we intend to defend the company against this litigation."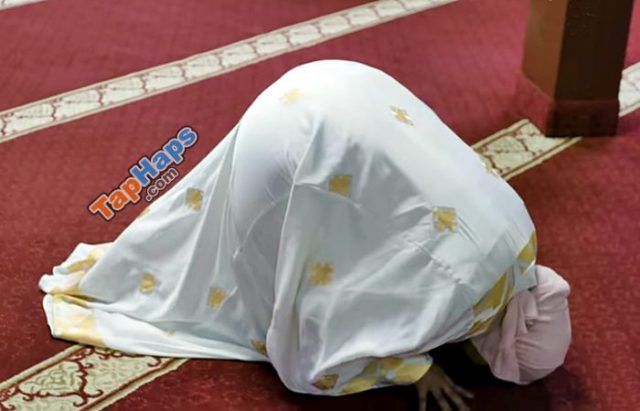 The lawsuit alleged that coworkers complained that she refused to stock grocery shelves as they were required to do. Sardeye claims that they questioned why she couldn't act more like her Iraqi Muslim coworkers, who took no issue with touching the packaged alcohol and pork products.
"After this intervention, Wal-Mart continued to treat Plaintiff differently than her colleagues. Notably, Wal-Mart reduced Plaintiffs hours of work and assigned her to work alone, with no support, more and more frequently," the lawsuit said.
Sardeye sued for an undisclosed amount in damages, which included back pay, lost compensation, and job benefits. She claims that the incident left her without job opportunities, as she doesn't even have a high school diploma and was unable to find comparable work in Knoxville.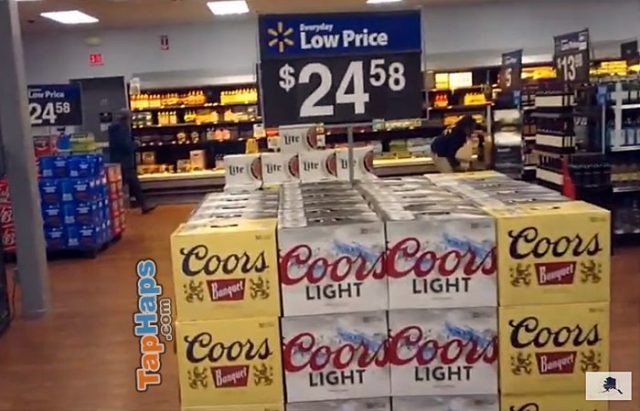 Walmart denied Sardeye's accusations and reiterated that it offers a variety of religious accommodations to all of its employees. The retailer suggested that the cordial relationship it had with Sardeye for nearly two decades is proof of its willingness to provide exemptions for workers.
Sardeye has since moved from Knoxville to pursue her education and better job prospects. She insisted that she was a victim of racial and religious discrimination and wasn't willing to compromise on the lawsuit.