When an alleged would-be kidnapper spotted what he thought were some helpless kids at a bus stop, he decided to make his move and grabbed one of the middle school students. Unfortunately for him, a few courageous kids were about to make him regret it.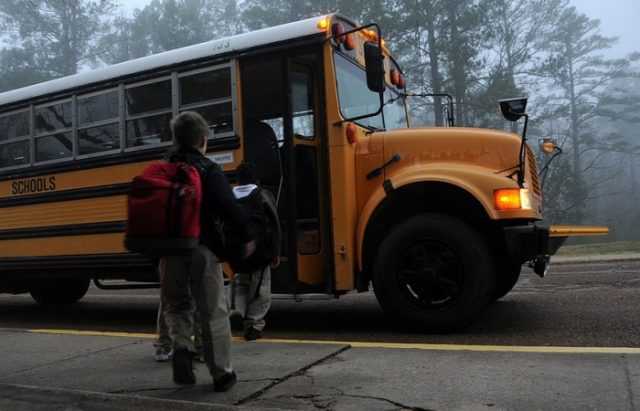 Thirty-year-old Jamaal Germany of Gaithersburg learned the hard way that there is power in numbers when he allegedly tried to kidnap a middle school student from a bus stop in Montgomery County, Maryland. Much to Germany's apparent surprise, the fellow students who witnessed his kidnapping attempt weren't about to let him harm one of their own. Instead, the courageous kids stepped up and intervened.
According to a news release from the Montgomery County Department of Police, the incident unfolded just at approximately 7:20 am on a Monday morning at a bus stop in the 17600 block of Towne Crest Drive. While the Redland Middle School students were waiting for the bus to arrive, Jamaal Germany allegedly grabbed one of them and began pulling the child toward an apartment building, where Germany resided.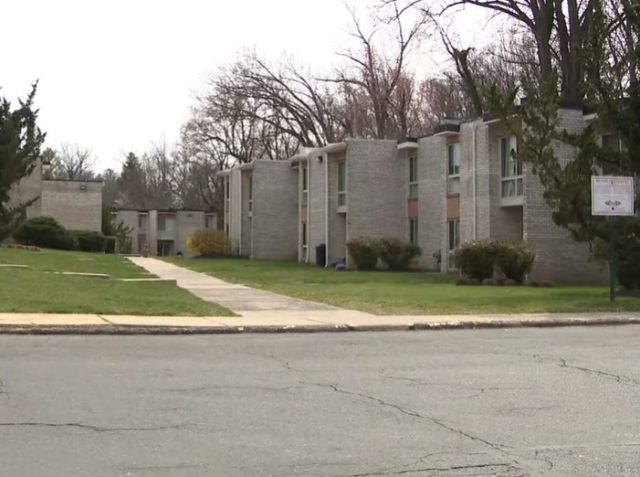 Thankfully, several students, who were standing at the bus stop and witnessed the ordeal, didn't hesitate to jump in and stop Germany. As they intervened in the apparent abduction and fought with the suspect, the victim was able to break free. When the bus arrived at the stop, all of the students boarded and the incident was reported to the school staff.
After receiving the report of the attempted kidnapping, Redland Middle School's community engagement officer responded to the school just before 8 am, according to The Blaze. An investigation was launched, and with the help of the witnesses, detectives were able to identify Jamaal Germany as the suspect.
Jamaal Germany was arrested in connection with the attempted kidnapping by detectives from the department's Special Victims Investigations Division, police said. After his arrest, Germany was taken to the Montgomery County Central Processing Unit, where he was charged with attempted kidnapping and second-degree assault. Germany was later ordered to undergo a mental health evaluation.
Families were alerted to the incident by a joint letter sent by principals at Resnik Elementary, Redland Middle School, and Magruder High School. The letter said "there was an attempted abduction of a Redland Middle School student" but added that the student was "unharmed" in the ordeal.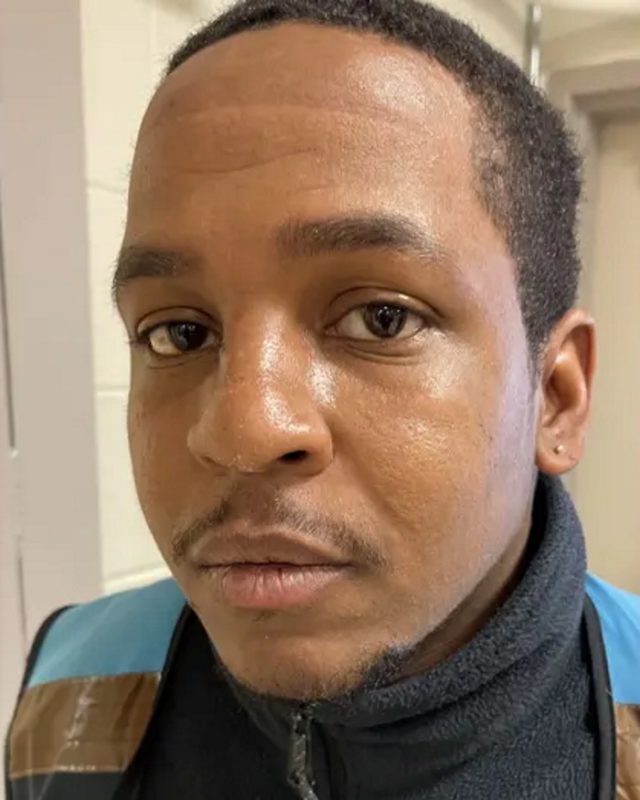 "We are sharing this information with all three school communities given that the bus stop where the incident occurred is used by students from these schools," the letter explained. The principals also relayed in the correspondence that they were "grateful for the quick action of our students and the bus driver," praising the courageous kids for protecting each another.
Others were quick to sing the students' praises as well. While conducting an interview following Jamaal Germany's arrest, one woman told the local news station that she was "so proud" of the students for "standing up for each other." In times "when there's so much bullying going on, for them to stand together and defend each other, it's assuring," she said.
Disturbingly, Jamaal Germany may have had other victims as one woman told WTTG that she recognized him as one of her neighbors, who she had seen playing with kids at a nearby park. Detectives have since asked anyone who believes that they may have been a victim of Germany to come forward and call the Montgomery County Police Department. Sadly, the suspect's own parents have come forward, saying their son has been in and out of mental health hospitals and that they had alerted police to his increasingly dangerous behavior.
Whether or not this would-be victim was Jamaal Germany's first, we can surely hope that it is his last, thanks to the courageous kids who stood up to stop him and helped get a potentially dangerous man off the streets. However, it's a sad state of affairs when children have to defend themselves from those who may seek to do them harm. Although the school promised "an increased security presence" at the impacted bus stop in the days after the incident, perhaps this is a reminder for parents that we need to provide our own security where our kids are concerned. Do you know who's been watching your child as they wait to go to school each morning?