An upstairs neighbor discovered the body of an 80-year-old man displayed in the apartment building's hallway. However, when he stepped closer, he noticed a disturbing message written on his chest.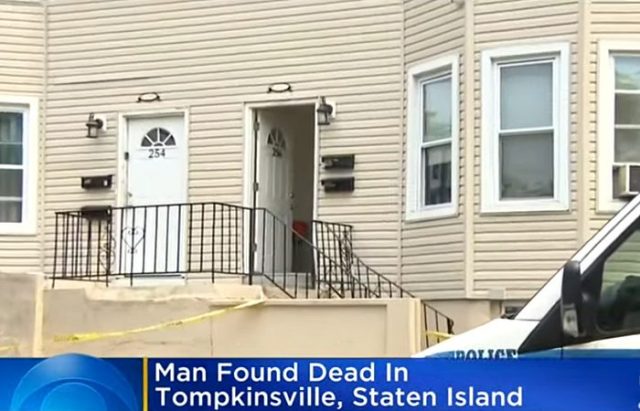 At around 9:30 a.m., 40-year-old Isaac Williams was startled from his slumber by a ruckus coming from the apartment below him, he told the New York Post. Thinking nothing of it, he went back to sleep until it was time to start his day. When he eventually left his apartment and headed downstairs, he was shocked by what he saw.
"It was so loud, I could hear it over the air conditioner," said Isaac Williams, 40. "I said, 'What the hell are they doing down there?' It was loud banging, like 'boom, boom, boom.' Like people were wrestling or someone was throwing somebody around."
Sprawled out in the hallway was the lifeless body of 80-year-old Robert Raynor. The elderly man had no shirt, and his pants were pulled below his waist with his arms above his head as if he had been dragged. At first, Williams thought the man was passed out drunk. When he stepped closer, he realized what the earlier commotion was.
"But then I just looked. I didn't get too close and I was looking at his stomach and chest to see if they were moving."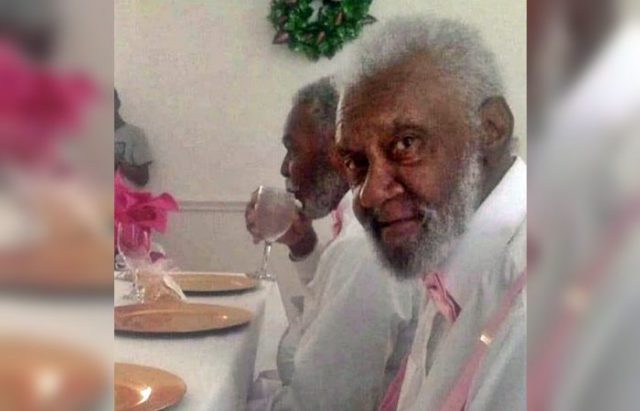 After police arrived on the scene, they inspected the body for clues. It was then that they noticed a message written in "black magic marker" on his corpse. On his bare chest were the words "I touch little girls," on his stomach was the claim "I take dolls in my room for girls age 1-5," and on his right foot read the words "I touch."
Police confirmed that Raynor sustained cuts to his forehead, two black eyes, and injuries to his nose. Investigators quickly ruled his death a homicide and set out to contact all those close to him. They soon tracked down one of Raynor's daughters, 32-year-old Shakera McFadden, who was shocked by the accusations leveled against her father. She says her father was practically unable to care for himself due to cancer.
"My daddy never touched nobody. He never touched no little girls," said McFadden, whose father lived with her in North Carolina until he moved to Staten Island several years ago. "He could barely move his arms, he could barely move legs. He could barely do anything. He ain't no Saint, but he ain't no pedophile."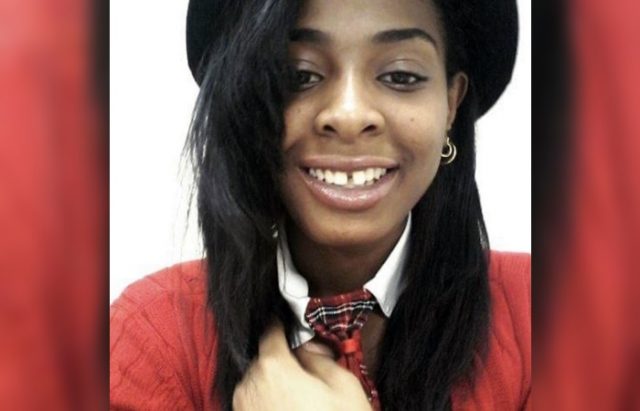 Isaac Williams corroborated Raynor's fragile state, describing him as an elderly man who had trouble even walking or lifting things. After hearing the allegations against the octogenarian, he doesn't think there's any validity to them.
"The man hardly ever came outside," said Williams. "He could barely walk. He could barely lift his arms up. When he'd go to the store to buy beer, he had to put a backpack on for two little cans because he couldn't carry them. That's how pitiful his state was. The man looked like he was 110."
Both Raynor's son and his upstairs neighbor confirmed that the deceased lived with several others, including 28-year-old home health care worker Rene Ayarde, two unidentified women, and two children. Ayarde has since been arrested for allegedly abusing her 3-year-old daughter and assaulting a bystander.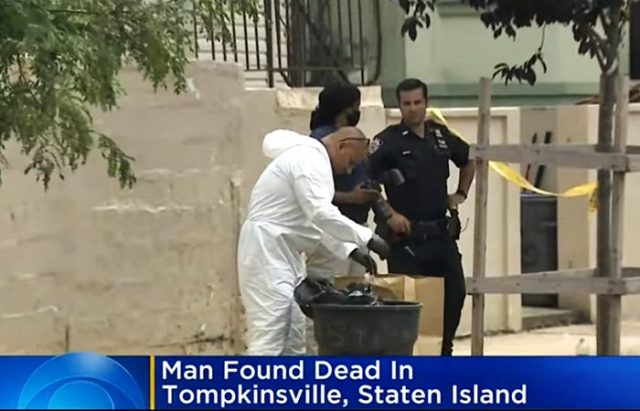 The Office of Chief Medical Examiner ruled the death a homicide. The determining factor was blunt force trauma to the torso and head possibly in relation to the suspected altercation that morning, but no further details were given.
Raynor's name doesn't appear on the state's online sex offender registry. However, he does have a lengthy criminal history attached to his name. Of 24 documented arrests, only four were unsealed. Raynor was busted for two separate assaults against a girlfriend in 1987, another in 1992, and a drug possession charge in 1996. The rest of the charges remain a mystery.