While working as a cart pusher for a Meijer store, the teenage son of a police officer managed to record the license plate number of a fleeing shoplifter. However, instead of being treated like a hero, the young man was informed that he wouldn't be returning to work.
During his senior year at Mentor High School, 18-year-old Ian McMinn secured an entry-level job at the Meijer store in Mentor, Ohio. Unfortunately, after weeks of working for the retail giant, the hardworking teen learned the hard way that doing the right thing doesn't always come with its rewards. In McMinn's case, it even earned unwarranted punishment.
Just two months after being hired as a cart collector, McMinn arrived at the 9200 Mentor Avenue outlet for a typical workday only to encounter an unusual situation. Inside the store, an unidentified shoplifter had stolen some merchandise and was making their way to the entrance with employees in hot pursuit when McMinn realized what was unfolding.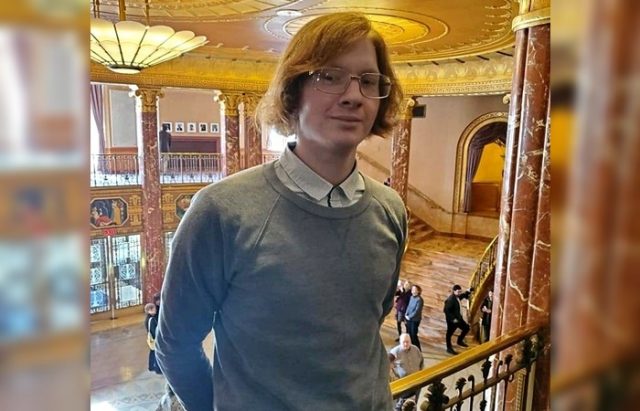 While collecting carts outside the store, McMinn spotted the culprit climbing into an accomplice's getaway car and speeding through the parking lot. Before the suspects could make their escape, the quick-thinking teen managed to record the vehicle's plate number. He then gave the information to the store manager and loss prevention agents. Unfortunately, they weren't as interested in catching the culprit as they were with McMinn's apparent "violation."
According to Blue Lives Matter, McMinn returned to work a week later to be confronted by the store manager, who informed him that he had been terminated for violating the company's safety policy. In an email to the news site, a company spokesman accused McMinn of chasing the car from the store's property to a next-door lot, which he says warrants an automatic firing.
"Keeping our team members safe is our top priority and we have specific policies in place to do just that," Meijer Corporate Communications Senior Director Frank Guglielmi told Blue Lives Matter in an email. "The team member in question pursued a vehicle on foot out of our store parking lot and into a neighboring parking lot in direct violation of our company policy. He did this after our asset protection team had stopped pursuing the suspect and after he was instructed to stop. We investigated the situation and it was clear the team member acted without direction and went against the policy we have in place to protect our team members."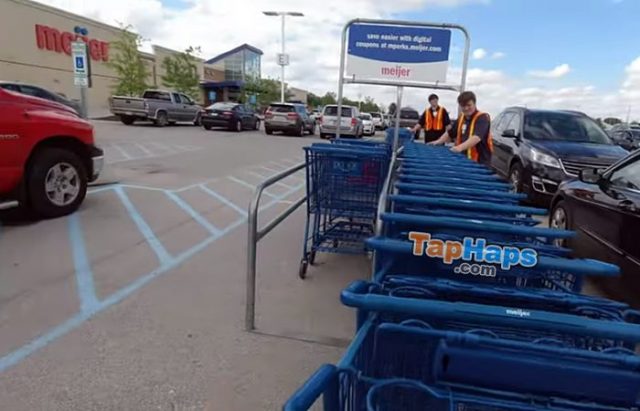 However, McMinn says that the accusations against him are wrong. The teen told the website that not only was he already in the parking lot when the shoplifter exited, but he also states that he never heard anyone instruct him to stop. Additionally, he claims that he stayed within Meijer's parking lot and didn't pursue the fleeing vehicle.
"I never heard anybody tell me to stop, and I didn't run into another parking lot," McMinn told Blue Lives Matter.
McMinn says that he was chastised for not stopping at the sidewalk adjacent to the store, per company policy. However, he informed his superiors that he was already far beyond the sidewalk since he was collecting shopping carts in the lot, as is his job. Still, he was given no second chance as his employer referred to a video explaining company policy, which workers are required to watch at the start of their training.
"I was upset because I didn't know the policy – I watched the video but didn't remember it and it came as a total surprise to me," McMinn explained. "Then they fired me for doing the right thing. I was just really surprised."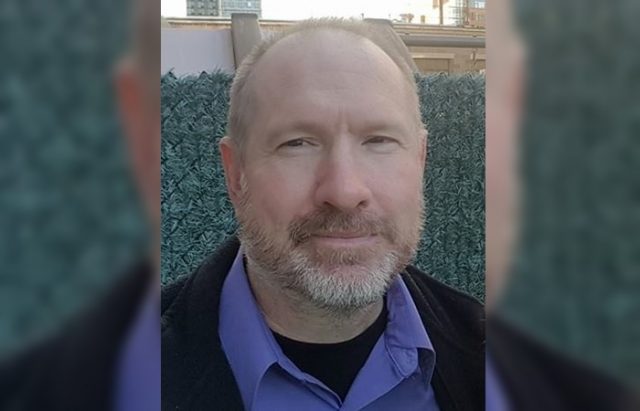 Once Painesville Police Officer John McMinn heard about his son's termination, the 27-year veteran of the force hoped to get the full story for himself. He headed up to the store and spoke with the employer, who confirmed what his son had told him.
"About two weeks ago, there was a theft incident at Meijers in Mentor," Officer McMinn wrote on Facebook. "My son, who was working there doing his job rounding up carts in the parking lot, noticed the excitement. He watched as the person got into a car and started to drive away with the stolen merchandise. My son was able to get the license plate and gave it to the store loss prevention officer who read my son the riot act Yesterday. My son went to work and a short time later came home explaining that he had been terminated because of his actions. I couldn't believe that would happen. So doing my due diligence I decided to speak with the manager thinking perhaps there was another reason for the firing. I was told my son violated store policy because he risked himself by getting the plate. Simply amazing."
Officer McMinn was shocked by the manager's reasoning, but he admitted that he was very proud of his son for doing the right thing.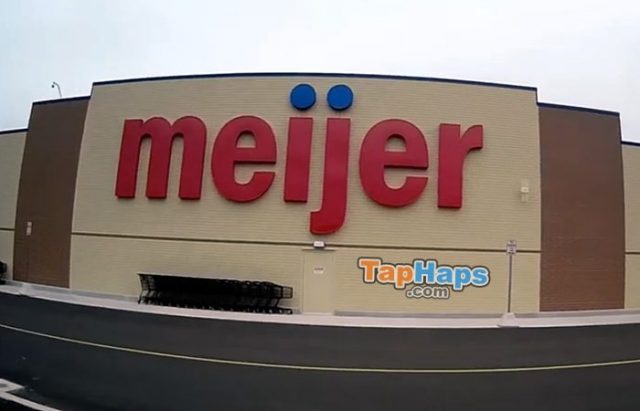 As for Ian McMinn, he isn't letting the incident discourage him too much. After graduation, the teen hopes to study to become a National Parks ranger and EMT specialist. Additionally, he doesn't regret doing what he believed was right.
It's understandable that a company wouldn't want its employees to risk their safety. However, this situation was unique to the rules and should've been met with a different reaction. It's an injustice when a criminal is allowed to get away without punishment while the good guy gets reprimanded for doing the right thing.