A 15-year-old white male was brutally beaten with the sharp end of a claw hammer by a group of 13 minority pupils and young men, leaving him with permanent brain damage. However, not only was the "racist" attack not considered a hate crime, but a judge also ruled against compensation for the young man.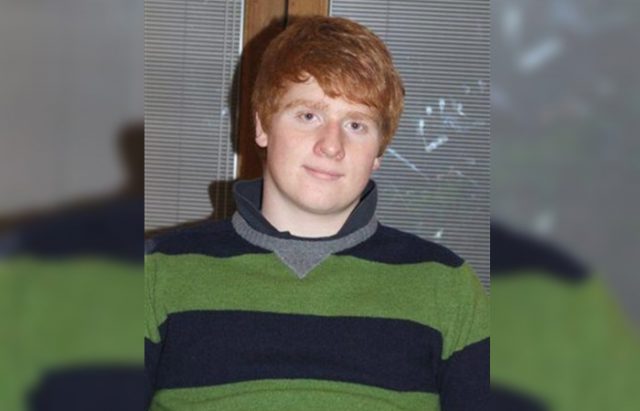 Despite repeated racial abuse, Ridgeway School in Wroughton ignored a white teen's suffering because his bullies were minority students. The British school has been accused of turning a blind eye to the harassment then 15-year-old Henry Webster due to the ethnic background of his abusers. Disturbingly, the bullying ultimately resulted in a horrific outcome.
According to the Swindon Advertiser, Henry was on the school grounds when a gang of at least 13 "Asian" males launched a vicious attack, beating him in the head with their fists and a hammer.
"I went down to the tennis courts and then these men came through the gate and they looked at me," he said in the interview. "The one in the black jacket pushed me, then started punching and I tried to walk away. That's when I was hit on the back of the head. Then I fell to the floor and I was screaming."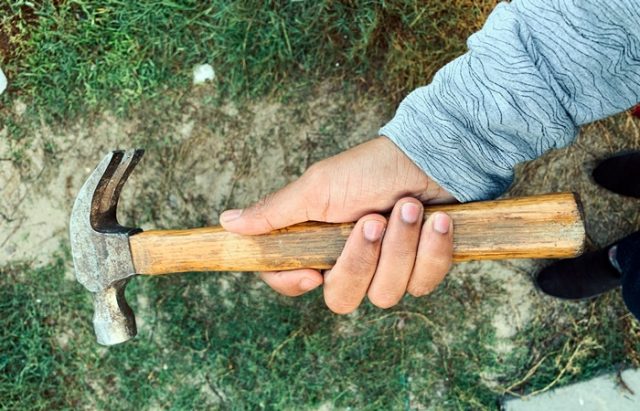 Henry doesn't know how many times he was hit in the head, but he does remember when his attackers brandished a claw hammer. He recalls seeing "stars" as his abusers relentlessly struck him with the weapon 6 times, ultimately cracking open his skull and damaging his brain. He suffered 3 skull fractures before they finally fled the scene.
"They were all kicking me when I felt the two big hits. I was curled up on the floor but they kept repeatedly hitting me. Then I felt the hammer hit the back of my head. I know it was a hammer because if it was a punch, your vision does not change. As I got hit my vision turned to stars – it all separated what I could see because it was so powerful."

"The hammer had gone through my head, through my skull and into the fluid in my brain," he said. "I have been told I will never recover, because the brain cells will not reform."
Henry now suffers from short-term memory loss as a result of the attack, according to the BBC. However, despite his horrific injuries and the racial nature of the attack, Henry and his family quickly discovered that not every case is treated equally.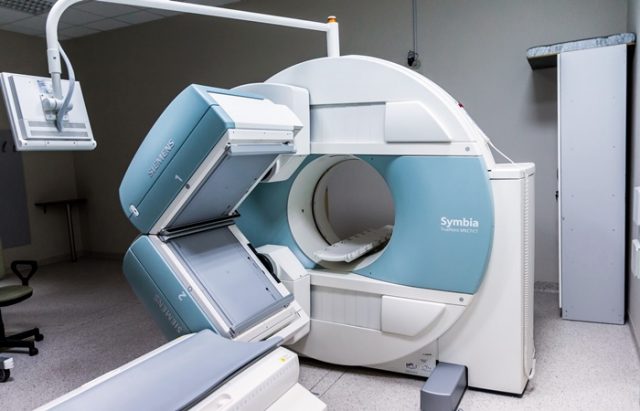 The Yorkshire Post reports that not only was Henry told that none of the 13 attackers would be charged with any hate-related crime, but he was also shocked when the court rejected giving him compensation for his injuries.
High Court Judge Andrew Nicol rejected the family's request for compensation, ruling that the school didn't breach its duty to provide reasonable safety for Henry, despite a report by Swindon Local Safeguarding Children Board confirming that there were previous incidents involving "Asian" pupils that were not recognized as racist because they were directed toward white students.
Henry's mother Liz, 44, said, "I feel my son was badly failed by a school that believes racism is only something that is carried out by white pupils."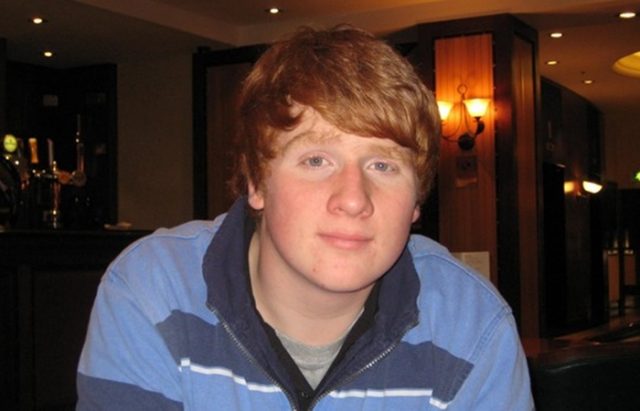 Judge Carol Hagen convicted Wasif Khan, 19, for wielding a hammer. Nazrul Amin, 19, Roubel Meah, 21, Mahbub Ali, 18, Bilal Yakub, 18, Aqduss Rauf, 18, Kamran Khan, 19, Faran Yaseen, 18, and five unnamed individuals were convicted. The group of 13 received a total of 17 years behind bars, with some getting only months in a youth detention center.
Henry has been forced to live with permanent brain damage from the attack. He says that he can't concentrate for longer than 20 minutes due to his memory loss. Sadly, he is forced to endure a life-long consequence while his attackers received only months behind bars for what many believe was clearly a racially motivated assault.