For more than 80 years, a historical mural has graced the walls of a California high school without any issue from the thousands of people who've walked past it. However, as soon as a handful of students saw that the painting, they immediately demanded that the "racist" depiction come down.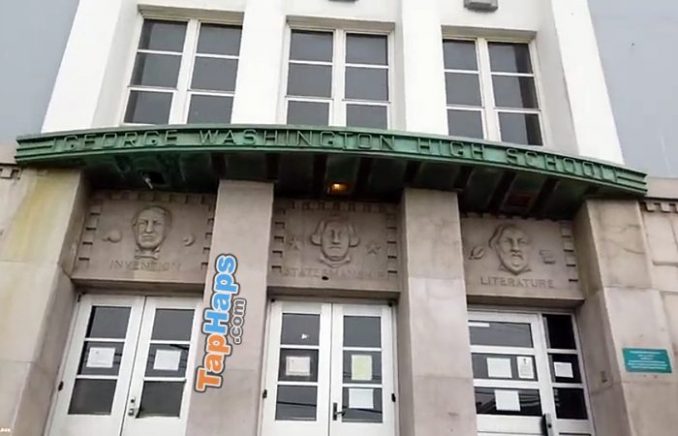 For nearly a century, large murals have lined the halls of George Washington High School in Northern California. The "Life of Washington" series, created in 1936 by Russian-American artist Victor Arnautoff, is spread over 13 panels, reminding generations of young people of both the honorable and shameful aspects of our nation's founding.
After decades of relaying our righteous and disgraceful history, the murals are now under attack from the very individuals they were meant to teach. According to The College Fix, the San Francisco Unified School District is considering tearing down the murals because it "traumatizes students and community members."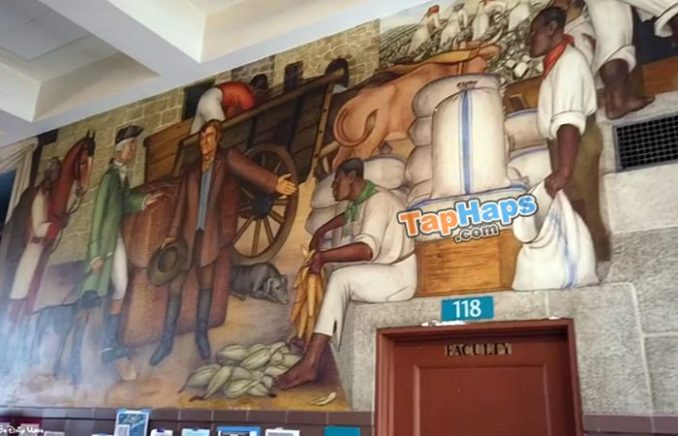 Incredibly, we have become so comfortable as a nation in our progress and freedom that we must find something to call burdensome and offensive. In Orwellian fashion, forgetful generations are now insisting that art and media must be censored to appease their hair-trigger sensibilities.
Students are rising up against the very tomes that remind us of our nation's past sins, seeking to destroy every instance of such offenses. Disturbingly, they have no idea that once we've all forgotten our historical blemishes, there's nothing stopping us from heading down the same path once again.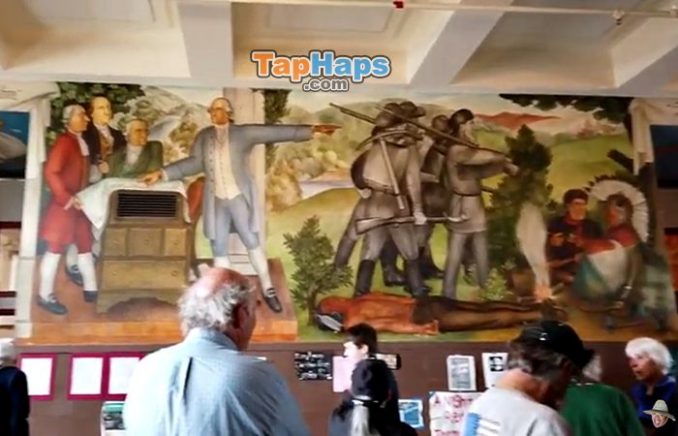 The murals showcase several aspects of George Washington's life and America's history. One image shows the forefather standing next to a dead Native American, while another depicts him with several slaves performing manual labor.
District spokeswoman Laura Dudnick said that a group of diverse individuals convened to discuss the murals. The group apparently found that historical art is just too problematic and must be censored in order to protect the feelings of those who could view it.
"At its conclusion the group voted and the majority recommended that the 'Life of Washington' mural be archived and removed because the mural does not represent SFUSD values," Dudnick said.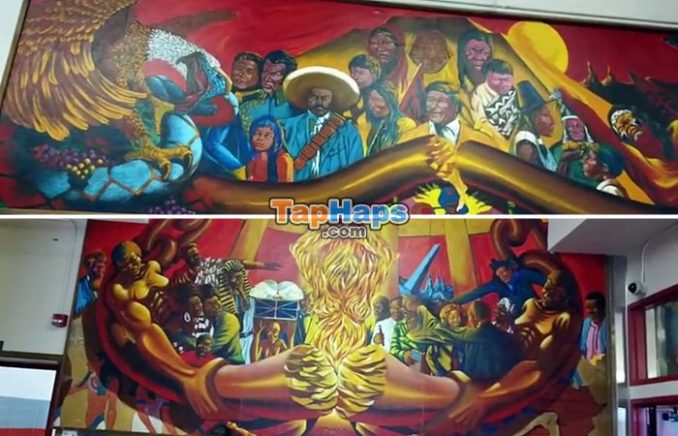 The murals' critics insist that the depictions "glorify" oppression, racism, slavery, and war. However, this isn't at all what the artist intended with his paintings. Incredibly, Arnautoff wasn't even a fan of colonialism, capitalism, or Washington's legacy, according to The Wall Street Journal.
The mural's painter, Victor Arnautoff, was a protégé of Diego Rivera and a communist. He included those images not to glorify Washington, but rather to provoke a nuanced evaluation of his legacy. The scene with the dead Native American, for instance, calls attention to the price of "manifest destiny." Arnautoff's murals also portray the slaves with humanity and the several live Indians as vigorous and manly.
However, not all of the students feel the same way. In fact, one student explained that it is better to leave the paintings up so that youths are given a balanced view of Washington's legacy.
"One of the main reasons why it is controversial is because back in the [1930s] when it was painted, George Washington was the saint of the people," one student at George Washington High School told the Golden Gate Express. "I've talked to a bunch of students here and I honestly think that they agree it is the true depiction of history and that we all have to know who George Washington really was."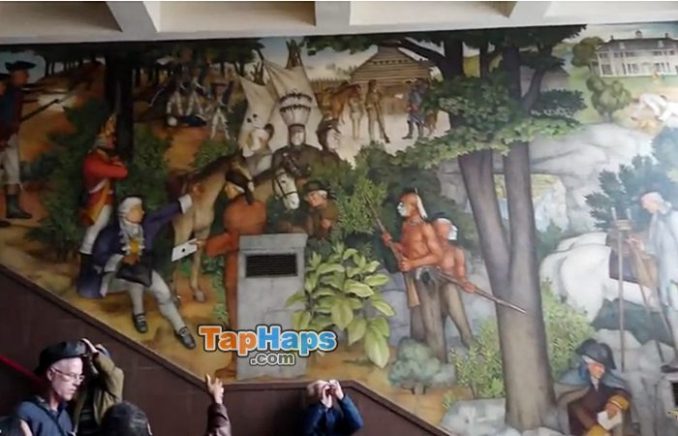 Historian Fergus M. Bordewich agreed that taking down the murals is a dangerous first step into whitewashing history. Along with betraying the nature of art, he argued that removing the paintings also quashes the exchange of ideas on the subject matter.
"It's incredibly stupid if we try to erase history," he said. "It still happened, and you should argue about its meanings."
For now, the paintings remain at the high school. However, it's looking as if they will soon be gone from the halls as the adults entrusted with teaching our children try to change history by erasing it.