A city worker was attending a tennis match when he commented on a Muslim woman's picture on a Facebook post. However, as soon as city officials saw what he said, they immediately fired him for making a "racist" remark.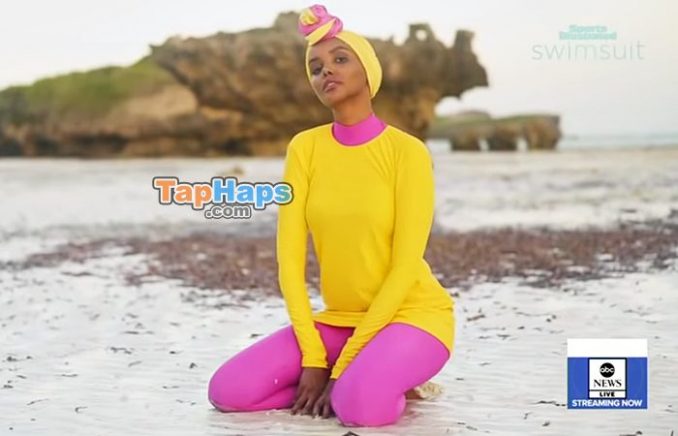 While scrolling through his news feed, 58-year-old Michigan resident Bill Larion came across a Facebook post praising Somali model Halima Aden, who is the first Muslim woman to don a hijab and burkini for the Sports Illustrated Swimsuit edition. Unable to keep his thoughts to himself, the city of Dearborn employee decided to make a joke about the model in question.
In the comment section, Larion sarcastically remarked, "Cute photo," adding that it "should be on the cover of camels are us." About 30 minutes later, Larion decided to remove the comment, fearing a backlash from his joke. Unfortunately for him, it was far too late to take it back.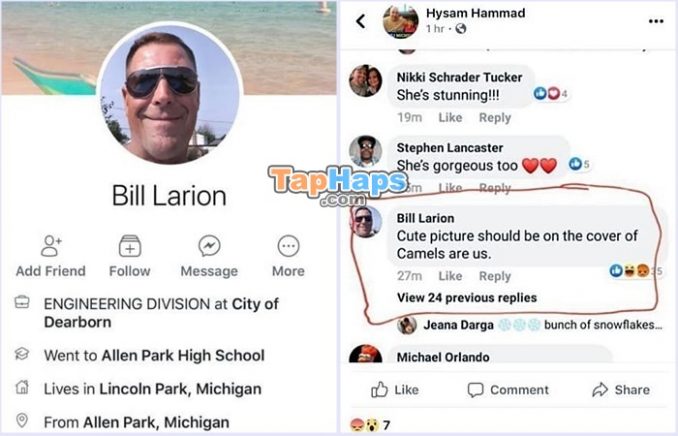 According to the Detroit Free Press, Larion was immediately fired by the Department of Public Works in Dearborn when the employer discovered what he had written, calling the comment "racist." Out of fear, Larion initially tried to say that he had been hacked and hadn't written the comment. After he was exposed, however, Larion repeatedly issued desperate apologies, taking full responsibility for his actions and pleading for the Muslim community's forgiveness.
Some Arab-Americans demanded that Larion be fired from his job with the city. Since then, he has been the target of critics, who aren't satisfied with his termination. In fact, many are determined to ruin every aspect of his life. Attorney Majed Moughni said that anyone who uses their free speech to make derogatory comments about Muslims should be fired, warning that he hopes this "will be a lesson to those who attempt to post racist comments on social media."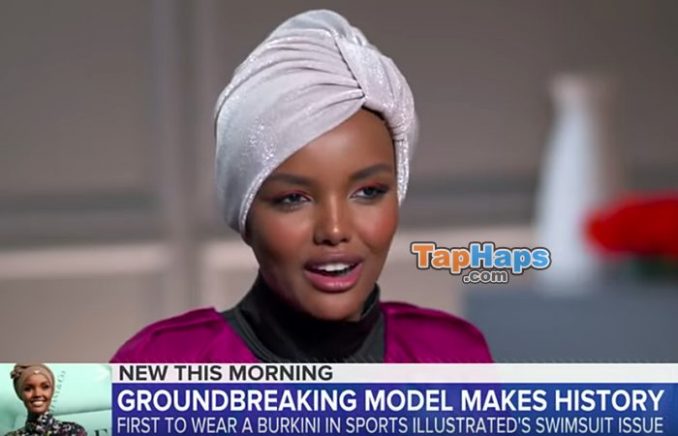 Dearborn Mayor Jack O'Reilly applauded the city's decision to punish Larion for his insensitive remarks, according to Arab American News. He went on to praise the city's diversity and condemned divisive words and actions.
"The comment violates the City of Dearborn's values and practices, as well as our expectations for employees. It violates the very heart of our mission statement, which is that we must earn the public's trust in everything we do. We are extremely proud of our diversity and consider it a strength and an advantage. So we will continue to nurture it and to condemn words or actions that attempt to divide us."
The Council on American-Islamic Relations (CAIR) pushed for the city to crack down on speech offensive to Islam, equating it with racism, Deadline Detroit reports.
"We call on Dearborn officials to reprimand this city employee who clearly holds such racist views while working for a city that has almost half of its population comprising Arab Americans and Muslims," CAIR said.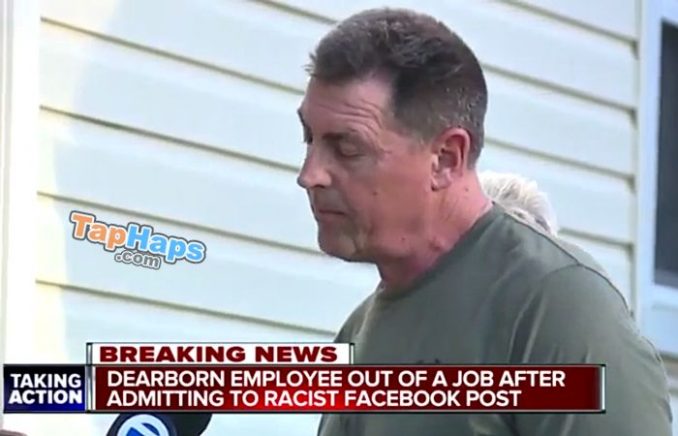 Arab American News editor and publisher Osama Siblina confessed that she wants anyone who criticizes Muslims to be punished. Her demand is reminiscent of tyrannical thought crime, which seeks to punish offensive speech in an effort to intimidate others from speaking.
"I don't think we should allow racism like this among us," she said. "If we let this guy go, then others will follow. The city has to send a message that no one works for the city, gets our tax dollars and insults us. The mayor will hear from us. The city will hear from us."
Larion's words were undeniably inappropriate, offensive, and, yes, possibly even racist. However, they are within his First Amendment rights, which protect all speech apart from that which promotes and incites violence. It is concerning that our own government entities are cracking down on what they should veritably be protecting.