A pair of black teens were convicted in the murder of a 13-month-old baby after shooting the child in the face in front of his mother. However, you probably didn't even hear about the brutal murder or how the killer could have his sentence overturned.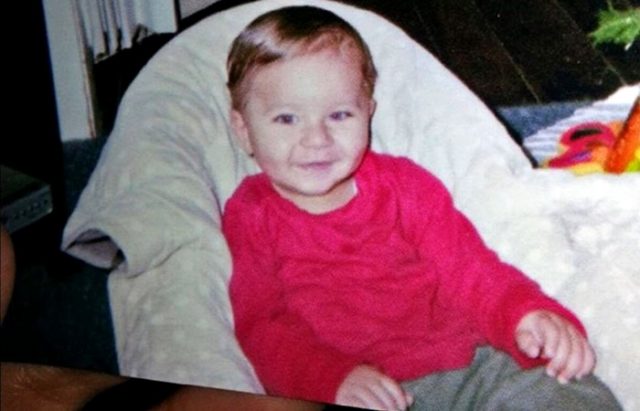 In one of the most disturbing murders in recent history, a pair of Georgia teens were convicted of the brutal slaying of 13-month-old Antonio Santiago in 2013, CNN reports. De'Marquise Kareem Elkins, 17, and accomplice Dominique Lang, 15, were charged after the child's mother, Sherry West, identified the killers.
"I told him I have a baby and I have expenses and I didn't have (money). He asked me if I wanted him to shoot my baby. I told him, 'Please don't shoot my baby.' He shot a warning shot into the ground," West said, weeping. "I asked him, 'Why are you doing this? Please don't do this.' It felt like he shot me in the ear. Then he shot me in the leg. My left leg."
Just 10 days before encountering the mother and her toddler, Elkins had shot pastor Wilfredo Calix-Flores during a separate mugging. This time, he would go on to kill one of his unfortunate victims.
"I tried to stop him. I put my arms over my baby but he still shot him," she said. "He walked over and shot my baby."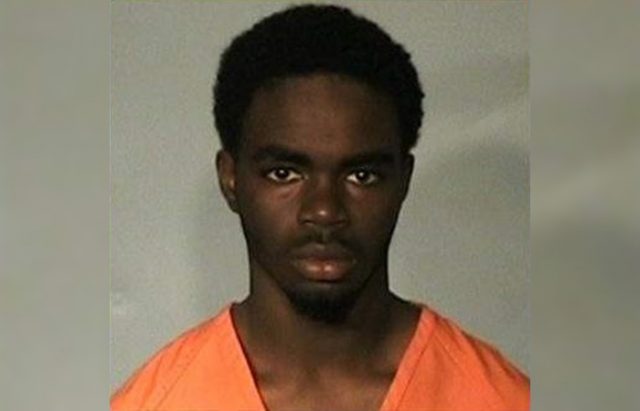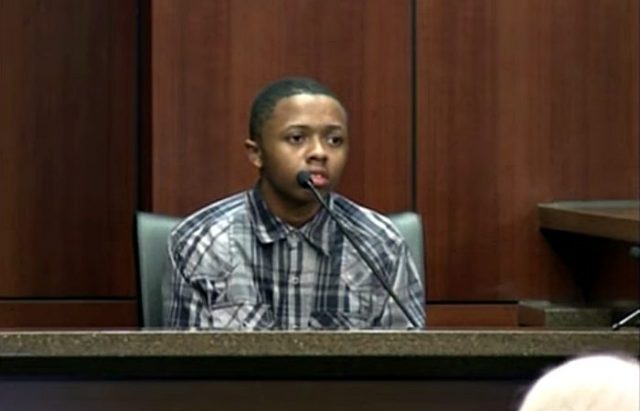 Elkins was spared the death penalty due to his age and was sentenced to life without parole plus 125 years. Lang was given credit for two years served in both a youth detention center and Glynn County Detention Center for playing a minor role in the attempted robbery and was sentenced to eight years on probation, WJXT reports.
Disturbingly, the deeper investigators dug, the more individuals were implicated. A grand jury indicted Elkins' mother, 36-year-old Karimah Aisha Elkins, his aunt, 33-year-old Katrina Latrelle Elkins, and his sister, 19-year-old Sabrina Elkins, on charges involving covering up his crimes. Ultimately Karimah was sentenced to 10 years for lying to police and hiding the gun her son used, and Sabrina was sentenced to 6 months along with 5 years of probation for helping to get rid of the murder weapon.
The case came to a head when Brunswick City Commissioner James Henry Brooks, 59, was arrested for his involvement. According to his attorney, Brooks, who is a distant relative of the Elkins' family, told the suspects that they didn't have to talk to police. He was charged with influencing a witness and obstructing law enforcement in an investigation.
Although Elkins received the maximum sentence for his age and the nature of his crimes, the previous court's ruling may be thrown out altogether. Thanks to a state Supreme Court order, it is considered unconstitutional in most cases to sentence a minor to life without parole. Because of this ruling, Elkins filed a motion for a new trial, which was denied without a hearing. The Supreme Court, however, ruled that the motion should've been granted a hearing.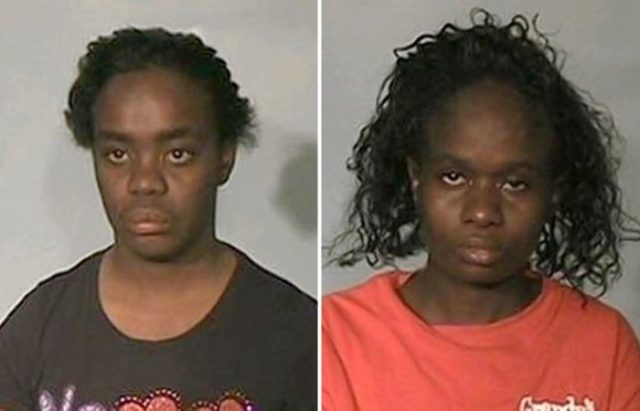 Along with the Supreme Court's order, Elkins' legal team implied that the jury was stacked against the teen. His attorney has accused the court of violating Elkins' constitutional right to have a jury that includes black individuals. Atlanta statistician Jeffrey Martin purported that there's a 1 in 200 chance of a random jury selection resulting in no blacks. According to him, the computer randomly picking only white jurors twice in a row isn't a "random" occurrence.
"What the statistics are telling us is that there's something other than random going on," Martin said.

"You simply can't expect a young black man accused of murdering a young, white child anywhere in America not to object," said Kevin Gough, Ekins' attorney.
Debra Mathews, a Cobb jury administrator, refuted the claim that there were no blacks in the computer's random selections. She confirmed that a black woman and two other white people arrived too late to be available for the trial.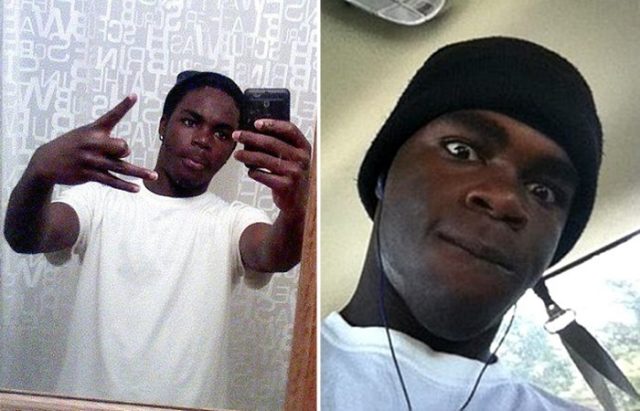 Tragically, Antonio Santiago isn't the only child West has lost in such a horrific way. She wept as she told reporters that her 18-year-old son was stabbed to death in New Jersey prior to the death of her toddler. She admitted that she's afraid to raise any more children in what she can only describe as a "wicked world."
As disturbing as it is that Elkins may receive a new trial and possibly a more lenient sentence, it's even more concerning that the case has all but disappeared from the mainstream media. Baby Antonio's brutal murder is just further evidence that the media are only interested in cases that bolster a certain narrative.