When their 71-year-old loved one was severely beaten in a road rage incident, the family thought someone must know something. So, they turned to Facebook, hoping users would help spread the word and catch the thug who did this!
Amy Jane Johnson was shocked and disgusted to see what a young attacker had done to her father-in-law. The 71-year-old man, who hasn't been publicly identified by name, became the victim of a "road rage incident" in which Amy says he was followed home and beaten so badly that he suffered multiple broken bones and required countless stitches.
The attack that occurred in East Bethel, Minnesota, in which the victim sustained multiple facial fractures and several lacerations requiring many stitches, took place on a Friday evening. "Had enough?" the much younger attacker allegedly asked the victim after following him home and pummeling him for more than a minute, according to deputies.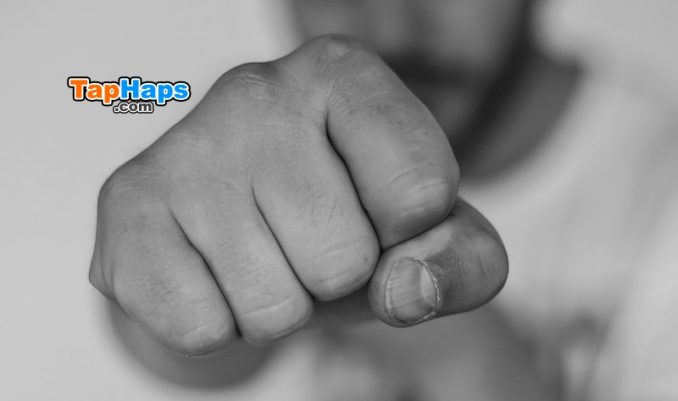 Identifying herself as the victim's daughter-in-law, Amy Jane Johnson of St. Paul, Minnesota, took to Facebook to plea for help. "LOOK AT THIS PHOTO," she wrote, along with the image of her father-in-law's injuries. "This is a 71-year-old man who did nothing…literally NOTHING to warrant this. Our family is heartbroken and helpless and those are the 2 worst feelings to have," she added, noting that the family is thankful the victim is still alive after such a heinous assault.
According to Amy, her father-in-law didn't realize he'd been followed home as she appealed to social media users, begging them to help find the "low-life" who did this to her father-in-law. After suffering the brutal attack, the victim managed to get up and get into his house where he called for help.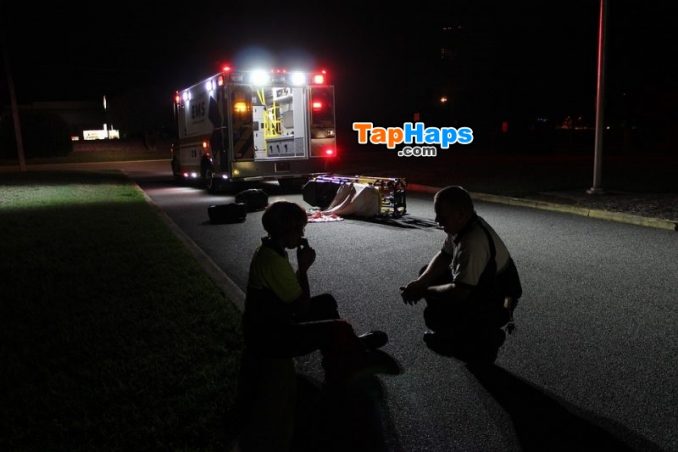 Allegedly, the frightening chain of events was set off when the victim had to brake suddenly to avoid a traffic situation in front of him. Apparently, this angered the driver behind him who then started driving aggressively and taunting the elderly victim. Thinking the incident was over, the 71-year-old man drove home, but that's when he was attacked in front of his own house.
Following the incident, Minnesota investigators said they are looking for a dangerously violent man who fractured an elderly man's face with his fists. "Anyone who would brutally attack a senior citizen in this manner is a clear danger to the public," the Anoka County Sheriff's Office said in a Facebook post that also included a photo of the badly injured victim.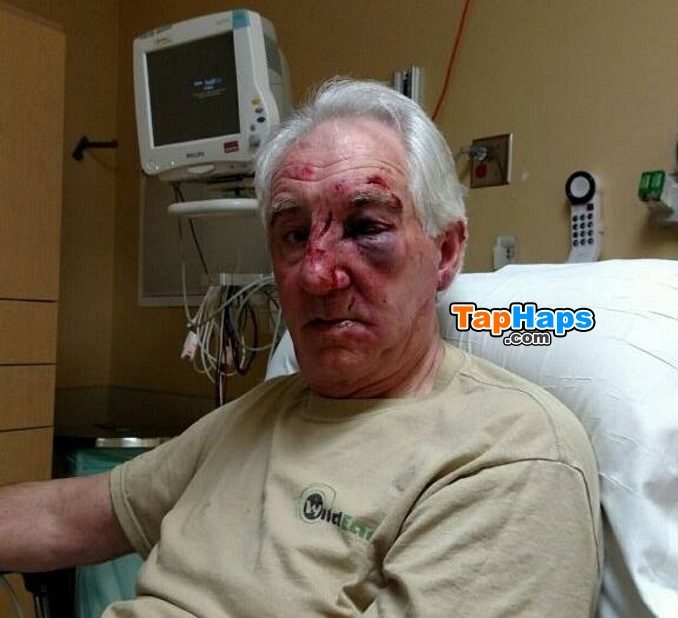 Police said they believe "there are people who may have information about this attack" and encouraged them to call the sheriff's office at 763-427-1212. Giving a brief description of the suspect, Fox News reported, "The suspect is described as a white man, approximately 35 years old, 6 feet or taller, short hair, possibly in a 'buzzed' style. He was said to be wearing a longer length leather coat or jacket. He likely has injuries to his hands… The suspect was driving a newer dark silver or gray vehicle with LED headlights and a line of LED lights just below the headlights, possibly a Mustang or similar vehicle… the vehicle had dark tinted windows."
To imagine your parents or any other elderly relative being attacked in such a manner is just too much to bear. Yet, this is the nightmare this man and his family had to endure over something so trivial. No one should be brutally assaulted for tapping their brakes. I don't care if this man "brake checked" the guy behind him. That doesn't warrant a beating, and let's face it, if you aren't following too closely, the car in front of you braking suddenly would have no bearing on you.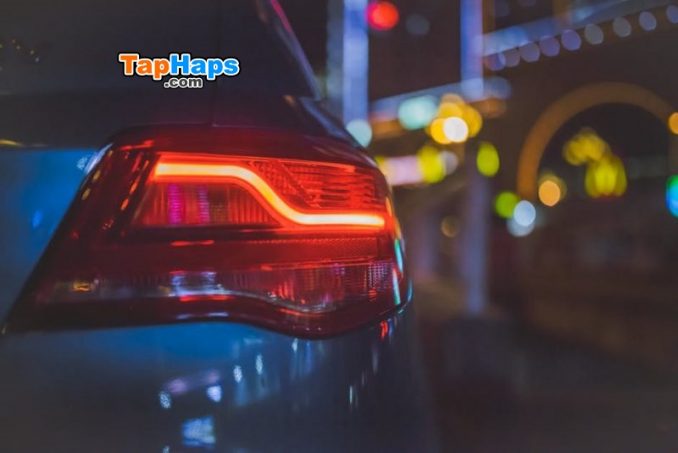 If someone causing you an annoyance on the road — because you are following too closely behind them — makes you want to tail them home, then beat them to a bloody pulp, you have no place on our streets — let alone being able to roam them as a free man. I think this family is right. Someone somewhere knows something.
Hopefully, if enough people see this, the suspect will eventually be identified, found, and held accountable before they can do this again. It obviously doesn't take much to set them off, so it's imperative that they are caught before they strike again. The next person they set upon might not fare so well. A few skull fractures could very well leave someone dead. Save a life, spread this until this monster is found.