After serving 25 years in prison for a violent crime, a convict was considered "too old to be a threat" and eventually freed from prison. Sadly, after the 77-year-old man was released, he proved authorities were wrong when he did it all over again.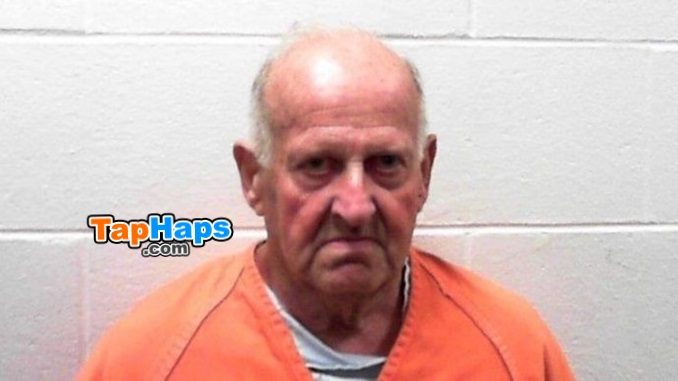 Albert Flick was sentenced to 25 years in prison in 1979 after stabbing his wife, Sandra, 14 times in front of her daughter from a previous marriage. He was released in 2004 but went back to jail in 2010 for assaulting another woman with a knife, stabbing her multiple times, NBC reported.
Then, in 2014, he was released yet again after a judge decided Flick would be "too old to be a threat," even though he had previously murdered his wife and victimized another woman, according to Daily Mail. Soon, authorities would once again learn just how violent Flick could be — regardless of his age.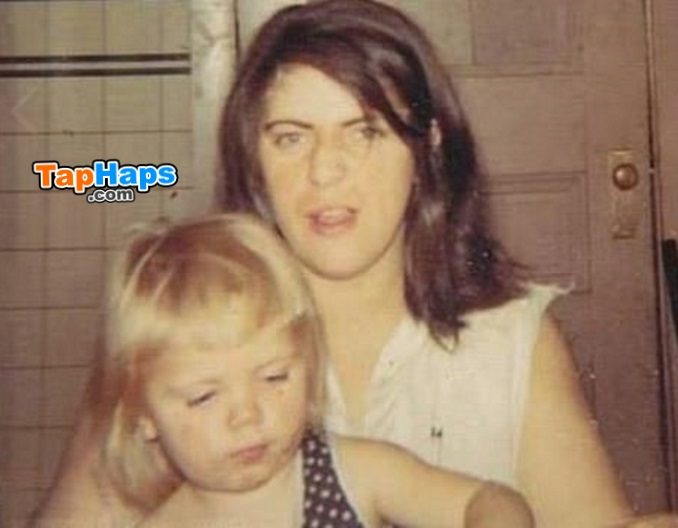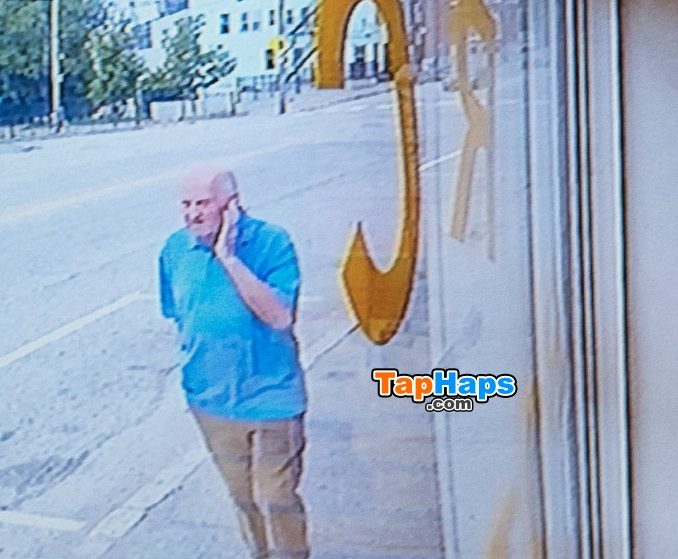 While enjoying life as a free man, Albert Flick reportedly became infatuated with a 48-year-old mother named Kimberly Dobbie, and it would prove to be a fatal attraction. According to Assistant Attorney General Bud Ellis, Flick knew Dobbie was going to be leaving town and thought to himself, "If I can't have her, I will kill her," and he did.
In an almost identical knife attack to the one he perpetrated on his wife decades before, Flick took Dobbie's life in front of her children. After stalking her for days and purchasing a pair of knives from a Walmart two days prior, Flick stabbed Dobbie 11 times in broad daylight outside a laundromat in Lewiston, Maine, just feet from her 11-year-old twin sons, Dylan and Cole.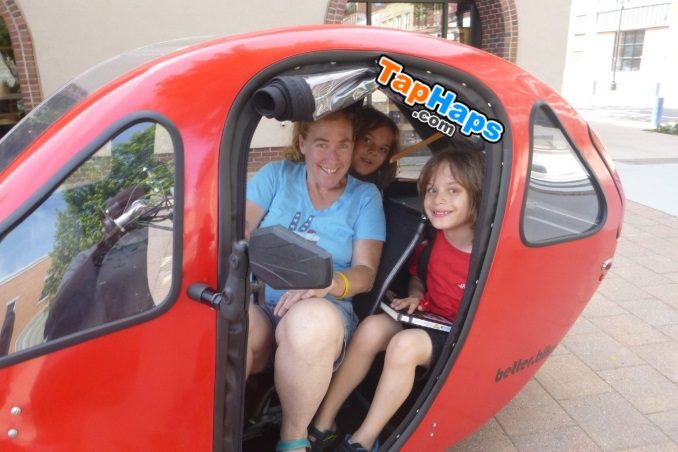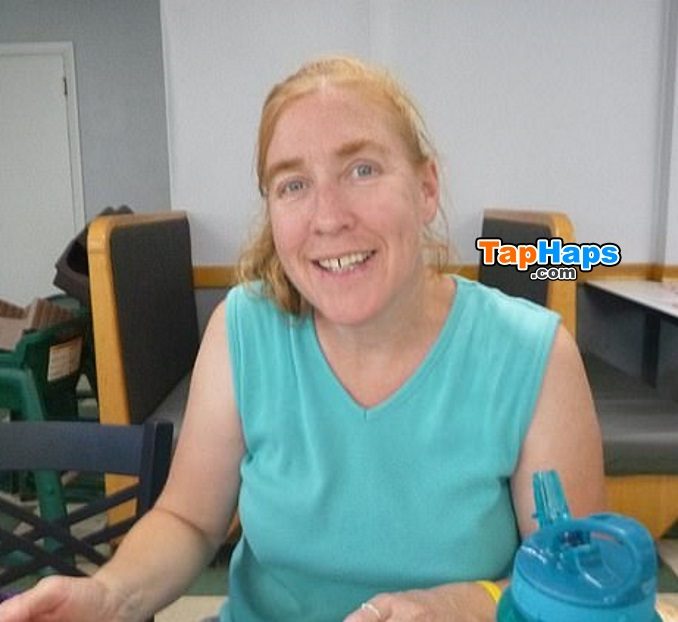 A witness, who said he heard Dobbie telling the older man to leave her alone before the attack, intervened when he saw the old man begin stabbing the woman, but it was too late. Dobbie suffered injuries that proved fatal. She was stabbed so brutally, it pierced her heart and her lung, all while her helpless children could do nothing but watch their mother be mercilessly take from them.
In gut-wrenching surveillance footage, onlookers and children, presumed to be Dobbie's sons, are seen running as the assault unfolded. They couldn't save Dobbie, but one brave man did apprehend Flick. After "drop-kicking" the suspect, the witness kept his foot on Flick's neck until police arrived.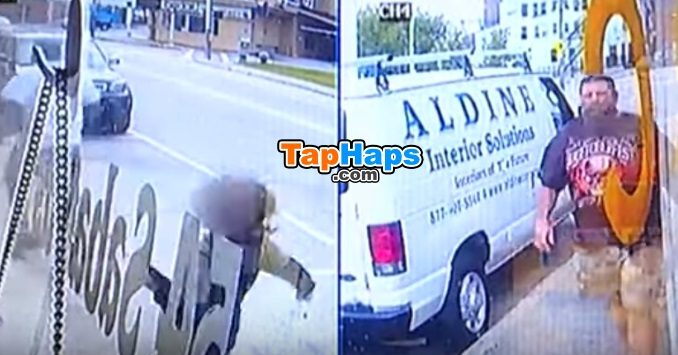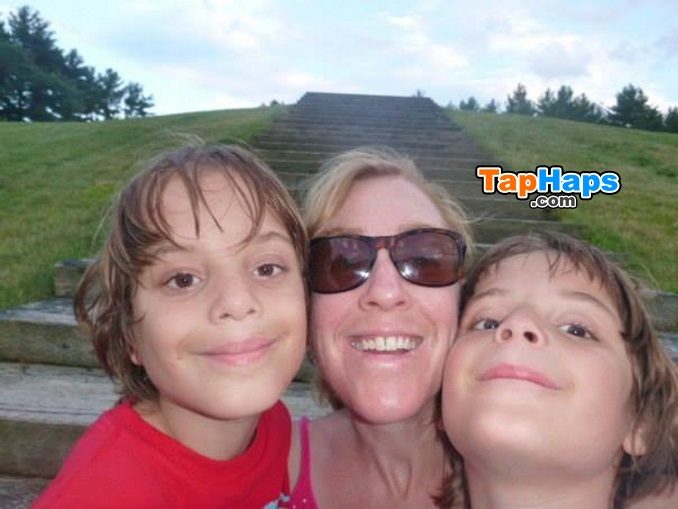 Flick was arrested and soon found himself once again on trial for murder, where more details of his heinous crime were revealed. As Flick's defense attorney said there had been no indication his client posed a threat, Dobbie's friends testified in court that she tolerated Flick's affection but did not want it.
It was also revealed that, in the days before the murder, Flick trailed Dobbie and her children, following them around the town where they were living as they went to Dunkin' Donuts, a local library, and the bus shelter. Then, moments before her murder, Flick was seen on the surveillance video, waiting for his moment to strike as he lurked around the laundromat where Dobbie was washing clothes.
Once the sidewalk was clear of pedestrians, Albert Flick attacked Kimberly Dobbie as she sat on a step outside the building, talking on her cellphone. According to prosecutors, Flick was seen walking up to the unsuspecting woman before reaching into the small of his back and retrieving the knife he then plunged into her body without warning.
Although the jury was not told about Flick's previous crimes, it didn't take them long to deliver a verdict since the attack was not only witnessed but also caught on the laundromat's surveillance cameras. After just 45 minutes, they found Albert Flick guilty, according to News Center Maine. He was convicted of murdering Kimberly Dobbie, his second murder conviction after killing his wife in 1979.
Albert Flick never offered any explanation for the killing, although he originally submitted a not guilty by way of insanity plea that he later withdrew. The "harmless" elderly man, who said nothing throughout the trial and listened to the guilty verdict through headphones because he is so hard of hearing, will now no doubt spend the rest of his life behind bars — only because Maine does not have a death penalty — but for some, that's simply not justice enough.
The daughter of the wife he murdered, who watched him kill her mother, is now an adult, and she feels for Kimberly Dobbie's children. "The boys are the ones that are going to live with it," Elsie Clement said before suggesting what she felt was an appropriate punishment — not for Albert Flick but for the judge who released him from prison.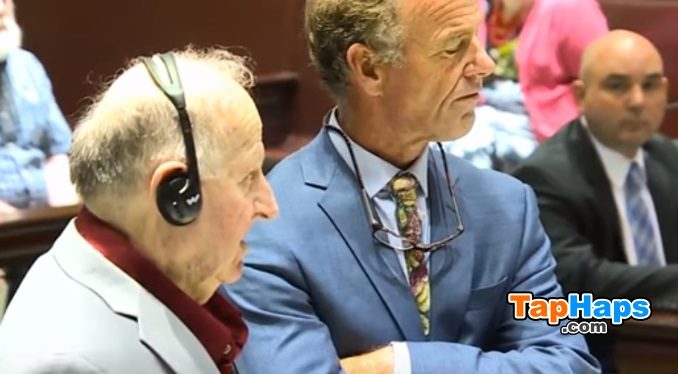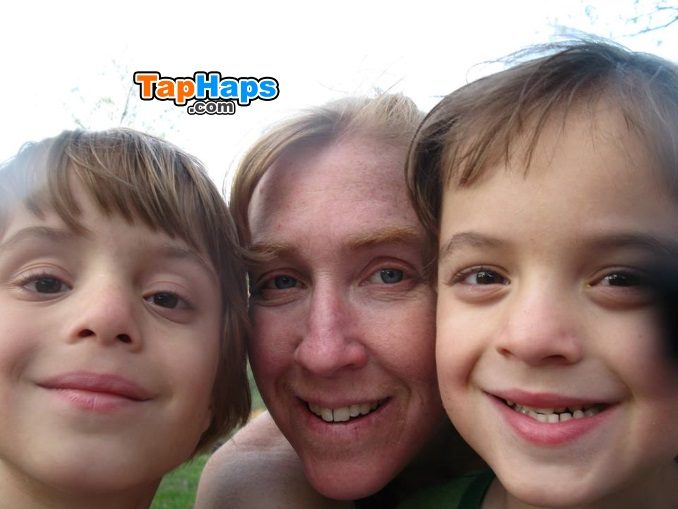 "I think the judge should explain to them, tell them, tell them how come they had to watch their mother be slaughtered on the street," Clement said, referring to woman's sons. "There is no recovery from what they witnessed and the loss they are enduring. Al [Flick] may have wielded the knife, again, but this time there are others who should be held accountable."
Perhaps that's a good idea. When the people who are tasked with upholding our law, delivering justice, and keeping innocent citizens safe fail so significantly, maybe they should be held accountable to those who are harmed by their decisions. That might just make some authority figures think twice before releasing a "harmless" criminal back onto our streets.