A man realized he picked the wrong woman when the female military veteran turned around and chased him down. She easily caught up with the creep and showed him, "I'm not the victim to go after," and it was caught on camera. Now, she has a message for everyone else.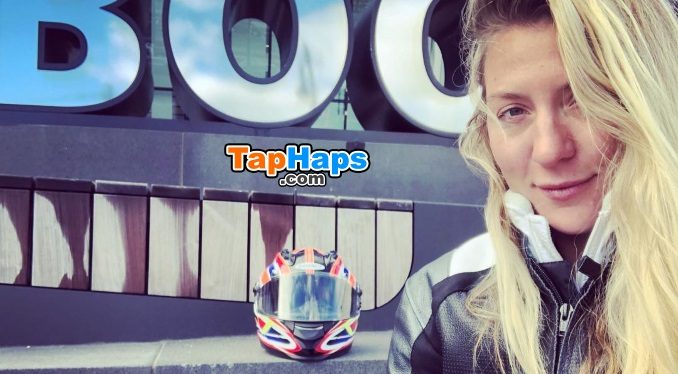 Aia Polansky, a single mother-of-two, was out for an early morning run along the Charles River on a Thursday when a man exposed himself to her — not once, but twice. The Brookline woman was enjoying the beautiful day, jogging down Memorial Drive in Cambridge, Massachusetts when the man, running in the opposite direction, indecently exposed himself to her.
The first time Aia saw the man appear to pull his pants down as he ran toward her, she gave him the benefit of doubt, assuming it might have been an accident. She thought that maybe he had just come from the bathroom and was adjusting himself. But when he got closer and she saw him do it a second time, she knew it was intentional, the Patch reported.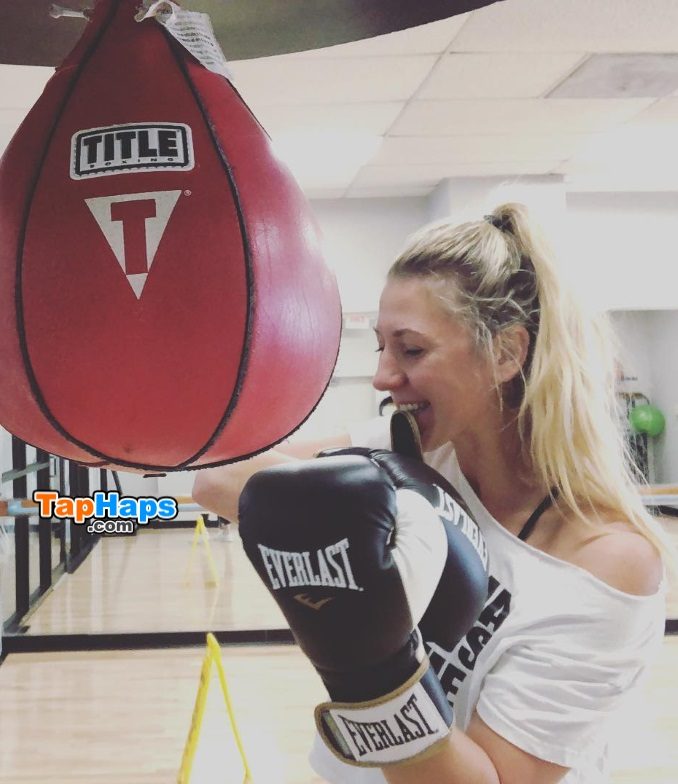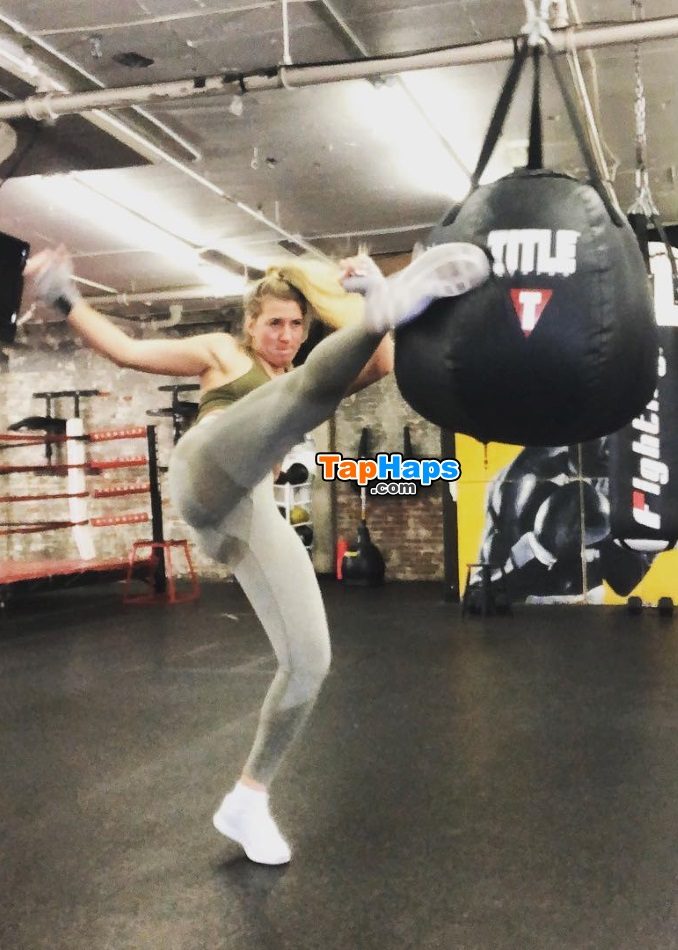 "You don't lose your pants twice — 'unintentional' — trying to get a girl running!" Aia declared, and she wasn't about to let him get away with it. After the unnamed man exposed himself to her the second time and even reached out to try to grab her arm, she decided to show him that he picked the wrong jogger, and it definitely wasn't his lucky day.
The fit, 35-year-old single mother, who stands 6 foot, 1 inch tall, happens to be a personal trainer as well as a former Israeli soldier, according to Daily Mail, and she was going to prove to the pervert that "he picked the wrong victim." So, Aia turned, chased him down, and held him, NBC reported.
As Aia held the man for several minutes, she called out to several passersby, asking them to call the police. After being ignored, she tried to call 911 herself. Unfortunately, when she went for her phone, the man ultimately got away — but not before Aia made him a promise. "I told him I'm going to get him. 'I'm going to get you, darling,'" Aia said. That's a promise she will very likely keep.
The man may have escaped Aia's grasp, but he was captured on video by nearby cameras. Police are hopeful the footage will lead to the public identifying the suspect, who is described as clean-cut with a "heavy build, short, dark-colored hair, a receding hairline, wearing black and gray running clothes and black running shoes with white soles." Aia believes he's likely in his early 40s and also noticed he had a new Apple watch and ear pods.
Although it wasn't shown in the clips released by the police and various news outlets, for obvious reasons, authorities have confirmed that the flashing was also caught on video. But, that's not what shocked Aia the most that day. What bothered her more than being flashed was how others reacted to her calls for help.
Aia scolded onlookers who failed her as she explained to reporters that she was ignored by bikers and fellow runners, who refused to stop or call 911 as she clearly implored them to help. "I looked one biker in the eye as he passed and told him to call 911," she recalled, but he kept going. That's why she was forced to pull out her own phone as she tried to hold the man, and ultimately, that's why he got away as he slipped from her grip.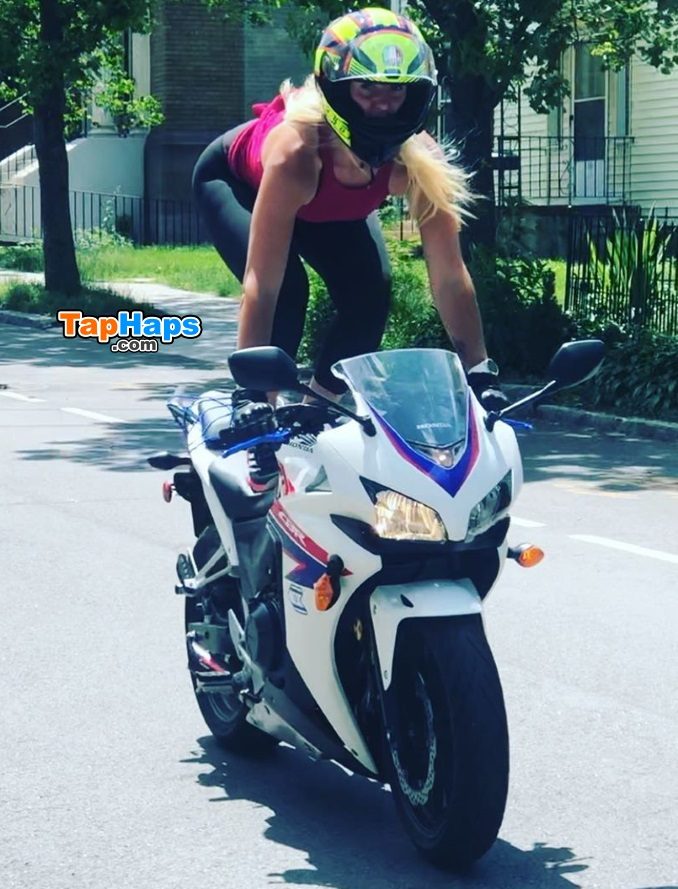 "With all due respect, people, what does it look like? Romanic conversation? I'm holding him down, yelling, 'Call the police!'" Aia explained, furious with those who chose to do nothing to help her. "People just chose to ignore," she said in frustration. "All I want is for women to stand up for themselves and for passersby to get involved."
Although the police don't recommend trying to hold down attackers, State Police Trooper James DeAngelis agreed this was a special situation. "Obviously we would prefer someone to call 911 so that we can respond. She reacted in the blink of an eye, what she felt was the best form of action. Good for her. I think she put the fear of God in the guy," he said.
"Where I come from and how I grew up, we don't just walk by. We don't just ignore it, because I have a daughter and it could be my daughter next to him and she's not going to be that," Aia Polansky said. "If you want to call it bravery for what I did, yeah, it's for the ones after me," she furthered.
"If I don't chase him, he's gonna scare some girl and get her all the way down. No," Aia told WCVB, explaining why she pursued the pervert. Had she not confronted him, she fears he would have been emboldened to be more aggressive with the next person, who might not be a fit, former member of the Israeli military. And, as she sadly saw, onlookers aren't too eager to help.