Due to complaints, a university removed a massive boulder from campus because students found it to be "racist." Just weeks later, the same school decided it was ok to host a "welcome" event that excludes its white students.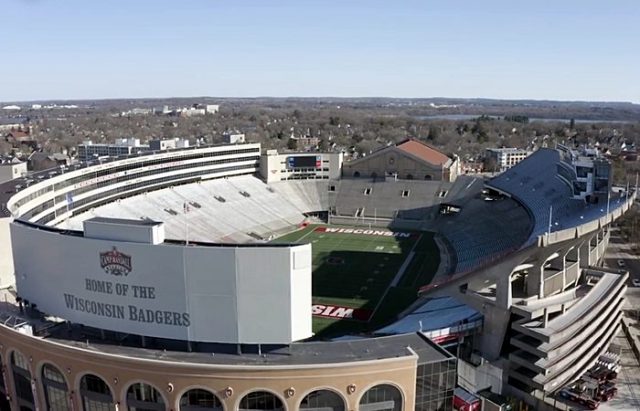 Just weeks after removing a rare prehistoric boulder because students found it racially insensitive, the University of Wisconsin-Madison took yet another step on the path to being fully woke. However, their endeavor wasn't aimed at separating themselves from a piece of nature but an entire group of people.
Social justice never sleeps. Unfortunately, neither does the discriminatory nature by which it accomplishes its ends. So, when the university's Center for Cultural Enrichment set out to host a welcoming event for returning students, they ended up creating just as exclusionary and biased an atmosphere as they claim to defy.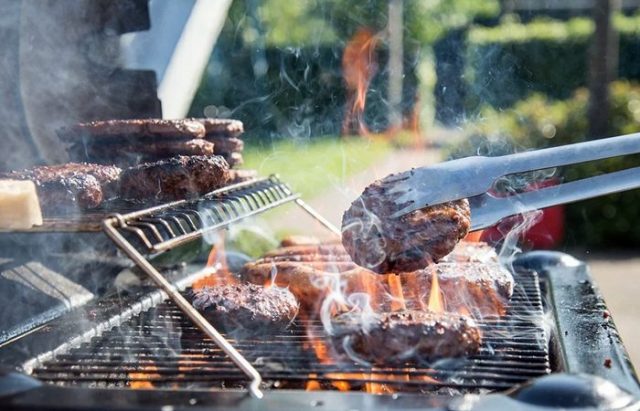 According to The College Fix, the university's Center for Cultural Enrichment decided to host a "Welcome BBQ" specifically for "Students of Color." Flyers were found on campus announcing the event, which would provide free food to students who identify as non-white.
"Students of Color Welcome BBQ," the flyer reads, adding that the event will be held at the "Center for Cultural Enrichment."
Likely for legal purposes, the flyer adds that "all are welcome" but reiterates that the event is "intended for self-identified people of color." Despite its qualifier, the flyer suggests that white people are nothing more than second-class citizens.
"All are welcome, intended for self-identified people of color," the flyer states. "FREE FOOD! Vegetarian, Vegan & Gluten Free options will be provided."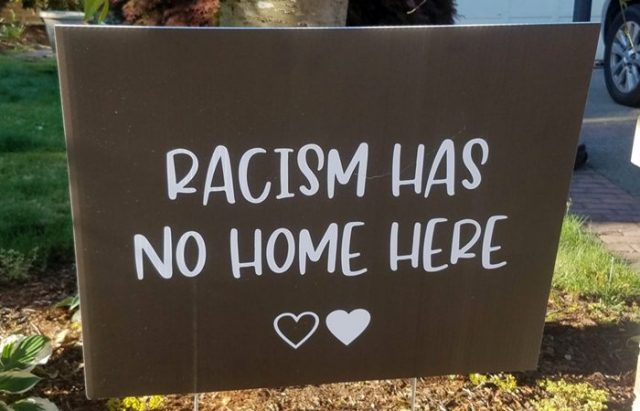 Unsurprisingly, the event was not listed on the online campus events calendar or the University Housing events and activities page. However, the "Latinx New Student Welcome" is advertised on the events page. Still, UW-Madison spokesperson Meredith McGlone claims the organization's choice in advertising isn't suspicious.
"Regarding event promotion … it is standard practice for Housing to use signs rather than online listings to promote events organized within the hall intended primarily for hall residents," she said via email. "The Latinx Student Welcome is not organized by Housing and is targeted to a broader audience, which is why it's promoted online."
Oddly, the Center for Cultural Enrichment's mission includes "embracing all races," despite the prejudiced event being held in its quarters.
"We strive toward social justice, as well as seek a holistic approach to it by embracing all races, ethnicities, sexual orientations, gender expressions, religions, classes, abilities, or any other aspects of identity we hold," the statement reads.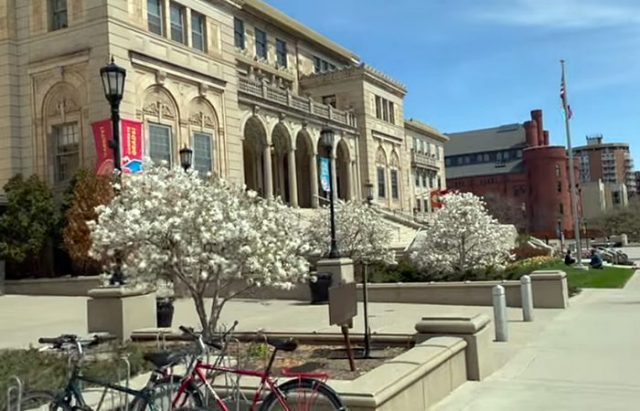 The university made headlines weeks before the event after removing a "racist" rock from campus in response to several students protesting its presence. The massive boulder, named Chamberlain Rock, was targeted solely because a 1925 Wisconsin State Journal article referred to it by a racial slur.
Although we were unable to find any record of the rock being called such an epithet at any other time before or since, the students were adamant that it should be removed from campus in the name of racial progress.
"[We] hope that this is a symbol of change, a symbol of a start to a new beginning," student activist Ayomi Obuseh said. "It means so much for myself but it means something to everybody that's been advocating for it's removal. It's showing that our hard work isn't going to waste, that if we keep pushing forward, change can come and we're seeing that with events like today."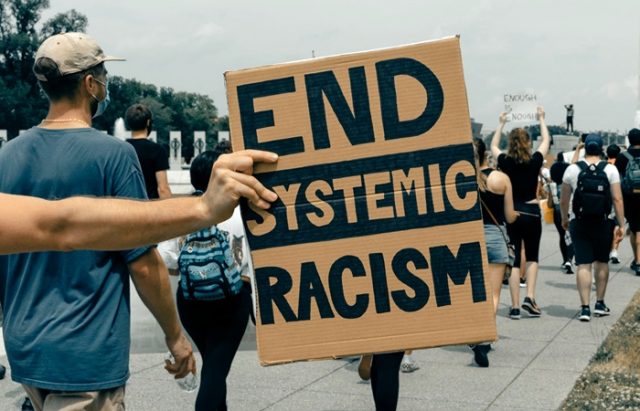 The mental fragility in academia is not just absurd — it's dangerous. Defining individuals by their race or other immutable characteristics leads to tribalism, which is always a pathway to conflict.
Equality can never be achieved through discrimination. It will only cause the pendulum to shift to the other extreme. Of course, the progressives know this. They don't want equality but the immoral institution of equity.