A Pennsylvania woman received welfare payments for three imaginary kids. When it was all said and done, she made more in welfare over the course of multiple years than most Americans make annually.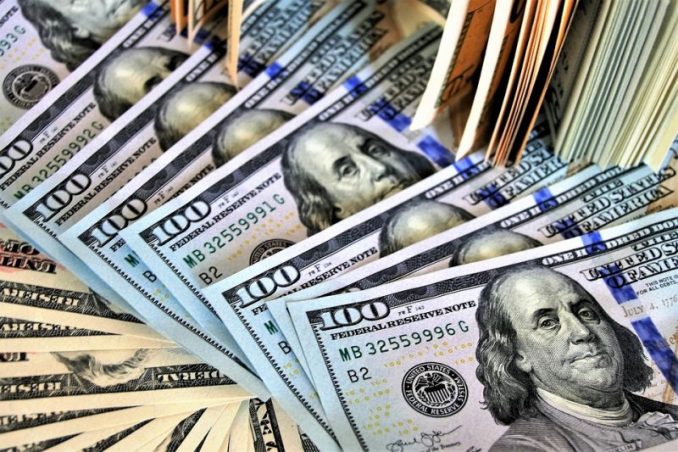 Sabrina Strothers of Pittsburgh's Upper Hill District was jailed on charges announced by the Allegheny County District Attorney's office after she committed large-scale welfare fraud. The 23-year-old collected approximately $130,000 in welfare benefits for three children who don't exist after she claimed to have given birth in 2008 to triplets, who she named Thomas, Tomalyia, and Tyreik Wilson, according to Daily Mail.
Strothers reported the birth of the three children to the country assistance office and continued to list them on applications for benefits for eight years. However, the children did not exist. Shockingly, Strothers got away with it for nearly a decade and was only busted when her own cousin reported her to Pittsburgh officials. When investigators followed up on the cousin's tip, they discovered that the Social Security numbers for Strothers' children actually belonged to people born in 1887, 1945, and 1960.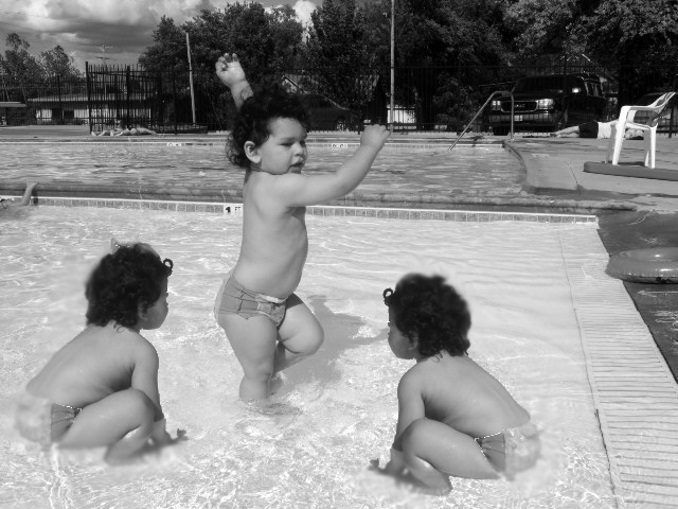 When Strothers was initially contacted by the Office of the Inspector General, she claimed the triplets lived with their father in Atlanta, Georgia. She also claimed that she sent her benefits card to him so he could use the benefits to provide for their children. However, she was unable to provide officials with the father's address or telephone number.
When the timelines she gave during an interview with investigators, regarding her alleged pregnancy and the triplet's lives, started to contradict things she had previously told them, she eventually confessed to investigators that she falsified the information and admitted that the children did not exist. But, that's not all Strothers lied about.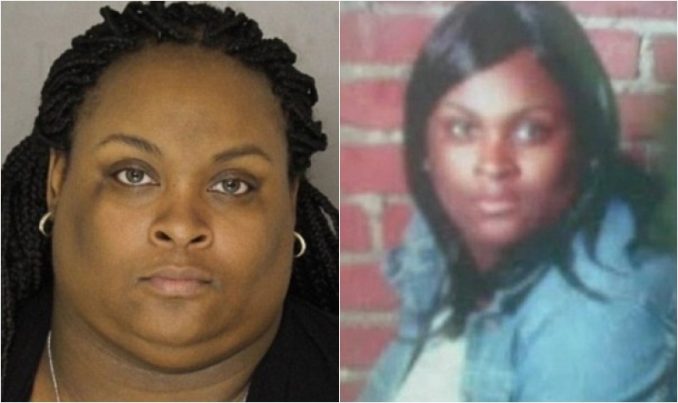 According to Pittsburgh's Trib Live, in addition to fabricating the existence of three children, the woman also lied about her income, address, and employment in order to receive the fraudulent welfare benefits. To continue receiving her benefits from the state of Pennsylvania, the woman claimed a Pensylvania address for more than a year while living in Baltimore, Maryland. But, that's not all.
Strothers also submitted a forged letter in 2013 alleging she was completing an internship in Philadelphia as well as forged employment verification that did not claim all of her income. Strothers submitted employment verification for Community Psychiatric Centers stating she worked 20 to 24 hours a week at an hourly wage of $11.25, but she was actually working 40 hours a week at $13 an hour, which means she was making nearly $30,000 a year while receiving benefits. The income verification was signed by Dr. Robert Lowenstein, but Lowenstein told police he did not sign the verification.
Strothers fraudulently obtained $37,269 in food-stamp benefits, nearly $90,000 in medical assistance, and more than $2,000 in benefits from Temporary Assistance for Needy Families for a total of $128,795 in illegal benefits from Pennsylvania's Department of Human Services, NY Daily News reports. She has since been charged with two counts each of forgery and making false statements in a welfare investigation and one count of theft by deception.
According to the Pennsylvania OIG, "If found guilty of committing welfare fraud, a defendant must make full restitution of the overpaid benefits, can receive a sentence that can include community service, probation, or incarceration, pay costs and fines to the court, and be disqualified for a period of time from public assistance benefits." Let's hope an example is made out of this woman and she is hit hard with all of the above. Our tax dollars should only be helping those who truly need it.