A mother's nightmare came true when her 3-year-old daughter was abducted by a stranger at a train station while she wasn't looking. However, her worst fears were confirmed.
In an abduction and murder which has caused international outrage, a little girl endured unimaginable torture and emotional suffering during her last day on earth after she was snatched by a man named Rinku Sahu. However, along with the obvious disdain toward the child's abusers, some have expressed their anger toward the grieving mother as well.
Every parent knows that the unexpected can happen in the blink of an eye, including unintentional harm befalling a helpless child. As such, it's common knowledge that small children have to be closely monitored at all times. Sadly, when a mother failed to keep an eye on her young daughter, one of the most horrific tragedies ensued.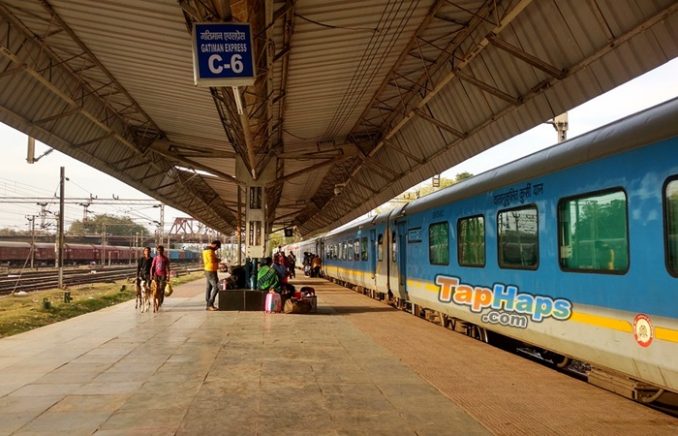 After leaving her husband and heading to a railway station in India with her new lover and her 3-year-old daughter, a woman decided to take a nap before it was time to board. Lying down in Tatangar Station, the pair fell sound asleep with the child napping next to them. Moments later, surveillance footage captured something bone-chilling.
According to the Daily Mail, a camera captured a man stooping down inches away from the mother and her lover to quietly pick up the groggy 3-year-old girl and walk out of the station with her. The abductor is none other than Rinku Sahu, a father of three who had recently been released from prison after serving time for kidnapping another child and attempting to murder her in 2015.
When the mother awoke to find her daughter gone, she immediately phoned the police in a panic, accusing her lover, Monu Mandal of facilitating her child's disappearance. Despite desperately searching for the girl, the toddler would never be found alive.
According to Jamshedpur police, the little girl's headless body was discovered near the Telco police station. Authorities soon arrested the men, who confessed to gang-raping the child over a whole day before strangling her to death "because she wouldn't stop crying." Sahu and his accomplice, identified only as Kailash, had raped the child and murdered her before decapitating her. The head has yet to be found.
"I just picked her up and took her by mistake. I made a mistake and I got scared," Rinku Sahu told reporters.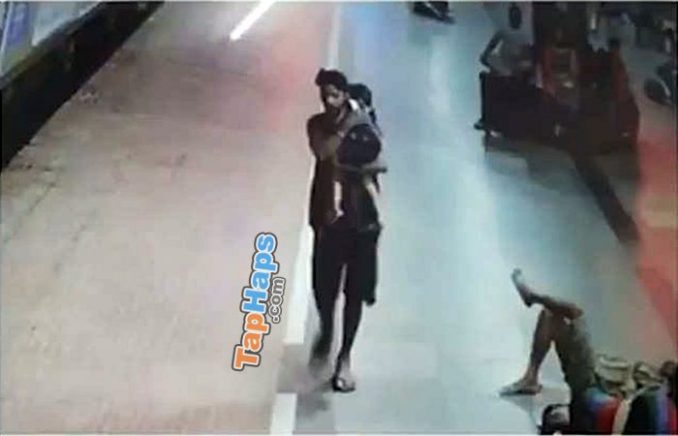 The mother was right to suspect her new lover of being involved in the disappearance of her daughter. Police later arrested Mandal for child trafficking and subsequently facilitating the kidnapping of the toddler. He is currently under investigation in police custody.
Sahu's mother is a police constable, and neighbors have accused her of helping her son get away with light sentences for previous crimes involving the abduction and assault of several children, according to NDTV. Neither of the suspects has told police why they decapitated the girl or where her head is.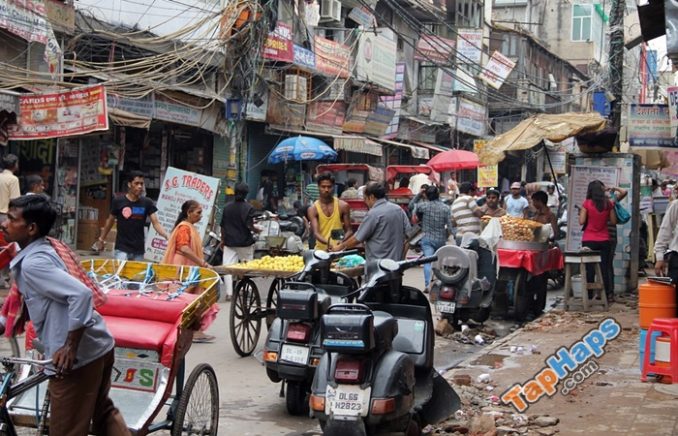 It is unclear why the mother immediately suspected her lover of his involvement in the abduction or what she knows about his criminal profession. However, it's nonetheless tragic that she chose to leave her husband for such a man, which ultimately led to the horrific murder of her little girl.
Everyone close to this child failed her in every way possible. Sadly, she was forced to suffer every moment of her last day alive because of the selfishness and indiscretion of the adults who should've protected her.