While speaking intimately on social media, a man discovered that the model with whom he was conversing was a transgender woman with male genitalia. After he informed the model that he was no longer interested, the police soon arrived at his door.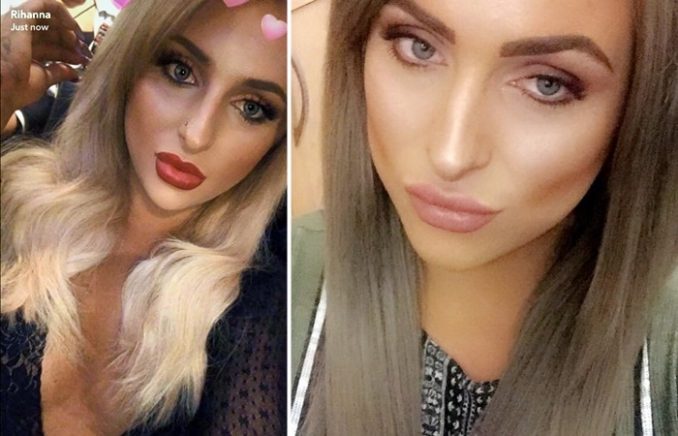 At the age of 15, Ria Cooper managed to hail herself as the youngest transgender in the UK. Despite transitioning back and forth while undergoing multiple sex reassignment surgeries, the biological male who currently identifies as a woman still isn't satisfied with her body.
While possibly awaiting her next surgical endeavor, Ria works as an adult film star and model. As such, the transgender sex worker has explicit images and advertisements strewn across all forms of social media to promote her career. It was though these promotions that an unsuspecting client contacted Ria.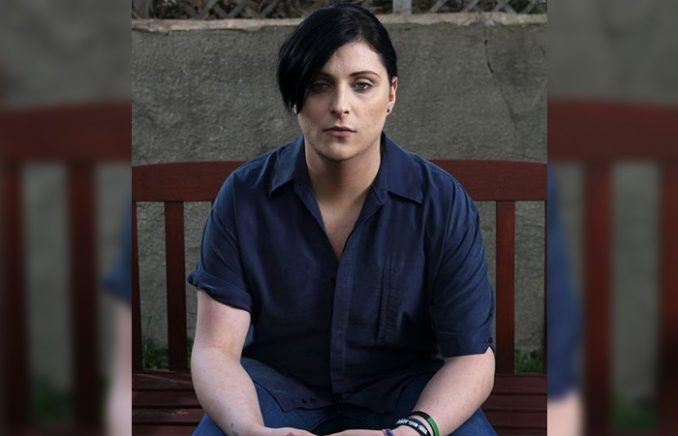 During a conversation on Whatsapp, a photographer promised to help the 25-year-old model's career take off if Ria would have sex with him on film, according to Hull Live. As the pair were working out the details of the x-rated rendezvous, the photographer suddenly discovered that Ria is still pre-op. In the next message, the photographer explained that the deal is off because the trans-woman is biologically male, namely that Ria "had a c—."
"This is absolutely f****** disgusting behaviour," said Ria. "No one should be treated like this – this is discriminating and appalling behaviour. This man messaged me saying he wanted to take my picture, have sex with me and film it to make money and then once he found out I was trans he stopped all contact with me."
However, the incident was far from over. Instead of taking the rejection and finding another sexual partner, Ria has reported the exchange as a hate crime. Oddly, the model even compared stating that the fact that she has male genitalia to a racial attack.
"I am reporting this as a hate crime. It's like calling someone who is black the 'N' word. I doesn't matter if I have c*** or not. The pictures should be judged as they are. It says on my social media profile that I am a ladyboy, I didn't ever say that I wasn't and I thought he knew. I want to be a glamour model and a porn star – that's what I want to do. I don't think I should be treated like this."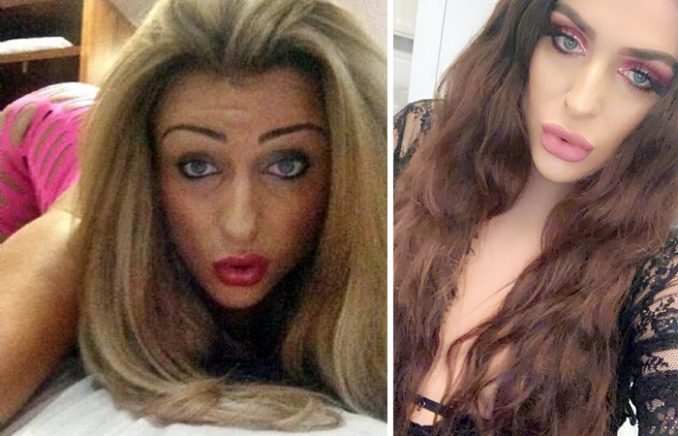 However, the conversation doesn't appear to include anything hateful toward transgenders. In fact, the photographer apologizes for the misunderstanding and even warns Ria that Playboy magazine would also issue a rejection because of the model's genitalia.
The man said in the message, "Why don't you send one of yours, my friend just told me – sorry Playboy won't accept that."

In her reply, Ria asked exactly what the man meant by his comments.

He wrote back: "You have a c***."
Ria later filed a criminal complaint with Humberside Police in Hull, England. The department has confirmed that officers have been assigned to the case and the photographer is currently under investigation into a possible hate crime.
A spokeswoman for the force said, "We received a report of a hate incident yesterday, on Wednesday, October 16. The report has been logged and will be investigated."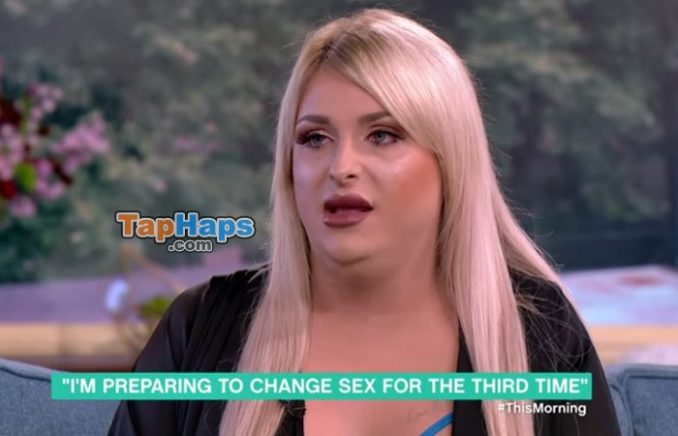 Ria hopes that the photographer will be formally charged with a hate crime, which could easily result in prison time. The transgender model claims that something as simply as acknowledging a person's genitalia can incite suicide.
Asked about the comments, Ria added, "I just think those comments could easily make someone commit suicide. It is so bad that I have gone to the police."
If sex work is going to be considered legitimate work, then there is an argument to be made for discrimination in this case. However, it also makes the case for workers' right to discriminate. No one is entitled to a good or service provided by another individual, especially if it means forcing someone to have sex with anyone else. As far as a hate crime, it will set a dangerous precedent if this photographer is charged with a crime simply for refusing to engage in sexual intercourse or even acknowledging that Ria does, in fact, have male genitalia.