After sexually assaulting a 12-year-old girl, a sexual predator was given just 10 months detention. When he raped a second young girl while on probation, some were expecting the judge to bring down the hammer. Unfortunately, they were wrong.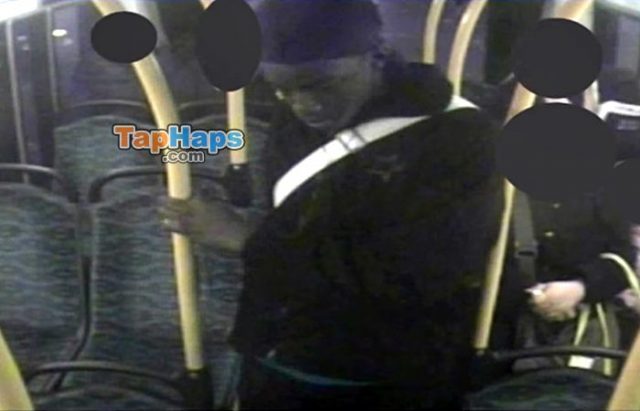 When he was 17 years old, Opemipo Jaji was arrested and charged with the horrific sexual assault of a 12-year-old girl in north London. He confessed to authorities that he had grabbed the child on her way home from school and dragged her onto a secluded housing estate. He then forced her to strip naked before abusing her, according to the BBC.
Jaji was later convicted of the heinous abuse but received only a 10-month detention and restraining order, likely due to his age at the time of the assault. However, despite being placed on probation, Jaji was far from being a reformed citizen.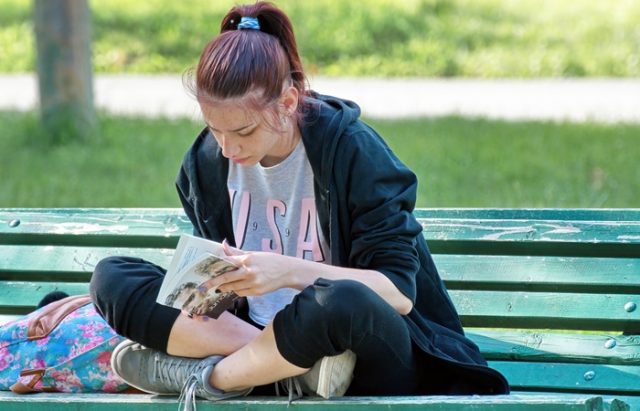 The Daily Mail reports that, while on probation for another sex crime, Jaji was arrested for the rape of a second girl in the same general area in which he abducted his first victim. Court documents confirm that Jaji, who was "obsessed with little white girls," snatched up an 11-year-old girl and dragged her into a nearby park after she got off a bus from school.
The child was on her way home when she saw 18-year-old Jaji following her. When she tried to run, he caught up to her, grabbed her, and threatened to kill her if she continued trying to escape from him. He then repeatedly raped the girl over a three-hour period.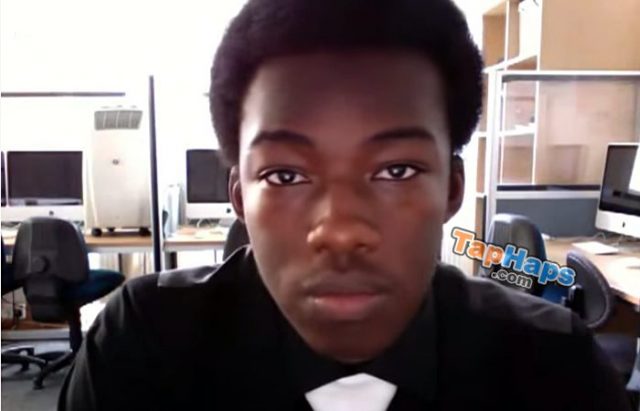 Jaji denied raping the child, arguing that he wasn't "capable of doing something as despicable and heartless as this." The girl testified against her attacker, revealing that he threatened to stab her to death if she told anyone about the abuse. He also threatened to film the rape and send copies to her friends and family. The girl required emergency surgery for severe internal injuries and remained in the hospital for several days.
She told the jury, "He said he was going to let me go but I couldn't tell anyone or he would stab me. He said 'I'm this close to killing you.'"
Jaji's conviction was secured when detectives discovered blood from his victim on his bag and shoes. Despite pleading not guilty and repeatedly denying the heinous crimes, Jaji was sentenced to just 8 years in prison.
Andy Love, MP for Edmonton, said, "I'm shocked by the admissions that have come out since the guilty verdict. It's amazing that this girl had to go through such a brutal and horrific attack when it was clear that this young man had quite a long history of deviant sexual behaviour. Clearly we need a proper investigation into what happened. We need to know what sort of supervision he was under. This young man was going seriously wrong. Why wasn't that picked up?"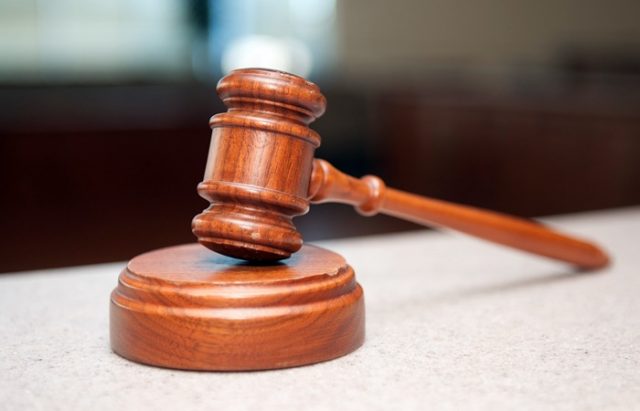 During sentencing, Jaji was still on probation for possession of child pornography, which consisted of obscene images and videos of white girls being sexually abused. He had only been on probation for a few weeks when he was arrested for the rape of an 11-year-old. He was ordered to serve 18 months in a youth rehabilitation center, which required supervision.
Along with indecent images and videos of young girls in his home, police found adverts from parents looking for babysitters and information about apprenticeships in childcare. Disturbingly, investigators also uncovered newspaper clippings about April Jones, a 5-year-old girl who went missing from her home in Wales months earlier.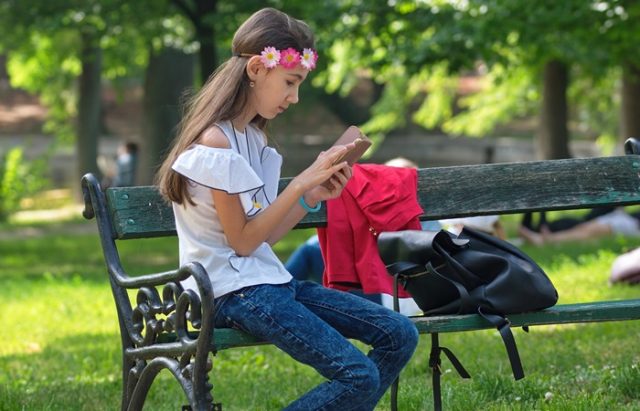 Incredibly, the judge took Jaji's apparent remorse into account when sentencing, despite it only coming after he was convicted. The judge explained that he could've given a lesser sentence but decided against it in order to protect the public.
While similar cases result in lighter sentences, many feel that Jaji didn't receive a harsh enough punishment and that he will surely re-offend upon release. Unfortunately, eight years isn't enough time for his victims to heal, and it certainly gives the public no guarantee that he will be rehabilitated.