After ordering lunch from a Burger King in New Mexico, a police officer was disturbed to find that an employee had drawn a derogatory image on his sandwich. However, their employer found out about their stunt.
When Clovis Police Officer Timo Rosenthal walked into a New Mexico Burger King, all he had on his mind was satiating his hunger and getting back to work. After placing his order, he was surprised to find that his meal was not only inedible but also included an unmistakable message.
Every time a police officer suits up, they know that the second they walk out the door, it might be their last day alive. Unfortunately, thanks to today's divisive political atmosphere, they can't even let their guard down while taking a lunch break.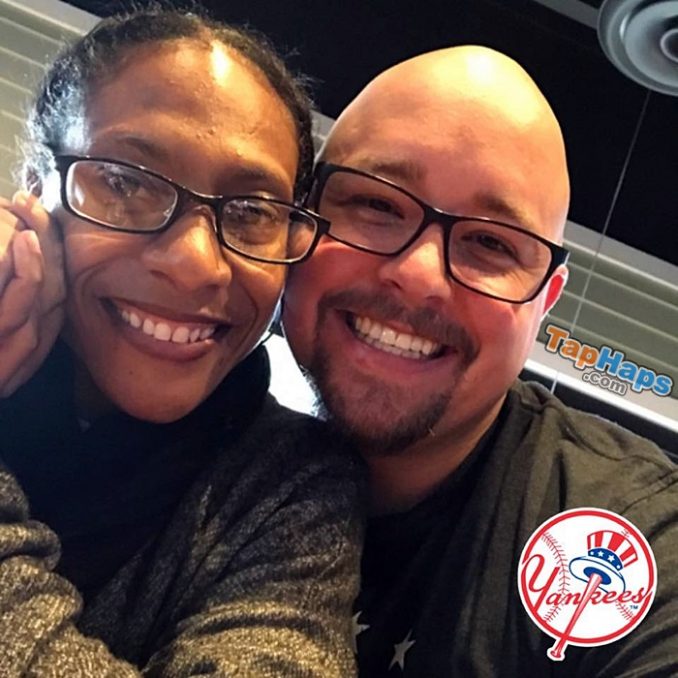 According to Rosenthal, the Burger King employees who served him drew a cartoon caricature of a pig with a star on his hamburger wrapper, symbolizing a derogatory slur aimed at police officers. The officer then opened his sandwich to discover that the burger was burned beyond edibility, suggesting that someone had purposefully tampered with his food.
"Well, while on lunch break (and in uniform) I ordered food at Burger King and received this. The patties were burnt and the burger was of very poor quality. Guess that was the last time I ate at Burger King in Clovis, NM," Rosenthal wrote on Facebook.
Rosenthal had been in uniform at the time, which informed the employees at the counter that he was obviously a law enforcement officer. Subsequently, word spread to the food preparation workers, who took it upon themselves to showcase their bigotry against police officers by sabotaging his meal.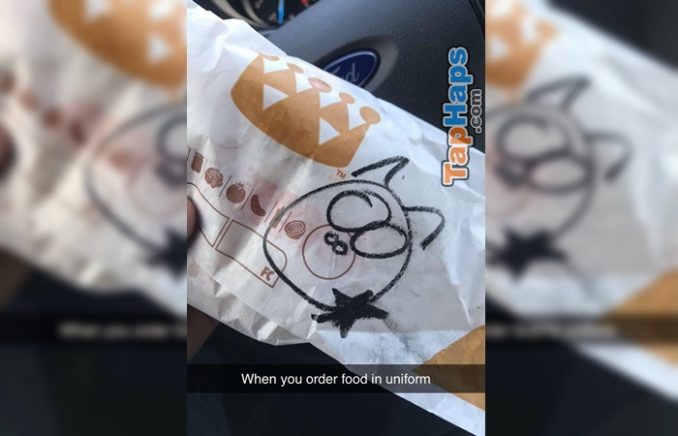 Fortunately, Rosenthal's post went viral, garnering the attention of Burger King's corporate office. Within days of the incident, upper management had not only reached out to the mistreated officer but took swift action to set things right with its employees.
After a thorough internal investigation, the Clovis Burger King rooted out the workers who participated in sabotaging his meal and discriminating against him based on his choice of profession. The five employees involved in the incident were immediately fired for their unprofessional behavior, KRQE reports. Their termination sends a message to other employees that the corporation has a zero-tolerance policy for discrimination.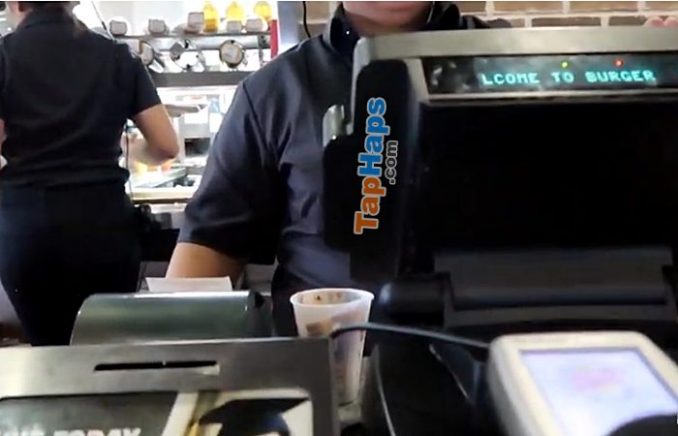 While many comments on the photo expressed sympathy and gratitude toward Officer Rosenthal and law enforcement, some went on to disparage him for taking issue with the poor service and derogatory message.
The disparaging remarks showcase the hypocrisy that comes from those with an anti-police mentality. Had any other form of discriminatory or derogatory message been written on the sandwich, their reactions would likely be different. Additionally, had they received a burned hamburger with an insulting drawing on the wrapper, it's safe to assume that they'd be asking to speak with the manager.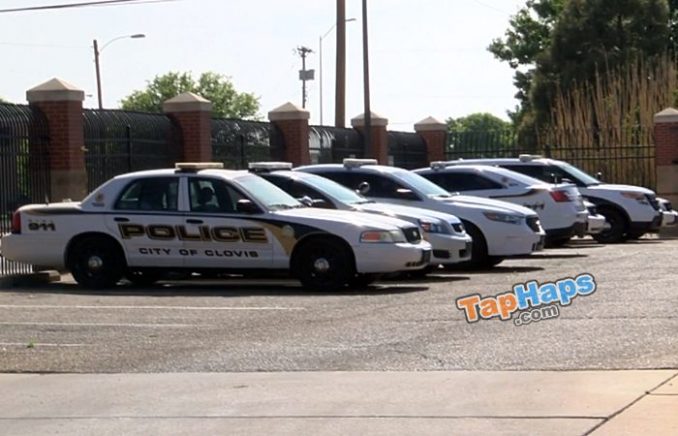 Sadly, the damage has already been done. Officer Rosenthal must be wary of any meal he orders at an establishment, especially if he is in uniform. Just the idea that employees would tamper with food simply because they dislike a person's profession is disturbing enough.
Thankfully, Burger King did the right thing in firing the employees involved in the incident. Aside from their apparent bigotry, such behavior proves that they cannot be trusted to provide customers with untainted food and professional service.