After going to the nail salon and seeing how a fellow patron was paying for "the works," a woman was beside herself. Fed-up with what she witnessed, she went off on freeloading baby mamas on video, explaining exactly what she thinks of the "b*tches."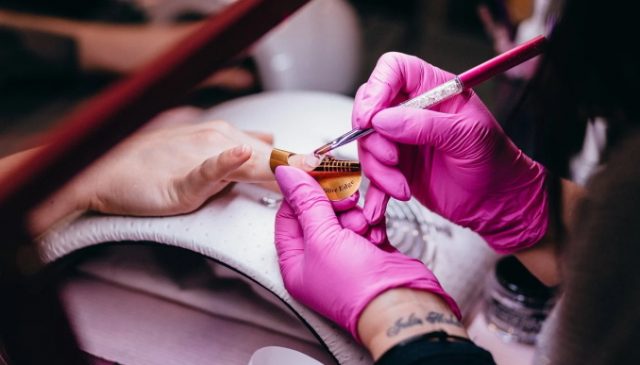 An unnamed woman had an interaction at a nail salon that left her angry enough to launch into a video tirade about the ordeal. The video, which was uploaded to World Star Hip Hop, quickly went viral, amassing hundreds of thousands of views in a short time. In the clip, the woman explained what happened during a trip to the nail salon that set her off and what she thought should be done about it.
"I was at the nail shop. The nail shop I was at, two young women walked in and they had a kid," the angry, unnamed woman recalled, according to BizPac Review. "Twenty degrees outside, kids ain't got no jackets on, they ain't got no coats on, ain't got no hat on. Cold as I don't know what outside," she added, later revealing that the children didn't have decent shoes on either.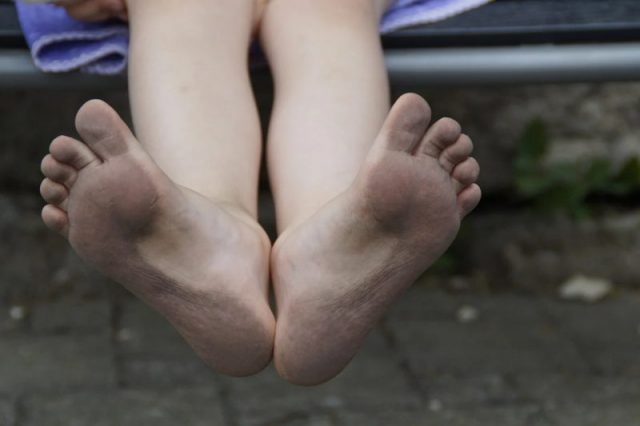 After being asked what services they wanted, the two women who brought the kids to the salon allegedly asked for manicures, pedicures, eyelashes, waxing, and a slew of other luxurious salon treatments. When it came time to pay, things went from bad to worse for the unnamed woman watching and listening to the events as they unfolded.
After allegedly being told the salon does not accept debit card payments and only accepts cash, the women pulled out a card that the unnamed woman recognized as the card that "you receive your child support payment on," she explained in the video. "She says, 'Hand me the card, hand me the card that your child support payment, hand me the card that the child support came on so I can go to the bank.'"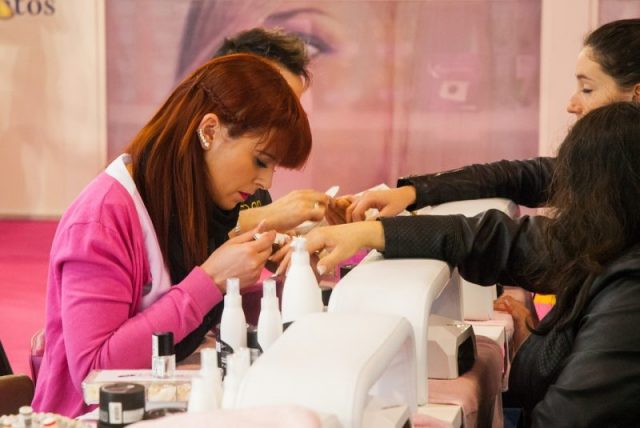 This caused the unnamed woman to pause and look over. "I know this skank ole hoe did not just say, 'Hand me the card that the child support check came on so I can go and get the amount off to pay for our nails,' while your kids over here looking like Buckwheat … your child's hair ain't combed. Your kids ain't got no decent shoes on, no decent coats on, they're not dressed per the weather — and this heifer just said, 'Hand me the child support card so I can go and get the money off to get my nails done'!"
Disturbed, the unnamed woman offered a solution. "Women that receive child support payments that do not work or have any form of employment should have to report to their caseworker once per month to show proof that the receipts and that the payments they are receiving for child support are being used on their child." Using the nail salon incident as "logic," she had a few other choice words for "b*tches" who use the funds for themselves instead:
"Why don't people recognize that it some deadbeat-*ss mamas out here, just as well as it's some deadbeat-*ss fathers, it's some deadbeat mamas out here," the unnamed woman exclaimed. "I felt so bad for them kids and bad for them kids as a mother myself. Never will I take out of my child's mouth to provide for me," she continued.
"I feel like people that's receiving child support that ain't got no job, is too comfortable and it is a broke b**ch hustle," she said. "Child support is a broke b**ch hustle! And I say that because if you're broke and you ain't got no job, and you're comfortable with receiving $457 a month in food stamps or $600 in food stamps and then you're receiving $300 a month for TANF, temporary assistance, and you're receiving child support payments, b**ch that's your hustle!"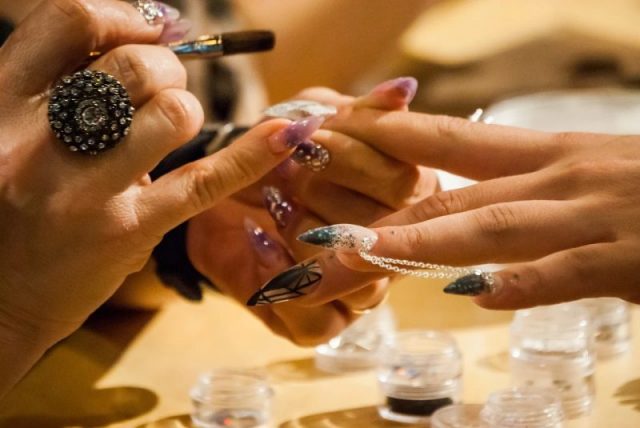 "That's how you're making yours off them kids!" she continued. Enraged, she scolded these "deadbeat mamas" further. "You running around here in all the finest jewelry and got your nails done to a T, hair ain't missing a motherf*cking beat, and these kids looking like they belong in a shelter," she yelled, making it clear what kind of women and behavior she was referring to during her rant.
While some might defend the mothers, saying we don't know what they spent from their own bank account on rent, electricity, and food, the woman made it clear she was addressing mothers who look like a million bucks while their children look homeless. If a woman is given money to care for her kids, the children shouldn't look unkempt while she spares no expense on her own appearance. It's not right for a mom to steal from her kids so she can have nice things while they go without, and that's a sentiment with which we should all agree.