A criminal thought he could get away with racially abusing police officers because they are white and he is a minority. However, when he stood before the judge, he quickly realized he would be held to the same legal standard regardless of his skin color.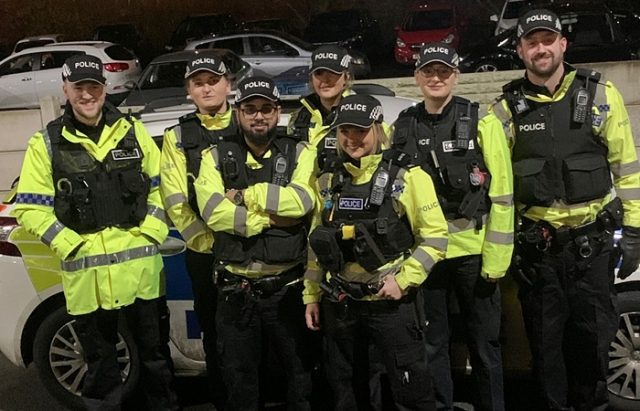 Mohammed Asif Mahmood, 35, was arrested after Burnley Police were called to tend to a domestic dispute between the man and his parents. Mahmood had become belligerent and, by the time officers arrived, was aggressive and refused to calm down, the Lancashire Telegraph reports.
"It was clear he was under the influence of something, and when the police asked what it was, he said cocaine," prosecutor Peter Bardsley told the court. "He threatened to burn his parents' house down and at that point was arrested and taken outside."
During the arrest, Mahmood told the police that he was contagious before spitting at them and laughing. He then became racially abusive, spitting in one female officer's face and calling her a "ginger b—" before labeling the other Caucasian officers "white Nazis."
"He was taken to the ground still coughing and spitting towards the officers," said Bardsley.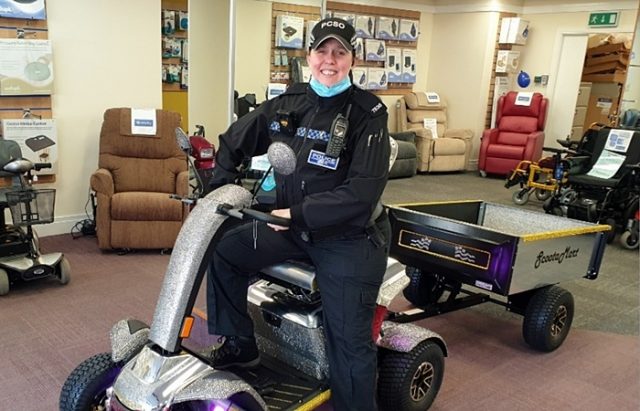 Like many arrested individuals, Mahmood assumed that he could berate the police without consequence. However, as he stood before the court, he discovered that he would be treated with equal reprove, just as he would if he were a white convict who had derided a minority officer.
"Just as it is bad for white people to call black people horrible names, it cuts both ways," said Deputy District Judge Gary Garland. "If we are going to live in a society where we are all treated the same, this kind of behaviour has got to stop. Skin color is only a color, it is only skin deep."
Mahmood was chastised for his racist actions and ultimately pleaded guilty to racially aggravated threatening behavior, assaulting an emergency worker, and being drunk and disorderly. He was sentenced to 4 and a half months in jail and ordered to pay around $140 to one officer and $70 each to 2 others he had racially berated.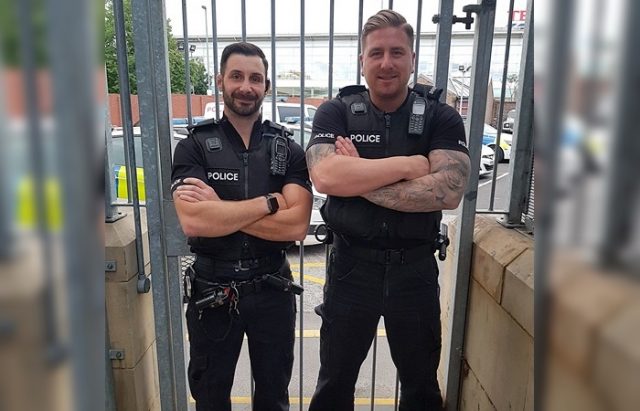 Unsurprisingly, this wasn't Mahmood's first run-in with the police. He was once jailed for a street attack that left a man with a broken jaw. The incident occurred at a house party when an argument arose. Mahmood hit the man twice in the side of the face, which rendered him incapacitated. He then began punching and kicking his victim. Mahmood also pushed a girl, causing her to smash her face and head against a door.
The male victim was taken to the hospital where he was treated for a broken jaw. His injuries required surgery and the insertion of a metal plate and 4 screws. Mahmood was subsequently jailed for just shy of 3 years for grievous bodily harm and unlawful wounding.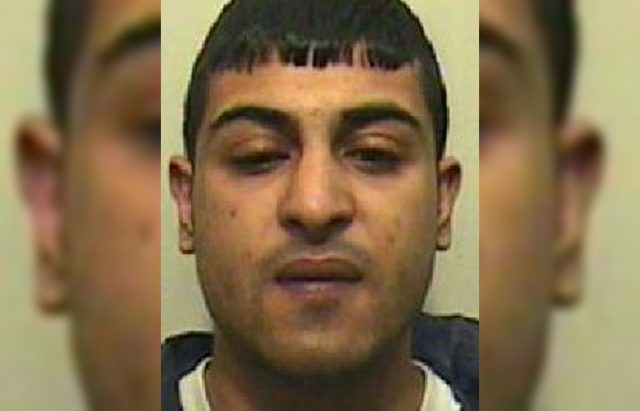 Mahmood's behavior is just one example of minorities relying on the concept that only white people can be guilty of racism. There is power in clasping onto the victimhood of invisible oppression, and such privilege allows the proclaimant to effectively subdue their white counterparts, who fear being labeled racist.
The campaign to alter the definition of racism is not only dangerous but deceptive. It allows for unfettered racism, bigotry, and discrimination to flow one way, and it once again stokes the flames of hatred just as it did so many decades earlier.