After a long deployment, dozens of military members and their families arrived at a hotel for their official welcome-home ceremony and celebration. However, as soon as they walked into the hotel's bar, the service members were greeted by an insulting sign that was set out specifically for them.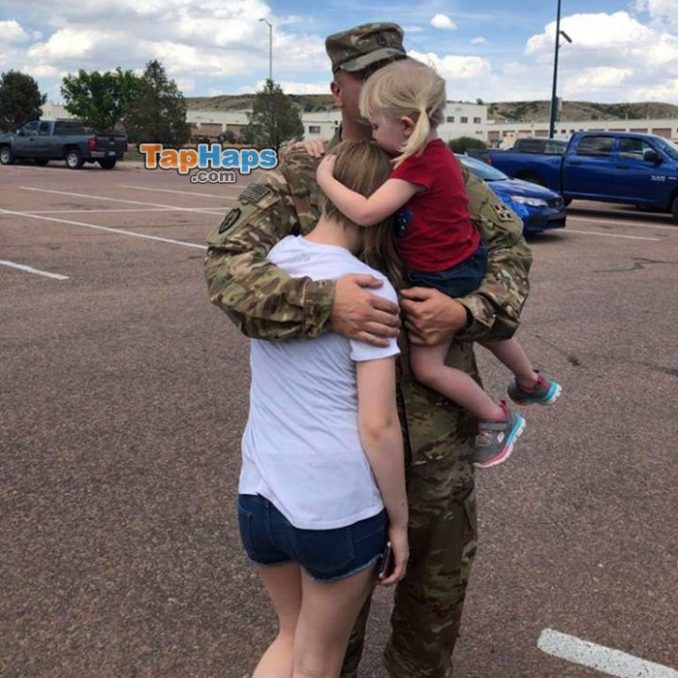 For our men and women in the military, completing deployment is a bittersweet accomplishment deserving of a celebration. Saying goodbye to their brothers and sisters, at least for the time being, calls for a night to remember, allowing them to let loose together one more time.
However, when a group of military members arrived at the DoubleTree hotel in Colorado Springs, their plans were quickly cut short. In fact, as soon as they spotted the staff's sign that was left specifically for them, they knew they weren't welcome.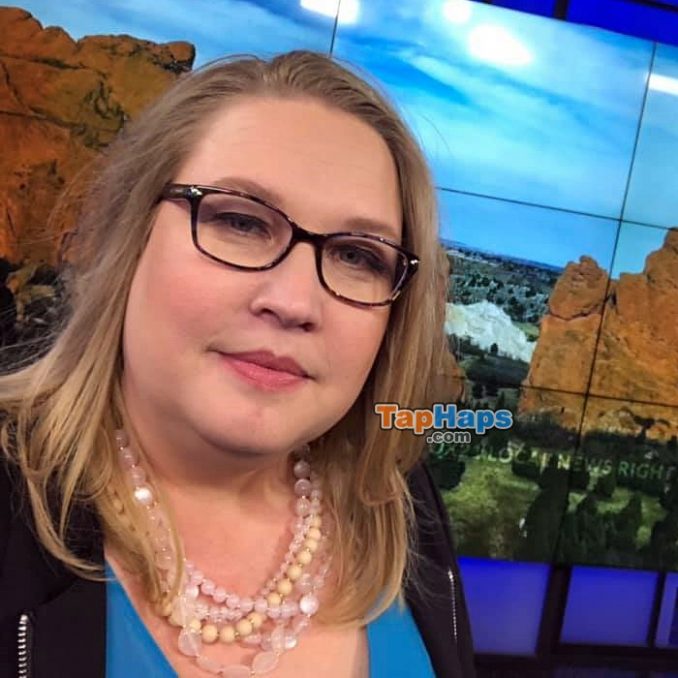 According to military wife Aimee Osborne, she and hundreds of guests who arrived at the hotel for their post-deployment ceremony and celebration were greeted by a disturbing sign, which read, "NO LONGER SERVING MILITARY PERSONNEL & THEIR GUEST(S)." The message was posted at the hotel bar, announcing that the staff would refuse to serve the military members and their associates, preventing them from celebrating their return home, KOAA reports.
Osborne explained that hundreds of military members and their families had already paid $50 per person and over $12 a drink when they were cut off at 9 p.m. She lamented that they were just getting started with the celebration when they were abruptly shut down without warning.
"So last night we took over 600 people to the #doubletreecoloradoSprings and paid over $50 a person. They came in and shut down our traditions. Treated us like crap, refused to leave food for guests in the bathroom or chatting. They said when they are seated they will be served. They charged us over $12 a drink which we all paid. And then left this sign on the bar!" she said.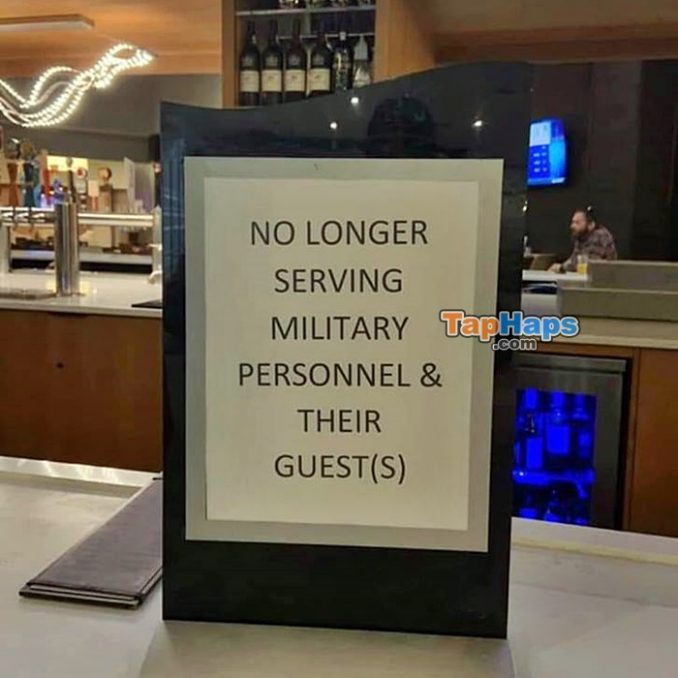 Aimee Osborne reiterated that, despite being such a large group, none of the guests were being rowdy or unreasonable. Still, they were turned away by the bar staff before the celebration even got underway.
"This event was a post deployment ceremony!" she said. "These men and women where being honored for serving our county, but I guess serving them at the double tree is too much! Just so you know, we did not damage the building and there was no reason to treat us this way!"
Fortunately, Osborne's Facebook post garnered the attention of the hotel's office. Along with expressing their apologies, general manager Daniel Kammerer confirmed that the two supervisors in charge of shutting down the event were promptly fired.
"I wanted to take this opportunity to provide again my sincerest apologies for the situation that took place last week during a Military Ball held at our property," Kammerer said. "I take this matter very seriously and personally as I have a brother who is a Navy Veteran."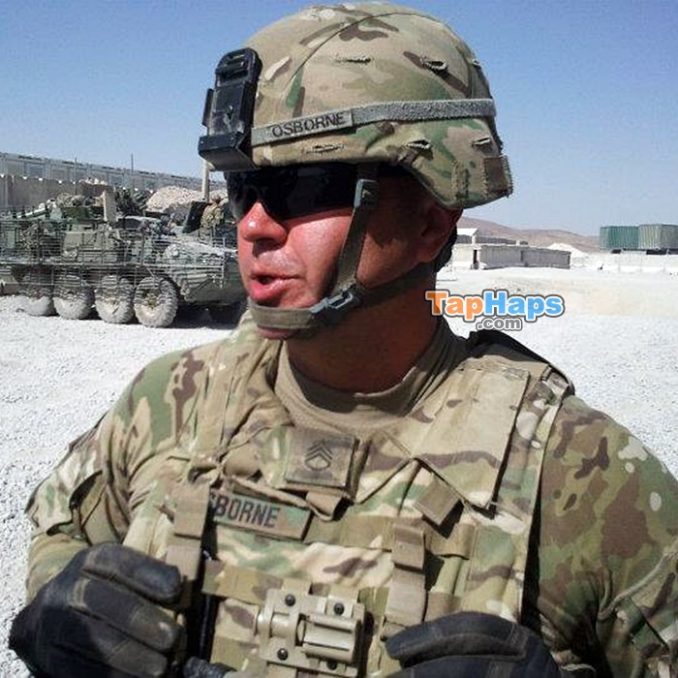 Kammerer expressed regret that the former supervisors made such "poor decisions," including creating the sign and refusing service to the guests. In an effort to salvage the hotel's reputation, he explained that the employees had acted in a manner inconsistent with the company's policies.
"Our property has a proud history of hiring veterans and welcoming the military as our guests. Last night two of our team members acted without the proper authority to close and exclude military guests from our hotel's bar. This action is inconsistent with our values and we humbly apologize. The two team members are no longer employed at the property. We have attempted to contact the leaders of the group to apologize and confirm that our property is one that welcomes all, especially the men and women who serve our country."
Aimee Osborne eventually removed her Facebook post.
Osborne's post received so much outrage that she was eventually forced to take it down, fearing that she had caused the hotel undue attention. Subsequently, she accepted the manager's apology and regretted that the employees had to lose their jobs.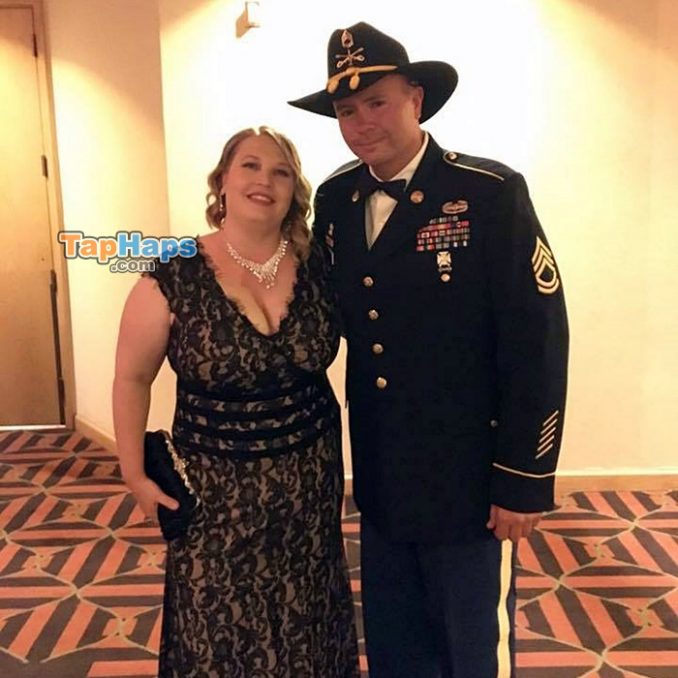 Kammerer hopes that military members will not refrain from utilizing his hotel's services in the future, despite the previous incident. He assures that his current staff members are aware of how they should respond to all other events involving the military.
Although most social media users were glad that the hotel had remedied the situation, others expressed their refusal to ever stay at a DoubleTree again. Hopefully, the mistakes of a few employees haven't ruined their business.