After being arrested and charged with raping a 13-year-old girl, police discovered that the suspect was an illegal immigrant with an ICE detainer. However, instead of handing him over to immigration officials, the District Attorney explained his decision to release the suspect onto New York City streets to possibly re-offend.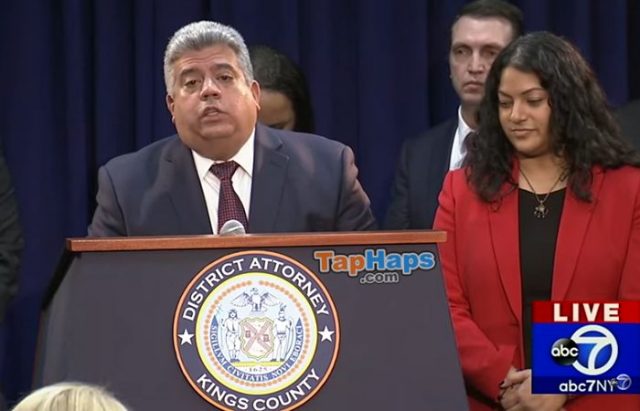 When Guatemala national Miguel Federico Ajqui-Ajtzalam entered the U.S. illegally, he was intercepted by U.S. Border Patrol (USBP) and processed as an unaccompanied minor and released "pending removal proceedings." Like many illegal aliens, he never showed up for his Notice to Appear and freely roamed the country as an "undocumented immigrant."
Ajqui-Ajtzalam eventually made his way to Brooklyn, New York, where he started a sexual relationship with a 13-year-old girl when he was 19. When the child's mother discovered that the man had been having sex with her daughter, she notified the authorities. However, he once again wouldn't be detained for long.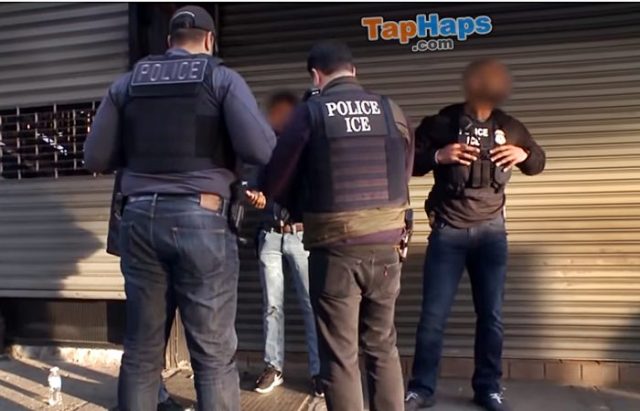 Ajqui-Ajtzalam, now 20, was arrested and charged with second-degree rape, sexual abuse, and acting in a manner to injure a child. He had allegedly engaged in sexual activity with the child on at least five separate occasions over the course of three months, the New York Post reports. However, instead of locking up the child predator and handing him over to Immigrations and Customs Enforcement (ICE), the Brooklyn DA released the illegal alien suspect without bail.
"The case was reported by the girl's mother, alleging that her daughter had a sexual relationship with an older teenager, which constituted statutory rape," a spokesman for Brooklyn District Attorney Eric Gonzalez's office said. "Accordingly, we did not request bail for this nonviolent felony that allegedly took place a year-and-a-half ago."
The move frustrated ICE, which says that the NYPD ignored a detainer and released the illegal alien from custody "as a result of New York City's sanctuary policies." Officials slammed the decision, saying it was "inconceivable" that an alleged child predator was released back into the community.
"It's inconceivable that a individual who was arrested for local charges of rape and sexual abuse of a child, would be released back into the community instead of being transferred to ICE who had a detainer in place. It's frightening that our detainer was ignored and he was released onto New York City streets to possibly re-offend," said Thomas R. Decker, field office director for ERO New York. "The safety of city residents, especially the more vulnerable, continues to be a priority for ICE enforcement."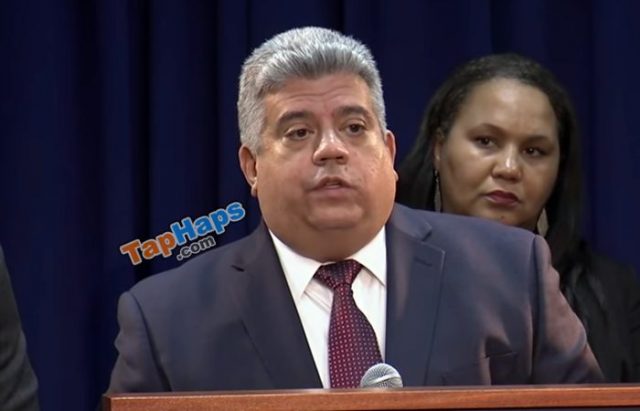 The NYPD also justified its decision to release Ajqui-Ajtzalam, confirming that they will not honor ICE detainers unless a federal judge issues a warrant or the suspect has been recently convicted of a "violent or serious crime."
"The NYPD does not conduct civil immigration enforcement and we will only honor immigration detainers under the following circumstances: ICE presents a warrant issued by a federal judge establishing that there is probable cause to take the person into custody, and the person has been convicted of a 'violent or serious crime' within five years of the arrest or is a possible match on the terrorist watch list."
Judge Hilary Gingold released Ajqui-Ajtzalam with supervision. Fortunately, this allowed ICE to track down the migrant and arrest him on a detainer. He was then taken into custody by officials for processing.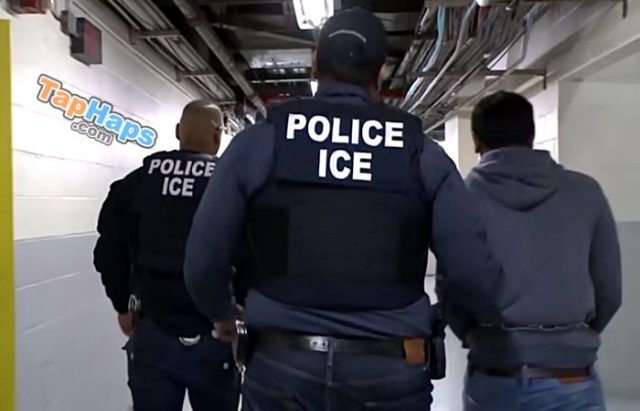 Assistant District Attorney Jordan Rossman seemed to side with Ajqui-Ajtzalam, describing the child not as a victim but as "the defendant's ex-girlfriend." He then recommended supervised release to Judge Gingold, who obliged.
But the judge noted that while it was technically alleged statutory rape, "I don't think a 13-year-old can consent, legally or otherwise, to sex."
Judge Gingold then called for the Administration for Children's Services to investigate the child's mother, who reported the rape. She accused the mother of having "allowed this to happen."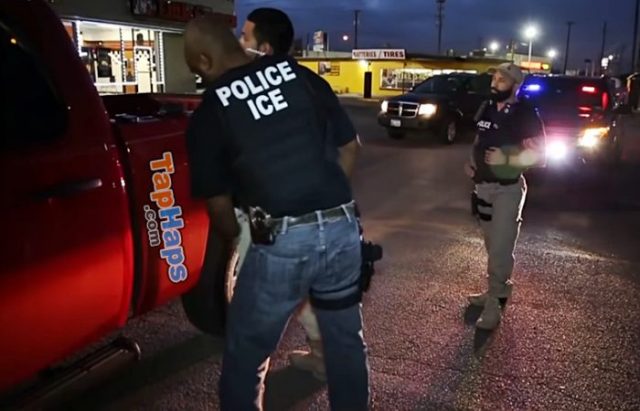 Child advocates have described the case and its handling as "beyond disturbing." They reiterated that calling a "child victim of rape" an "ex-girlfriend" of her abuser is troubling in and of itself.
Despite breaking our law to enter the country illegally, Ajqui-Ajtzalam was released, which allowed him to go on to commit heinous crimes against a child. He was then released again and almost allowed to get away with his crimes. Hopefully, his next release is from prison back to his home country.