An ex-flight attendant and former school official was convicted of having sex with an underage male student. However, despite being sentenced to a year-and-a-half in prison, the seductress was released after a week thanks to her attorney's excuse.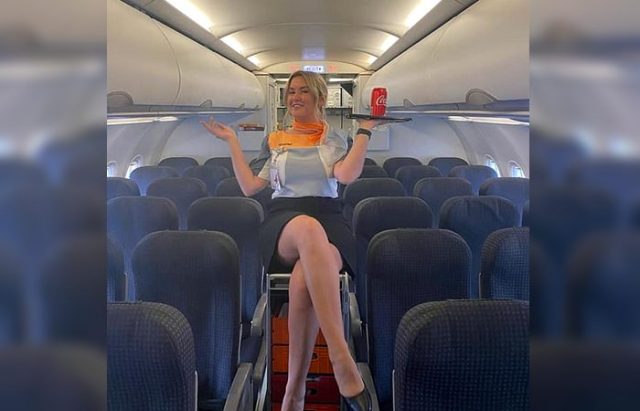 Before obtaining a job as a stewardess with Tiger Air, 33-year-old Melissa Nosti worked as an attendance officer at a high school in northern Sydney, Australia. Of course, as an attractive young woman surrounded by hormonal teen boys, Nost easily captured the interest of one student during her employment. Unfortunately, she took full advantage of her influence.
When it comes to sexual predators taking advantage of vulnerable minors, many complain that there is a double standard both in our justice system and society in general. Disturbingly, Nosti's unbelievably lenient punishment seems to validate this concept.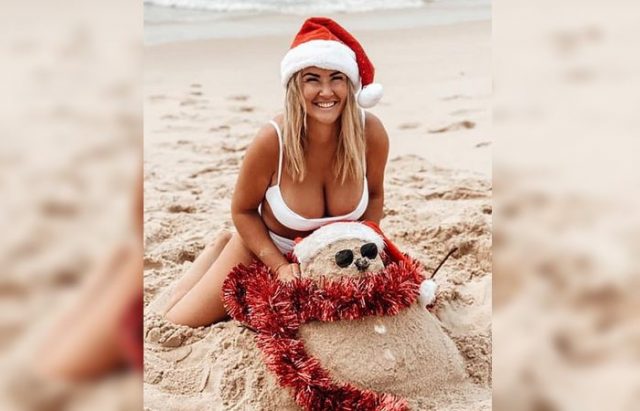 Several years after leaving her job at the school, the Aussie official's secret fling with a minor came to light. The fiery blonde was exposed as having engaged in a sexual relationship with a 15-year-old boy at the school where she worked, according to the Daily Mail. The relationship reportedly occurred before Nosti left the school and began working for Tiger Air as a flight attendant.
After her arrest, Nosti was charged with having sex with a minor. Facing damning evidence, the former stewardess pleaded guilty to one count and was subsequently sentenced to 18 months in prison with a non-parole period of at least 6 months. However, instead of taking her lumps like others who committed a similar offense, the seductress had yet another trick up her sleeve.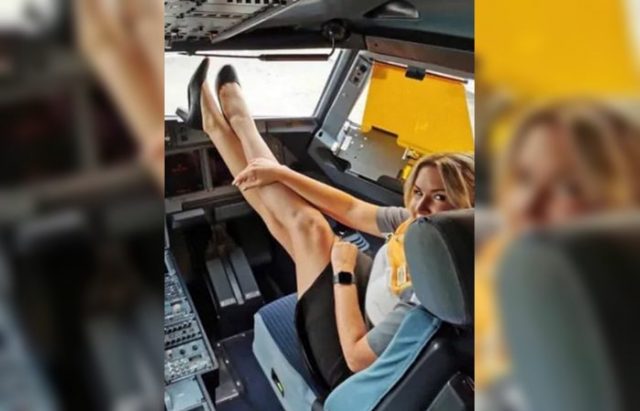 Despite being reprimanded to a year-and-a-half behind bars, Nosti had been released after just a week in prison. The ex-flight attendant was freed on bail after her lawyer made a convincing appeal to the court, which incredibly allowed her to serve roughly 1 percent of her sentence.
Nosti's attorney filed an appeal to the court, arguing that she should be granted bail because she was at "low risk" of reoffending. The lawyer referred to a doctor's assessment of Nosti and cited the fact that she had been able to obtain employment throughout her adult life, especially after her sexual relationship with her victim. Although Magistrate Susan Horan admitted that the victim's impact statement was "compelling," she approved Nosti's request for bail.
"She has had an employment history after this. She was in the airline industry," the lawyer said.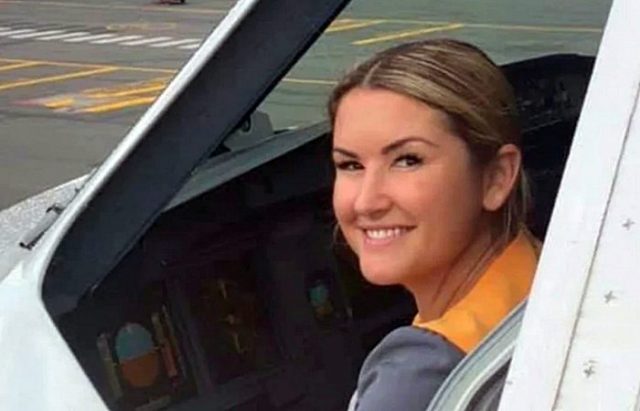 Nosti's bail conditions include not owning more than one cell phone and relinquishing its password whenever the police request it. She is also required to refrain from having any contact with the victim and anyone else who is under the age of 16. Lastly, she must remain at her residential address in Ryde and is not permitted to move or stay overnight anywhere else.
Nosti must meet the requirements of her bail in order to remain a free woman. However, many are concerned not only that she more or less got away with her crimes but that it may also set a precedent for sexual offenders in the future.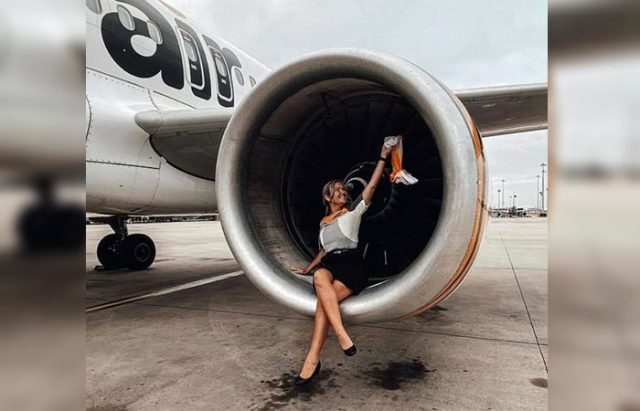 Many commenting on the case pointed out that if Nosti was a man and her victim was a female student, the sentence would have been harsher. Others attempted to trivialize the issue, suggesting that the male victim was a willing participant who suffered no harmful effects.
Nosti's sentence exposes a glaring problem with the justice system. In reality, her sentence was slashed almost to nothing simply because she was able to retain gainful employment. The court's incompetence sends a message that not only emboldens sexual predators in the school system but also leaves their victims with little hope for justice.