In Flint, Michigan, two teenagers were out exploring their neighborhood when they came across an old sign on the ground. They flipped it over and were shocked when they realized it was covering a hole, and there was an unexpected set of eyes staring back at them.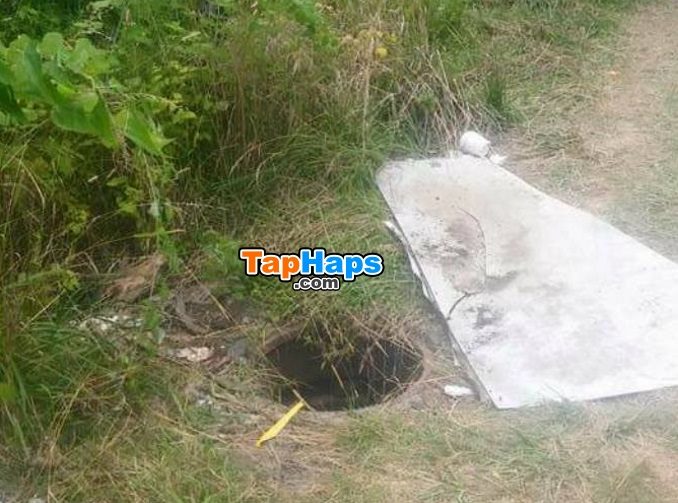 The sign was being used as a cover for a storm drain. Tyler Price and his cousin Eugene had flipped the sign over to see what it said, and that's when they found themselves looking into the eyes of a starving pit bull named Mars. He had sadly been abandoned. "I lifted it up with my foot and looked. All I could see were his eyes," Tyler recalled of the moment he made the startling discovery.
An emaciated dog who had no chance of escaping on his own stood six feet down atop a pile of debris. It's unknown how long the dog had been languishing alone in the dark, but judging by his condition, he wasn't likely to survive much longer without food or water. Tyler's first thought was that they needed to help the poor animal, so that's what the boys quickly set out to do.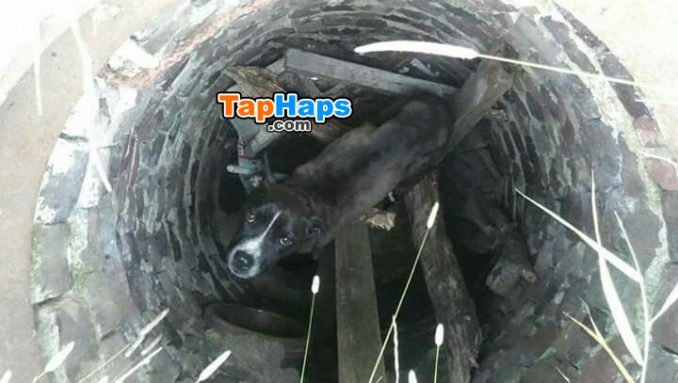 When the boys attempted to free Mars from the hole which had become his prison and would soon be his grave if they didn't save him, they were unable to muster up enough strength to get the dog out by themselves. So, Tyler contacted his father George Price, who quickly came to help. "He immediately said, 'Dad, take my wallet – can you go to the store and get the dog some dog food and water?'" George recalled.
While they were waiting for an animal rescue group to arrive, the boys lowered down some dog food into the storm drain for the hungry pup. Mars only weighed half of what he should, and he happily gobbled up the meal, which appeared to be the first food he had in quite a long time.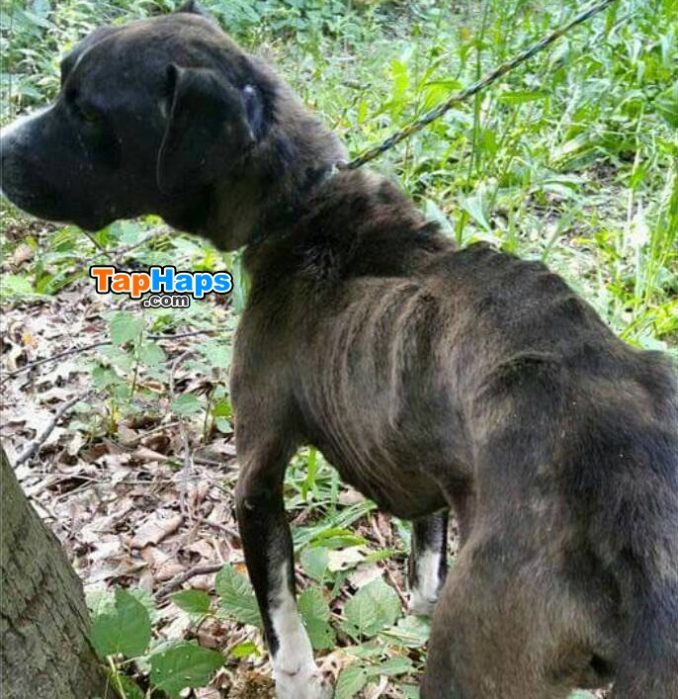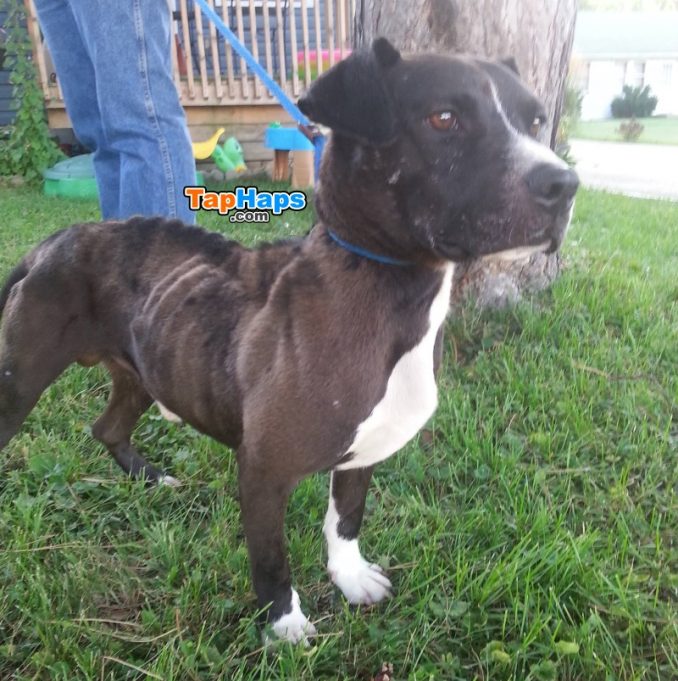 When the rescue group arrived, they were able to successfully get a rope around Mars and pull him up out of the storm drain, freeing him from what would have been his grave had the boys not found him. No one knows for certain how the dog got in the pipe, but all signs point to the disturbing fact that he had intentionally been placed there. "I thought he was gonna be like, angry, or like, try to bite people," Tyler said, but Mars only had love to show his rescuers.
Unfortunately, when Mars was looked over by a veterinarian, it was determined that he had a severe heartworm infestation and may not survive. In order to give Mars the best chance of survival, a YouCaring fundraiser was set up to reach a goal of $1900 to pay for the cost of treatment. Thankfully, that goal was met. Mars received treatment and will be making a full recovery.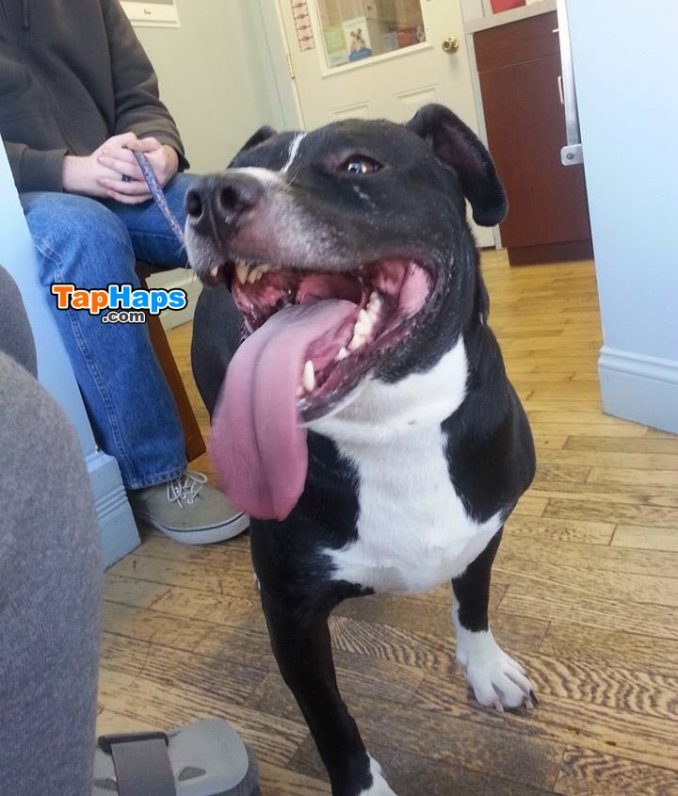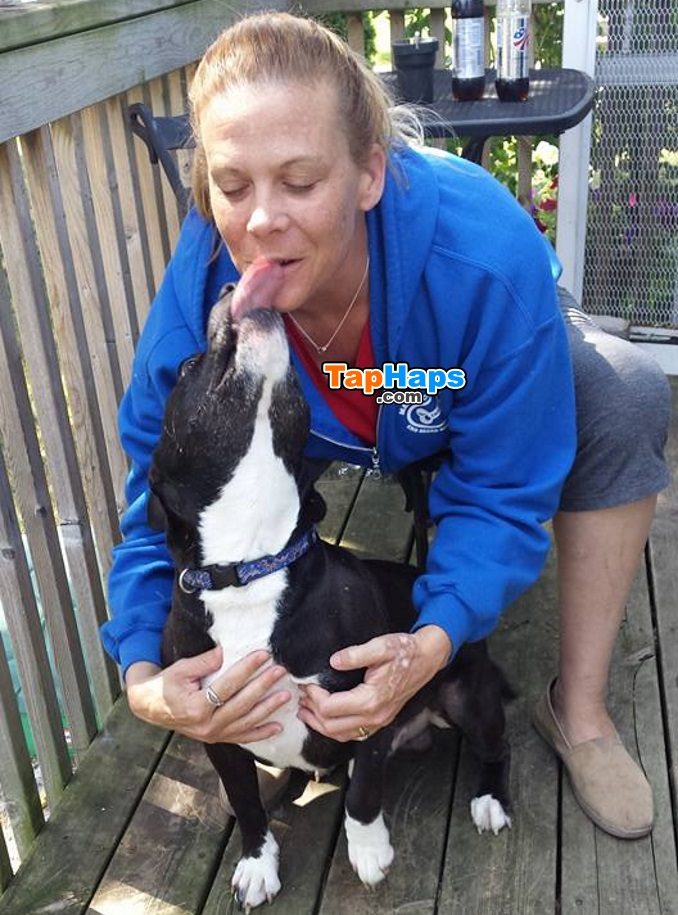 "You can't get near him without getting kissed!" said Terissa Kerr, who is Mars' foster mom during his recovery for the next year. "My mind cannot comprehend why someone would want to do something like this – especially to him!  He's amazing…. Thank God Tyler came along."
Without the help of these boys, Mars would have had no chance of survival. These teenagers prove that there are still good people out there who are willing to step up and do the right thing, helping an animal in need. In a world where we constantly hear of humans doing evil things to innocent animals, these boys deserve applause for saving the life of this dog after someone he trusted did the absolute worst thing to him. It's no wonder he's so ready to show his appreciation with slobbery puppy kisses now.