Marlon Wayans, known for his part in the movie "White Chicks," has spoken out against cancel culture. During an interview, the actor, writer, and comedian was asked whether his 2004 film could thrive in the modern era. Wayans didn't mince words when he fired back his response.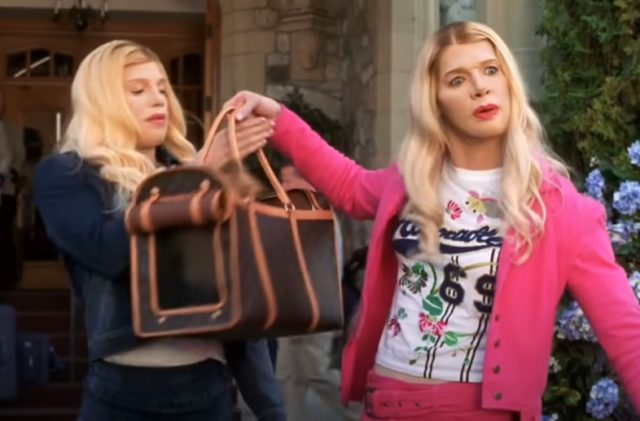 After more than three decades in the entertainment industry and more than 30 movies under his belt, actor and comedian Marlon Wayans starred in his very first family film, "The Curse of Bridge Hollow." Marlon also coproduced the Netflix horror comedy, which follows a family who moved from Brooklyn to a small town in New England, where things begin to go horribly wrong when Halloween decorations start coming to life and terrorizing the town.
Following the film's release, the multi-faceted entertainer sat down for an interview with Buzzfeed's Morgan Murrell for a Then & Now interview series, where the pair discussed "The Curse of Bridge Hollow," as well as Wayan's big-name projects of the past, including his 2004 film "White Chicks." That's when the topic of cancel culture came up, and Wayans seemingly broke from the Hollywood crowd, speaking against the increasingly common phenomenon.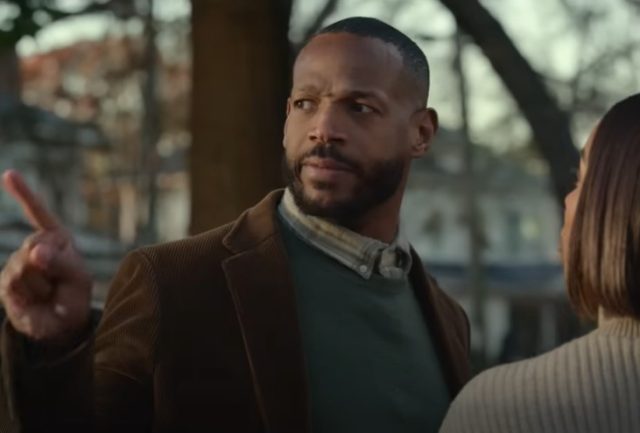 The topic of cancel culture came up when Wayans was asked whether a movie like "White Chicks" could thrive in today's modern era, where both political correctness and cancel culture seem to run rampant. That's when Wayans took a bold stand, saying that such films — which seem to use what's more recently been deemed "politically incorrect" content for laughs — are actually needed in today's world and shouldn't be censored or canceled.
"I think they're needed," Wayans declared, speaking of movies like the controversial "White Chicks" film. "I don't know what planet we're on, where you think people don't need laughter, and that people need to be censored and canceled. If a joke is gonna get me canceled, thank you for doing me that favor," he said. But, he didn't stop there. Instead, he went on to further lambast a society that so readily participates in cancel culture.
"It's sad that society is in this place where we can't laugh anymore," Wayans continued before really laying into the practice of cancel culture. "I ain't listening to this damn generation. I ain't listening to these folks: These scared-ass people, these scared executives. Y'all do what you want to do? Great. I'm still gonna tell my jokes the way I tell them. And if you want to make some money, jump on board. And if not, then I'll find a way to do it myself," he said.
According to Marlon Wayans, he knows his audience and what they want — they want things that make them laugh, The Blaze reported. "I know my audience," Wayans explained. "My audience comes to my shows every weekend and they leave feeling great and laughing. One thing about the Wayans, we've always told the worst joke the best way," he said.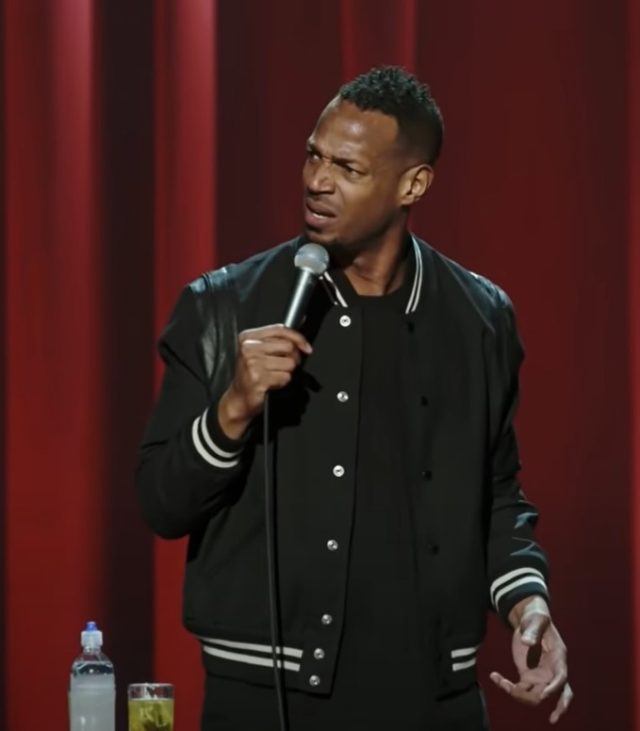 During his Buzzfeed interview, Wayans was also asked how fatherhood has shaped him into the man he is now. "It's everything! I think it identifies you. I think the man you are to your children is important because that's the man that's healing the kid that was hurt from the man from your childhood," Wayans said. "You get to redo what your parents did and give that to your children. I gave my children all the love that I could possibly give and I'm looking forward to one day when they have kids, for them to do better than I did. I would say my most important job has been being a father."
Marlon Wayans isn't alone in his assessment of cancel culture. Many in the entertainment industry, especially comedians, have condemned the practice. In fact, it was legendary comedian John Cleese who said this "woke culture" suppresses creativity. Instead of having the freedom to create, today's comedians have to ask whether or not they can get away with something without getting into trouble with the "woke mob." That, according to Cleese, is the death of creativity, and it would seem that Marlon Wayans would agree at least to some extent. Perhaps it's best that we, as a society, accept that comedy can be controversial and humor is often "offensive."