Linda Perez was just 18 years old when the young, teen beauty decided her breasts just weren't big enough. The obvious solution to her small chest was breast implant surgery, so she paid Coral Gables Cosmetic Center $2,800 for the boobs of her dreams. Three years later, her "after" pictures need to be going viral, and when you see them, it's easy to understand why.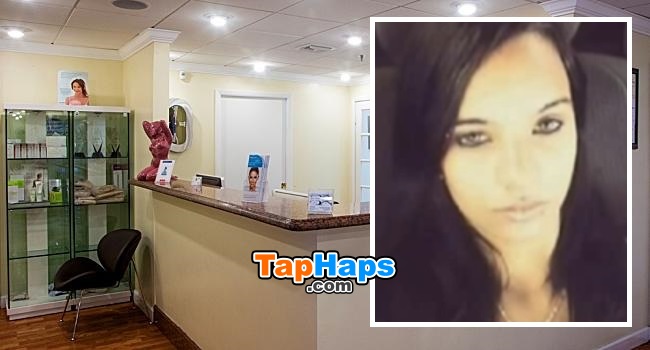 Minutes after the Florida woman's surgery was complete, Linda Perez had difficulty breathing, her heart rate and blood pressure dropped, and she fell unconscious, Daily Mail explains. She was rushed to the hospital, where she remained in a coma for three months, but her troubles were only beginning.
Three years after the surgery, she was out of the coma, but she remained brain damaged, requiring 24-hour nursing care, her family explained on a GoFundMe page that was set up by their attorney to help raise money to cover her medical expenses. To understand the complete severity of her condition, one has to see the vibrant young woman she once was.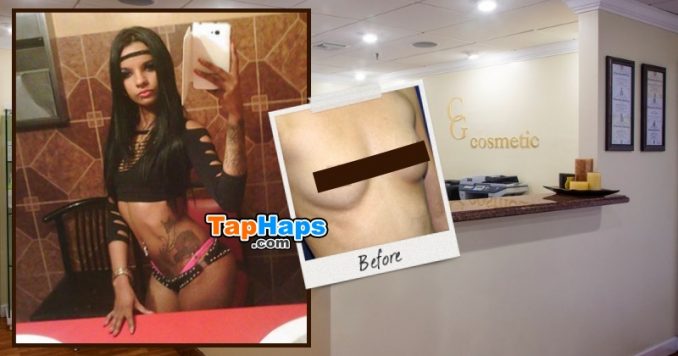 "Unless utilizing assistance, she can no longer walk, eat, bathe, and/or go to the bathroom herself," the page adds. "She can also no longer care for her son on her own. All of the medical expenses are astronomical and not feasible for the family to take care of on their own. We need your help."
The difference in how she looks now is downright shocking, and a picture is worth a thousand words. Linda Perez is unrecognizable. What's left is a shell of the woman she once was. What's worse is that any potential she once had has been stripped from her as she can't even care for herself anymore.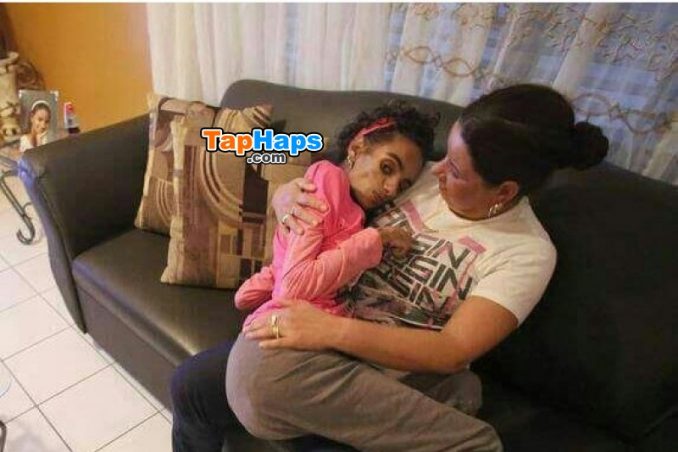 Although Linda Perez researched the facility before her surgery, the anesthesiologist the clinic selected, who was later identified as Dr. Mario Alberto Diaz, was not listed on the website as one of their doctors, according to her family.
As it turns out, it would only be discovered when it was too late that Dr. Diaz was a convicted felon, who had previously spent 30 months in prison and had his medical license suspended.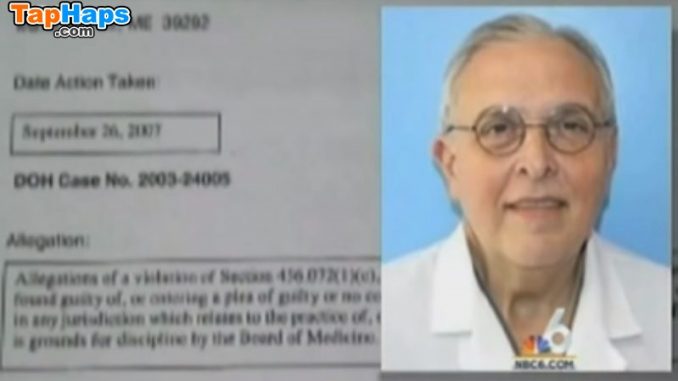 To make matters worse, when the family tried to sue, they received very little because the clinic is uninsured. Diaz himself had minimal coverage.
In fact, the amount was so low, the family's attorney waived their fee. "The amount that we recovered for her was so low, we gave her our fee," Mark Eiglarsh, Perez's attorney, explained.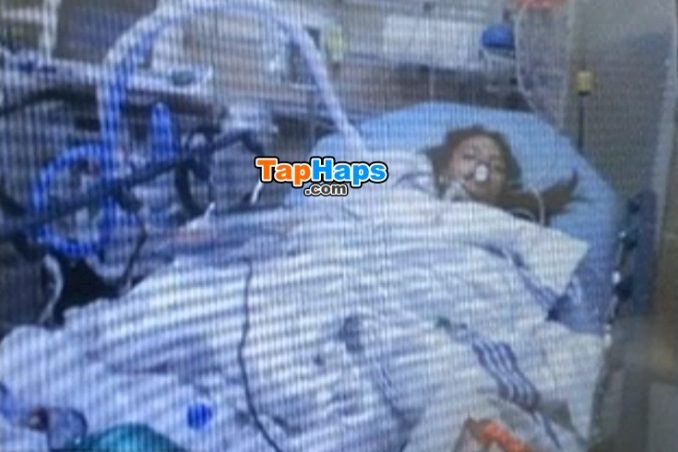 Linda Perez was beautiful just the way she was, but because we are teaching young girls that their body defines their value, they are subjecting themselves to invasive, unnecessary procedures.
The family now has to find a way to fund a lifetime's worth of medical care for Linda — and it's all because of boobs. Seeing Linda before and after surgery is a needed reminder of what's at risk for young women today, all for two larger lumps on a lady's chest. Does it look like it was worth it?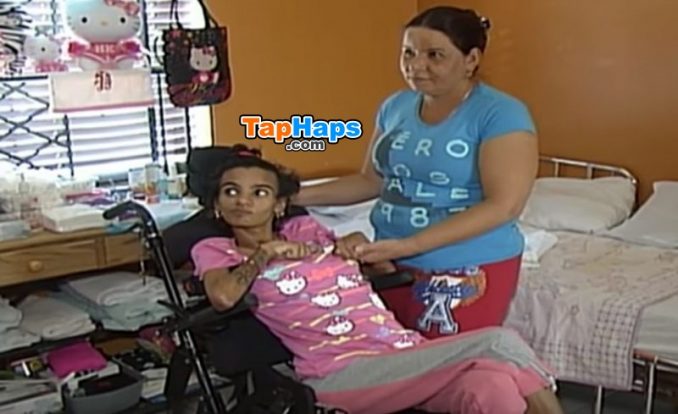 No surgery is without risk. Each and every time, even with the best doctors, there's a chance things will not be so "routine" once under the knife — especially when general anesthesia is involved.
Obviously, I don't want to strike fear into those who need a necessary, life-saving procedure. However, cosmetic surgery is elective, meaning it's by choice. While it is an adult's right to decide, they need to know what they might be choosing, and that's all that Mariela Diaz, Linda's mother, wants.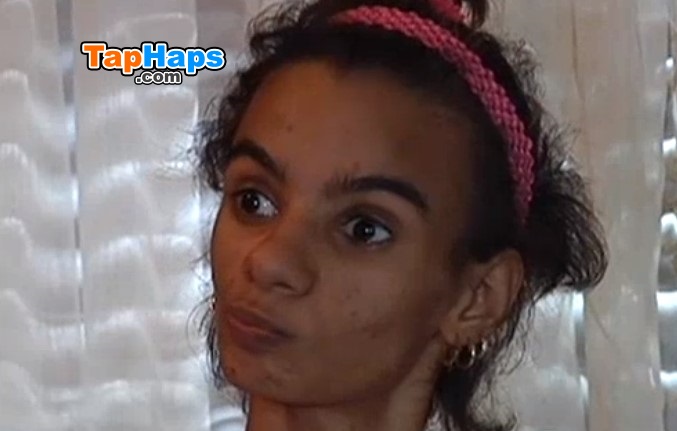 She hopes her daughter's tragedy will help young women, who are contemplating breast implants, to love the body they have instead of risking it all for vanity. "I tell the daughters and mothers to think it over before going to those clinics because they never know how they are going to come out," she said. "They should just accept what they have naturally." I think Linda would say the same — if only she still could.
Wouldn't it have been nice if Linda Perez valued herself enough to take that money and enroll in some college courses instead? It's a sad world we live in when a young girl, who's already extremely attractive, chooses to invest in her chest rather than something that's going to better her as a person. The young ladies in our society need to be encouraged to build character, not boobs.