A grieving mother has spoken out after her son's tragic passing. One second the boy was asking for a cheeseburger — the next, he was dead. After learning that her son's untimely demise was the result of a purchase he made on Snapchat, the boy's mom is using his story to warn others.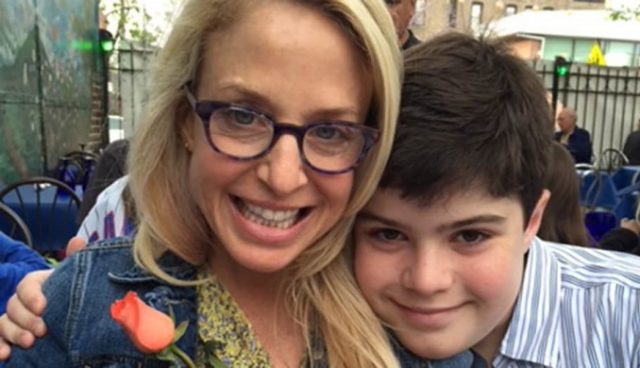 Dr. Laura Berman, an American relationship therapist, rose to fame as the host of "In the Bedroom with Dr. Laura Berman" on the Oprah Winfrey Network and the "Language of Love" podcast. She's since made headlines for another reason. Dr. Berman was left "shattered" after finding her son Samuel dead on the floor of his room. After learning what took the boy's life, the grieving mom is hoping to warn others.
"He asked his dad for a cheeseburger," Dr. Berman said, recalling her son's final moments before he passed away on a Sunday. "An hour later, I went into his room because we'd been talking about an internship for the summer that he wanted to do, and he was on the floor, gone."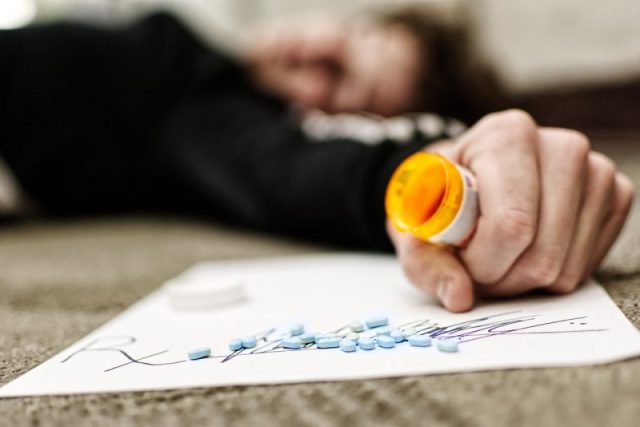 Samuel, a 16-year-old, straight-A student who was "getting ready for college," had overdosed — and how he got the drugs that killed him is what Berman desperately wants others to know. After explaining that a drug dealer connected with Samuel on Snapchat, Dr. Berman said that her son had "drugs delivered to the house." What he thought was just a Xanax pill, however, was something so much worse.
The Xanax, a prescription Benzodiazepine used to treat anxiety, was laced with Fentanyl, a synthetic opioid that is 50 to 100 times more potent than morphine, Page Six reported. "My beautiful boy is gone," Berman wrote, revealing the heartbreaking news on Instagram. "A drug dealer connected with him on Snapchat," she added, "and he overdosed in his room."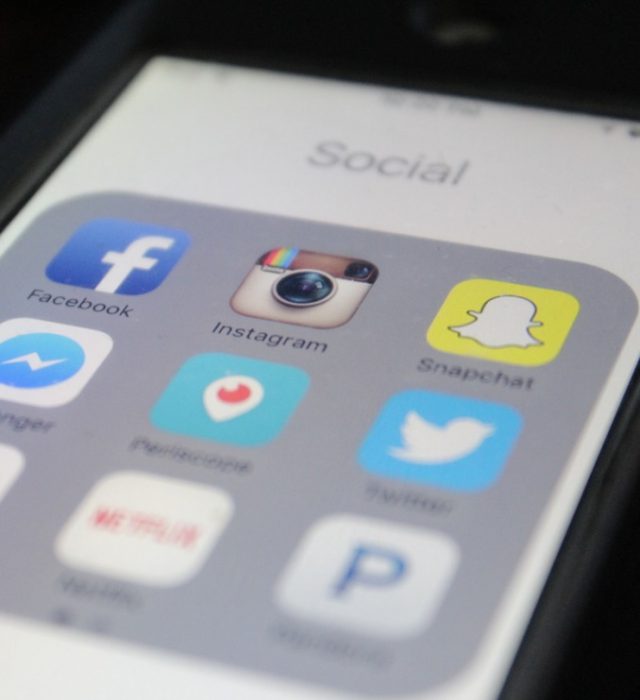 After learning that Samuel had discovered that he could purchase drugs on the social media platform, the mourning mother called for parents to get their teens off Snapchat, explaining that Samuel's death was the result of "experimentation gone bad" and he couldn't have known the pill was laced. Taking to Instagram, she shared her tragedy "so that not one more kid dies."
"My heart is completely shattered and I am not sure how to keep breathing," Berman wrote alongside a photo of her and her son. "We watched him so closely," the grieving mother added as she implored other parents to monitor their children's social media use. "Please watch your kids and WATCH SNAPCHAT especially. That's how they get them."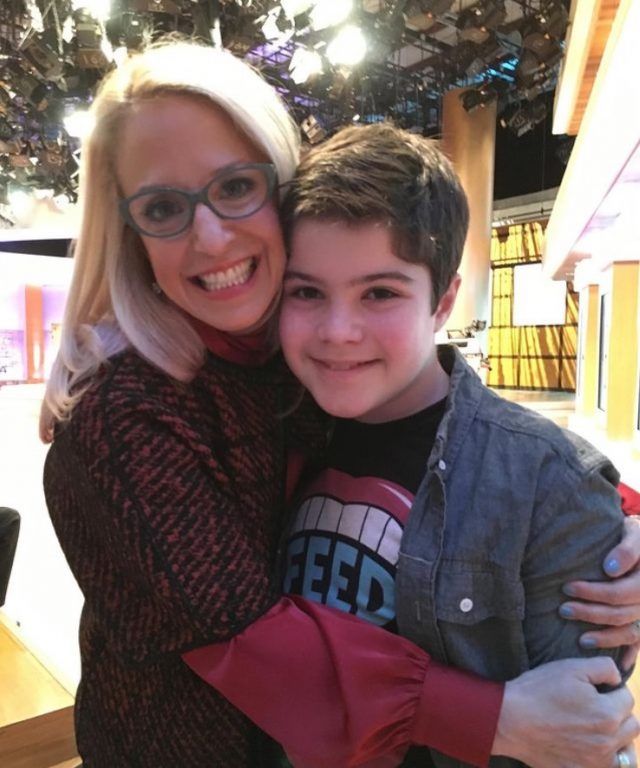 "If it helps one kid, it's worth it," Berman said, explaining that she wanted to open up about Samuel's death in an attempt to warn others about the dangers of social media. With a heavy heart, she encouraged other parents to monitor their children's online and social media activity — specifically Snapchat.
In a statement to Page Six, a Snap spokesperson said the social media platform would work with law enforcement to look into Samuel's case and denounced illegal activities on its platform.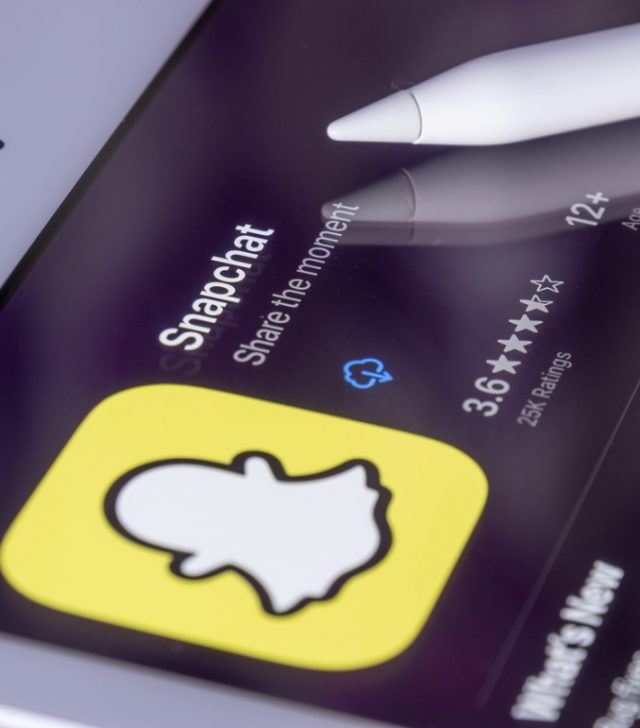 "Our deepest sympathies are with the family and friends of Samuel Berman Chapman and we are heartbroken by his passing," the Snap spokesperson told the outlet in a statement. "We are committed to working together with law enforcement in this case and in all instances where Snapchat is used for illegal purposes. We have zero tolerance for using Snapchat to buy or sell illegal drugs," the statement continued.
"We are constantly improving our technological capabilities to detect drug-related activity so that we can intervene proactively," Snap continued, noting that using the app for "illegal purposes" goes against the company's community guidelines. "We have no higher priority than keeping Snapchat a safe environment and we will continue to invest in protecting our community."
It's obvious, however, that social media platforms fall short in protecting children, and Samuel's story is just one example. His death is a reminder that we, as parents, can't rely on these big tech giants to keep our kids safe. That's our job. So, to honor Samuel's memory, share his story and the important message it conveys.
Parents, watch out for your kids, especially on the internet. Kids, don't do drugs — not even ones that have been deemed "safe." Don't do it. One pill was all it took to kill this boy — one pill that should not have been life-threatening, but it was fatal. Lastly, it's time we, as a society, begin to demand that our justice system start dropping the hammer on drug dealers, especially those who sell to children! Enough is enough.