A pair of masked intruders broke into a home, tased the family dog, and held a scared boy at gunpoint. When the child's father entered the room, they instantly knew they had made a fatal mistake.
While some concerned citizens take special precautions, home invasions aren't something you can entirely prepare for. However, having a solid home defense plan can mean the difference between life and death, as one family found out when their doorstep was darkened by a pair of armed intruders, later identified as Kevin Ford, 52, and Clifford Wright, 42.
After the Murfreesboro Police Department received an emergency call regarding a home invasion by armed intruders, officers arrived on the scene to find one life was already taken and another was teetering on the verge of death.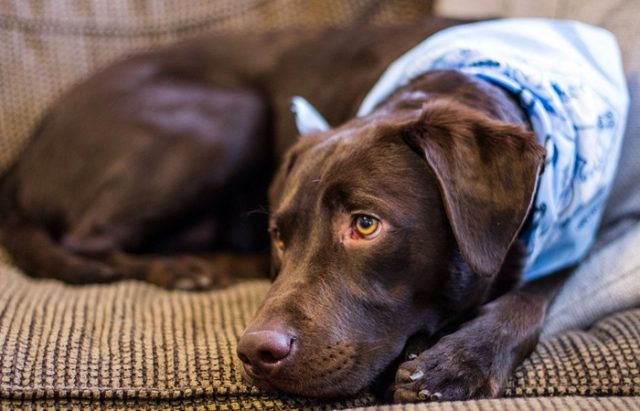 Just after 8 p.m., a family in a quiet Tennessee neighborhood had their lives turned upside down when the pair of masked, gloved men forced their way into their home on the 100 block of January Street, the Murfreesboro police reported. Catching the family off-guard, Kevin Ford and Clifford Wright burst through the front door and immediately launched a violent attack on the horrified residents.
Before anyone could react, the intruders brandished a Taser and discharged it at the beloved family dog. However, the invasion came to a head when one of the masked men pulled out a gun and pointed it at the family's terrified teen son. Just then, the tables were turned.
Within an instant, the homeowner stepped out of the shadows with his trusty firearm in hand. He unloaded his weapon, hitting both intruders multiple times before they could even return fire. Thanks to his hasty response and steady trigger finger, Kevin Ford and Clifford Wright were immediately disarmed and unable to threaten anyone else.
The family quickly called 911 and officers were immediately dispatched to the scene. When they arrived, they discovered Ford badly wounded and pronounced him dead at the scene. The hunt was then on for Wright, who had managed to flee the location, even though he was critically injured.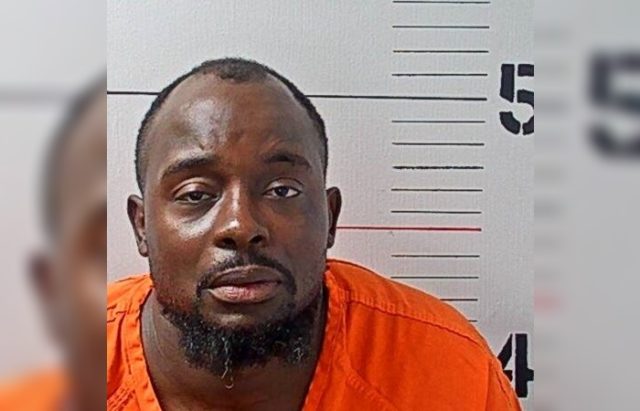 Police tracked down Wright at the Salvation Army just blocks away from the crime scene. He was suffering from multiple gunshot wounds and was rushed to the Ascension St. Thomas Rutherford Hospital, according to The Blaze. After treatment, he was released to officers and transported to jail. He was charged with aggravated burglary, attempted aggravated robbery, convicted felon in possession of a firearm, and possession of a firearm during the commission of a violent felony.
The Murfreesboro Police Department Criminal Investigations Division confirmed that the homeowner retrieved his legal firearm when he realized the intruders had broken into his home. He then fired multiple shots, striking both suspects several times each. The homeowner is not facing any charges and the incident is being treated as a case of self-defense.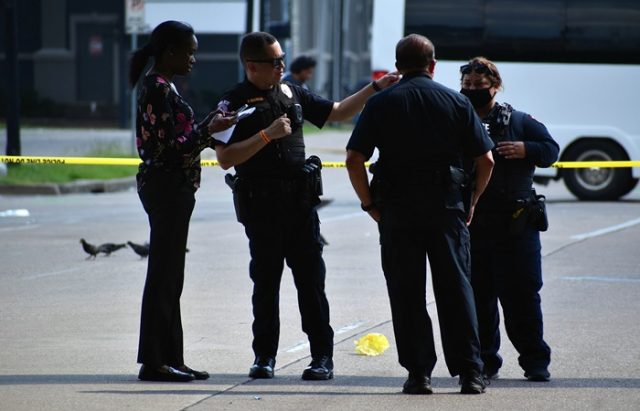 Clifford Wright was ordered held in the Rutherford County Adult Detention Center on a $700,000 bond. Authorities will sometimes hold criminal accomplices legally responsible for their partner's death in these types of cases, but it was unclear whether Wright will face such a charge for Ford's death.
Thanks to the homeowner's quick thinking and calm under pressure, he not only saved his son but also one other person who was in the home at the time. This is a perfect example of how the best defense against bad guys with guns is a good guy with a gun.