An elderly woman's roof was in obvious need of repairs. After it was spotted by a contractor, he approached the woman and offered to do the work. She declined at first but finally agreed to give him the job only to later learn not everything was as she had been told.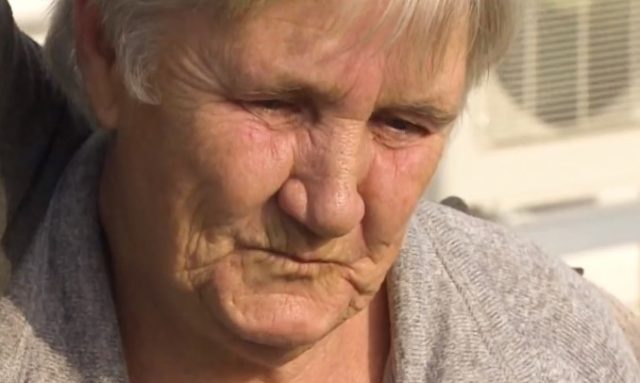 Jeanette MacDonald was in her 70s, living in a home with a crumbling roof with her four grandsons, ages 13 to 20. The roof of her home in Glace Bay, Nova Scotia, where she had lived for 35 years, needed to be repaired. The fiercely independent woman hated asking for help. However, this was a problem she couldn't solve on her own, so she applied for a government grant, according to the Cape Breton Post.
While Jeanette waited to hear whether she was approved and would be receiving the much-needed funds for her roof repair, her home caught the attention of Jeremy Locke, the new owner of a roofing and construction company. Jeremy thought the roof had been partially repaired and assumed a company would return to finish the job, but weeks and months passed with the condition of the roof only worsening.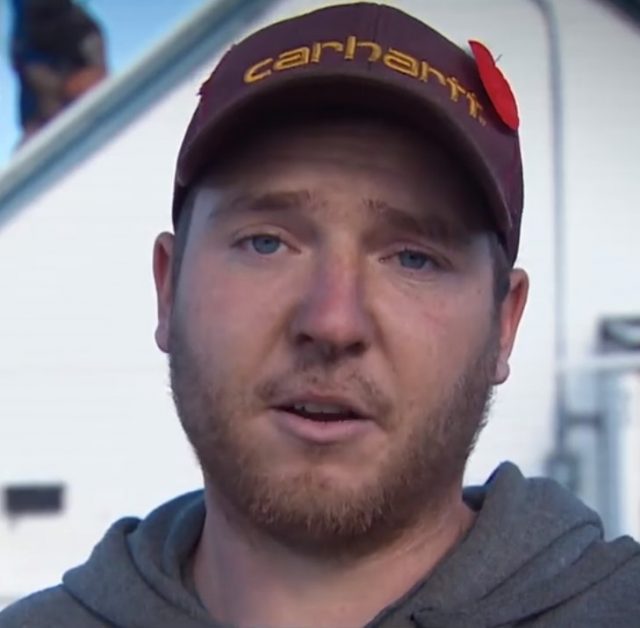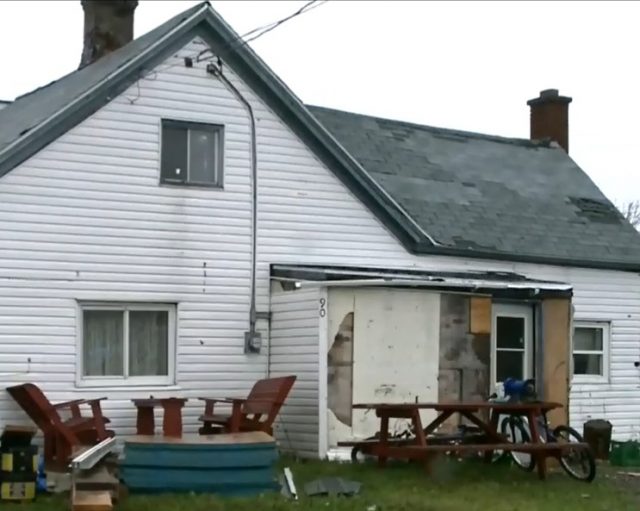 After often driving past Jeanette's home and watching the roof further deteriorate, Jeremy decided something needed to be done, and he knew he was the man for the job. "I had it in my mind that if no one steps up to help this lady in our community, I'd be more than happy to," Jeremy recalled, according to CBC News. When he approached Jeanette and offered to fix her roof for free, however, she immediately declined, much to Jeremy's surprise.
Jeanette explained that she had applied for the grant and was waiting to get the funds to pay for the roof repairs. "I don't like people doing anything for me for nothing," Jeannette said, explaining the reason she refused Jeremy's generous offer. She agreed to save Jeremy's information and said she planned to hire his crew when her application for the grant was approved, but the approval never came.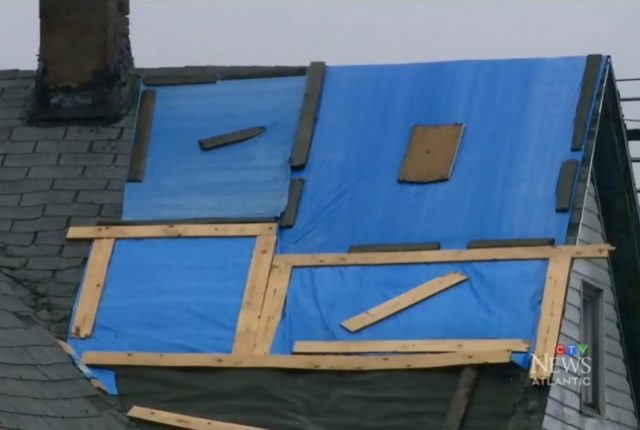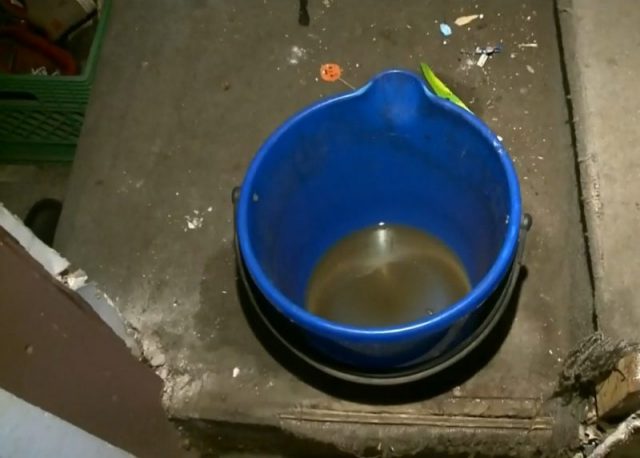 Jeanette was relying on a blue tarp to cover the holes in her roof, but it was no match for Mother Nature, CTV News reported. "We need buckets and everything to catch the water," she admitted. This is when Jeremy decided to deploy a little trickery. Worried about the roof's failing condition and knowing Jeanette wouldn't take a handout, Jeremy stopped to ask Jeanette if she wanted to be included in a raffle for a new roof.
"Businesses often run raffles and draws for free items so I told Jeanette that our company was going to have a raffle, or a draw, for a free roof," Jeremy explained. Jeannette accepted Jeremy's offer for the raffle entry for a free roof and won, but she would soon discover she had been deceived. Hers was the only ticket in the raffle, meaning she had been tricked by the generous contractor into receiving a free roof. However, she wasn't upset about being misled. As expected, she was incredibly grateful.
Jeremy Locke, who had been in business for just one year, explained that Jeanette MacDonald's situation struck a chord with him, and that's why he couldn't just let it go when she initially said no. "She reminded me of my grandmother," he said, adding that he too was raised by his grandparents just like Jeanette's grandsons were being raised by her. His crew was excited too, donating their time to do the job along with him.
Jeremy would have gotten away with his raffle trickery, but as others learned what the contractor was up to, word spread around the community. Luckily, Jeanette MacDonald wasn't at all upset that Jeremy fooled her. Instead, the elderly woman called him her guardian angel and said she can't thank him enough for the work he did, which was worth about $9,000. "A guardian angel, I'm telling you. There's nobody out there like him," she said. And, we'd have to agree.