Since taking office, Los Angeles County District Attorney George Gascon has sparked outrage for repeatedly trying adult criminals as minors. His decision to prosecute an adult sex offender as a juvenile in a high-profile case has even earned heavy criticism from a California judge.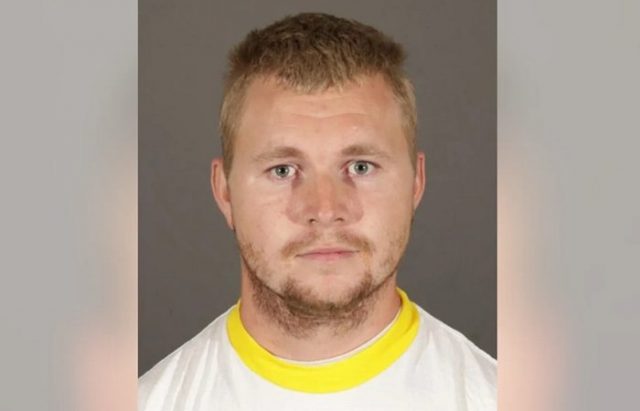 Hannah Tubbs, a 26-year-old transgender woman formerly named James Tubbs, was just two weeks away from turning 18 when she sexually assaulted a 10-year-old girl in the bathroom of a Denny's restaurant. Authorities confirmed that Tubbs identified as a male at the time of the attack and only began to identify as female after being arrested for the offense, according to Police Tribune.
The court heard that Tubbs grabbed the child by the throat, locked her inside a stall, and reached down the girl's pants to sexually assault her. The attack only ended because someone else entered the bathroom.
"[Tubbs] immediately attacked her, restrained her, and he physically penetrated her in a sexual manner," Los Angeles County Deputy District Attorney John McKinney told KTTV.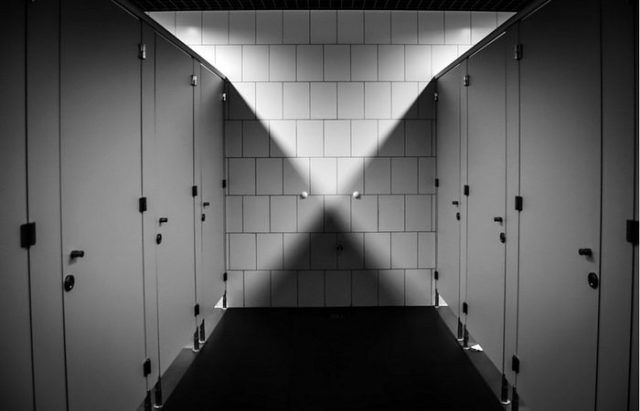 Tubbs went on the run and wasn't identified as the attacker for several years, earning a lengthy criminal record in the meantime for convictions regarding assaults and deadly weapons. After police finally made the arrest, Tubbs insisted on being identified as a woman.
Unbelievably, Gascon filed charges against Tubbs as a juvenile offender, maintaining that putting young adults in prison will only harden them. He also expressed concern that, as a transgender woman, Tubbs would be vulnerable to abuse in prison. As such, he wanted Tubbs to be rehabilitated in a juvenile detention center.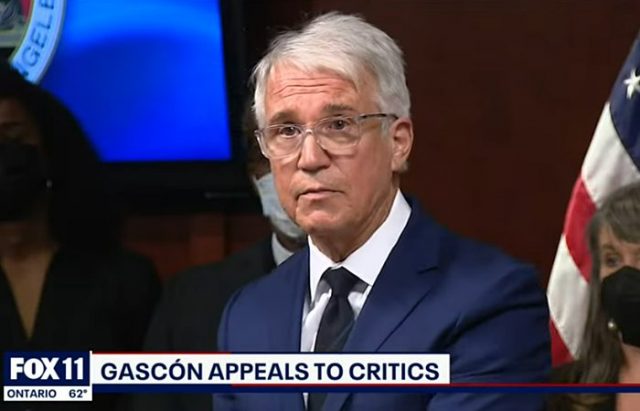 Due to Gascon's refusal to prosecute Tubbs as an adult, California Superior Court Judge Mario Barrera could only legally hand down a sentence of two years in a juvenile facility. Disturbingly, the center is divided between male and female offenders, meaning that Tubbs will be housed with female minors but is said to be restricted to isolation.
"I want to be clear," Superior Court Judge Mario Barrera said. "The filing of a transfer motion is entirely within the discretion of the district attorney."
Since the ruling, Gascon has received criticism on all sides for his policy that results in potentially dangerous criminals evading justice.
"Tubbs is 26 years old. Unlike George Gascon's false narrative, she is not a 'kid,'" L.A. Deputy District Attorney Jon Hatami, assigned to the Complex Child Abuse Unit, told Fox News Digital. "Because of George Gascon's blanket policy against transferring any juvenile to adult court, even if the 17-year-old rapes or murders an innocent child, James Tubbs will not have to register as a sex offender, will not spend any time in county jail or state prison, will be 26 and housed with juveniles for a very short period of time, and will be released with no probation or parole monitoring. The victims will get no justice. The public will get no safety."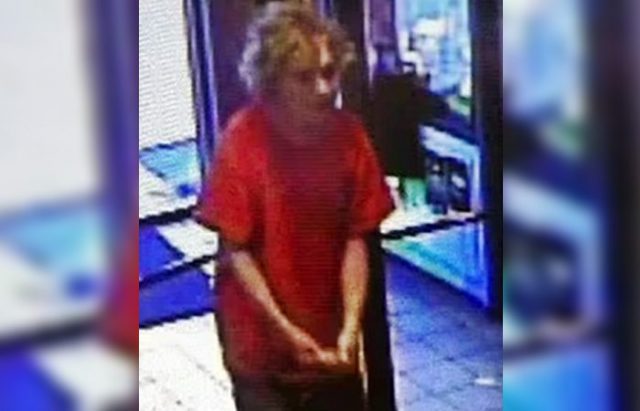 Kathryn Barger, chair of the Los Angeles County Board of Supervisors, called the sentencing "unsatisfactory" and blamed Gascon for the injustice.
"Judge Barrera's hands were tied today – due to the fact that the DA's office failed to file a motion to transfer Tubbs to adult criminal court, which is where she rightly belongs," Barger said. "Instead, we're left with a 26-year-old individual sentenced to two years in a juvenile facility in isolation, separated by sight and sound from the other juveniles."
In a tone-deaf letter to Barger, Gascon feigned outrage over Tubbs' crimes but took no responsibility for the outcome. A petition with over 500,000 signatures demanding Gascon's recall was quickly approved.
"I am shocked and outraged that she evaded capture for so long. The harm that she caused is irreparable. Tubbs has been 'sentenced' to our county's secure treatment facility for youth (STFY)," the location of which "has yet to be approved," Gascon wrote.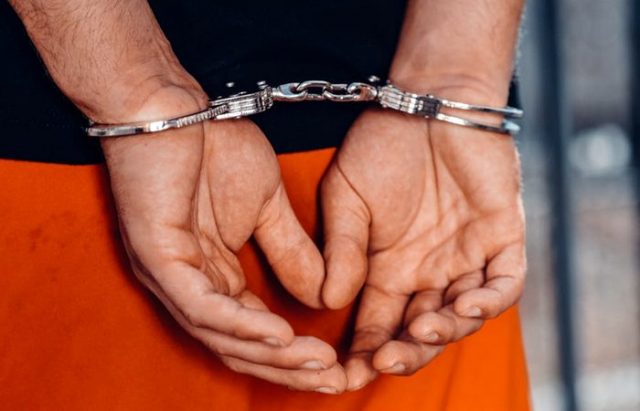 Due to being tried as a juvenile, Tubbs will not be required to register as a sex offender upon release. The community will not be notified of this potentially dangerous criminal, who will be free in a very short time without any monitoring.
Gascon's one-size-fits-all policy has resulted in the further victimization of the most vulnerable members of society. He has made his community more dangerous and has allowed serious offenders to get away with their actions with hardly even a slap on the wrist.