A 25-year-old mother-of-five was killed as three of her children watched. Her untimely demise was the result of a major parenting-fail. We can only hope others learn from her tragic demise and don't repeat the same mistake that's now ruined this family and many innocent lives.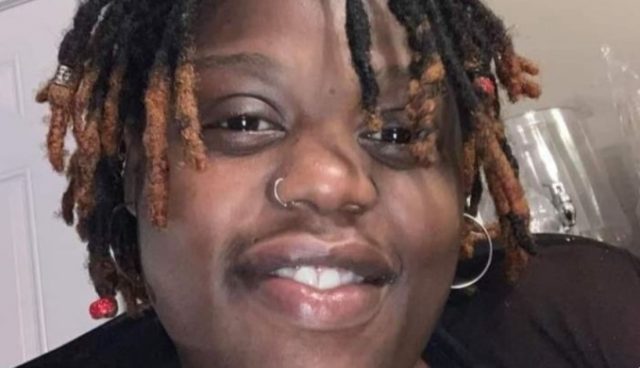 Gabriel Alexis Henderson, a 25-year-old North Carolina mother-of-five, met an untimely demise as three of her children watched. Sadly, Henderson was killed by one of her other children after the woman made a critical error that left her dead in her Cornelius apartment. In addition, her youngest child was also wounded in the senseless tragedy.
According to police, Henderson was at home with her five children when she was killed in a back room of her apartment at around 6:55 pm on a Monday evening. While in the back room with four of her five kids, police believe one of the children found a loaded gun in Henderson's purse and accidentally shot the mother-of-five dead as the other three children, who were in the room when the gun went off, looked on.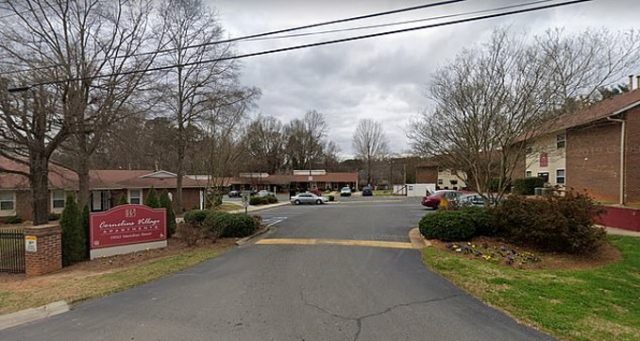 After receiving reports of shots fired, police raced to the scene, where they found Henderson dead in the back room of the apartment with the small, semi-automatic handgun on the bed next to her. In addition, her youngest child had also been "inadvertently" shot, according to authorities.
The injured child was taken to the Charlotte's Atrium Main Medical Center hospital with non-life-threatening injuries and was expected to make a full recovery. Unfortunately, the same couldn't be said for the North Carolina mom, who was fatally shot and pronounced dead at the scene.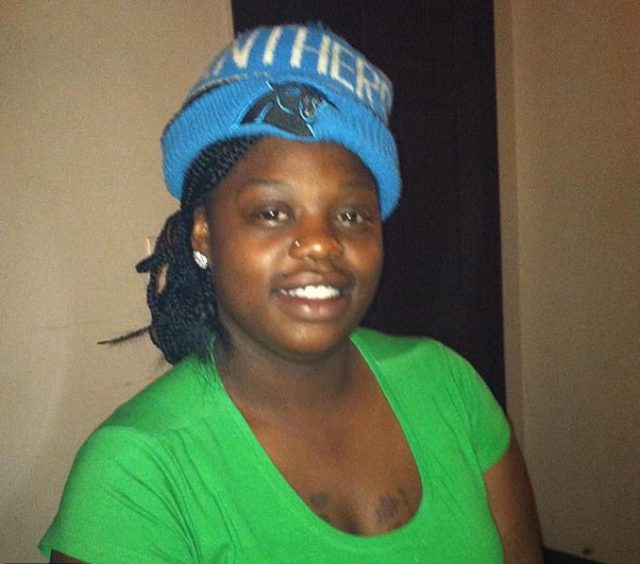 Detectives determined that only Henderson and her five children were inside the apartment at the time of the fatal shooting. While four of the five children, all juveniles, were in the room when the gun went off, the fifth child — Henderson's eldest — was in the living room, away from the others, the Daily Mail reported.
Following the senseless tragedy, neighbors spoke out, describing Henderson as a loving mother who will be sorely missed in the local community, according to WSCOTV. "She was awesome, she was helpful to everybody. She helped me a lot because I have children so she always looked out for my kids when I needed her when I was working," one resident said. "She was just really a good mom. She worked really hard to be the best that she could be."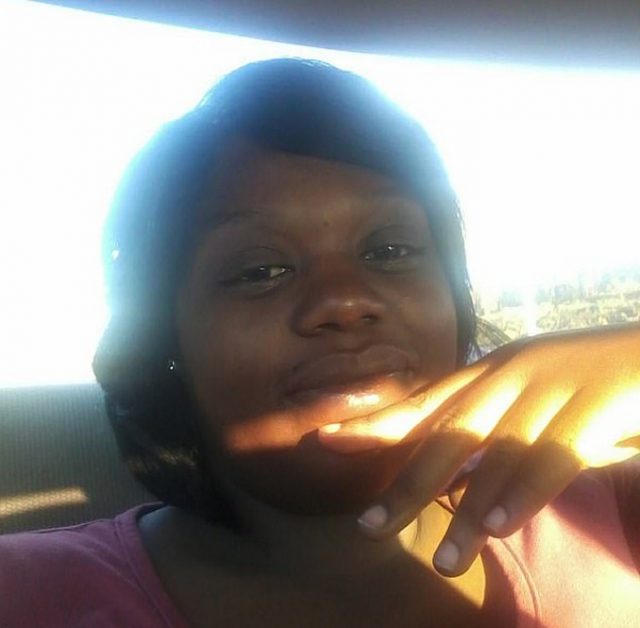 A GoFundMe campaign was created in Henderson's honor to raise money for funeral costs and financial support for her children. "Gabby lost her life leaving 5 young kids," the campaign explained. "On behalf of Gabby's family, her closest friends, and entire family, we appreciate the outpouring love, prayers and support shown over the past days and undoubtedly days to come."
However, raising money isn't enough. In honor and memory of Gabriel Alexis Henderson, we must also raise awareness about gun safety and responsible gun ownership. After all, just a few simple precautions could have saved this mother's life. Instead, 4 of her children watched her die with one of them having to live the rest of their lives, knowing it was their actions that led to the loss of their mother.
According to HealthyChildren.org, roughly a third of U.S. homes with children have guns. Sadly, nearly 2 million children live with unlocked, loaded guns because some parents may not realize the serious injury risk to have an unsecured gun in the home, especially for children. After all, even young toddlers are strong enough to pull the trigger. Thankfully, it's easy to keep children safe, though, if you know what to do:
Safe storage. All guns in your home should be locked and unloaded, with ammunition locked separately​. Make sure children and teens can't access the keys or combinations to lock boxes or gun safes. And remember not to keep loaded, unlocked guns in the car, either.
In use. When using a gun for hunting or target practice, keep the safety catch in place until you are ready to fire it. Before setting the gun down, always unload it. [Source: HealthyChildren.org]
Teaching kids gun safety and not to touch a firearm if they find one is a good start, but studies show it's not enough. The chance of accidental injury can be reduced, however, by following simple, yet important safety rules. In this case, it would have saved a mother's life. More importantly, it would have spared her children the unnecessary trauma of not only watching their mom die but also being complicit in her death. No child should have to live with that, and our prayers are with them. Hopefully, their story will save others from a similar tragedy.