One morning, Iowa police officers responded to an emergency call concerning "a large dog" that had gruesomely mauled a 5-year-old girl in her front yard. However, once officers arrived on the scene, they were shocked to discover what the father of the girl had done while his child was being viciously attacked.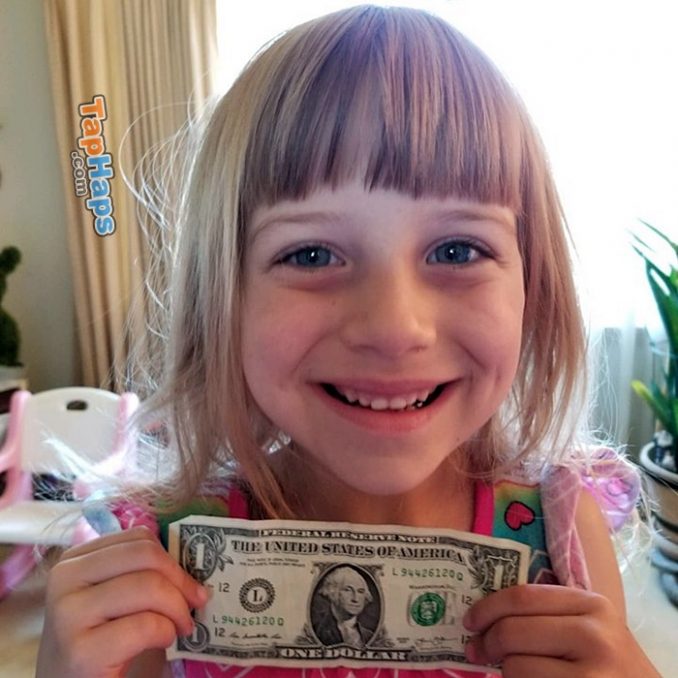 For the luckiest individuals, our father is the one man we've been able to trust to protect us throughout the entirety of our lives. For Elizabeth Quick, however, the patron of the family wasn't your average dad. In fact, she'll never forget the way Robert Joseph Quick reacted the day she came closest to death.
At around 10:30 a.m., Deputies with the Lee County Sheriff's Office rushed out to a residence in Fort Madison over reports of an ongoing animal attack. Disturbingly, police pulled up to the home to see the very "large dog" who was so "aggressive" that it was still on top of its victim.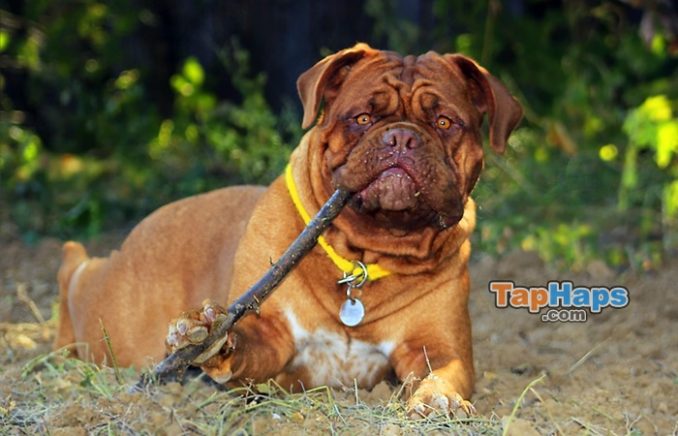 The call came after 5-year-old Elizabeth Quick was suddenly attacked by the canine in her front yard, mauled within an inch of her life. However, it was what her father did when he saw that the giant dog was tearing his daughter apart that left emergency responders utterly shocked.
According to FOX News, 33-year-old Robert Joseph Quick gave his life for his 5-year-old daughter, throwing himself on the large dog in order to get it to attack him instead of his child. When police arrived on the scene, the ferocious animal was still on top of Robert, mauling him in a terrifying and bloody frenzy.
"Mr. Quick had defended his daughter and undoubtedly saved her life by his actions," the Lee County Sheriff's Office said in a news release.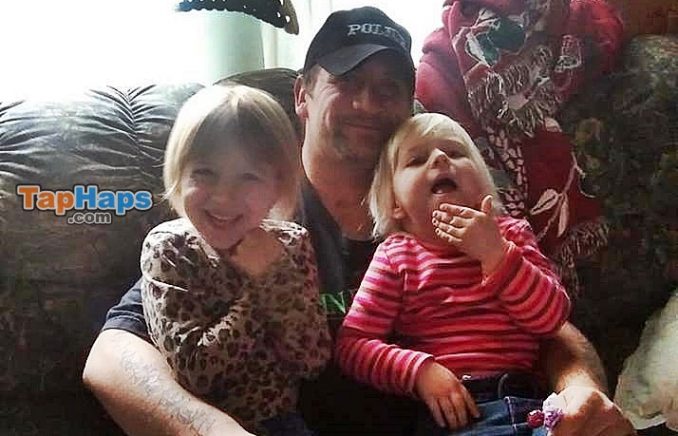 Police attempted to remove the dog, but it was so "aggressive" that it wouldn't let go of Robert, prompting deputies to shoot it in order to stop the attack. He was reportedly mauled so severely that he was in critical condition. Despite dying from his injuries, the selfless dad ordered officers to tend to his daughter, who had been attacked in the face.
Fortunately, Lizzie was saved and made a speedy recovery at the local hospital. Her father, however, did not. Robert suffered a fatal heart attack at the scene and passed away shortly after. He was transported to Fort Madison Community Hospital where he was then pronounced dead.
"Robert Joseph Quick was attacked by a dog while protecting his little girl from the dog," the family said in a statement. "He had a heart attack at the scene of the accident by the time the EMTs got to him. They could not revive him."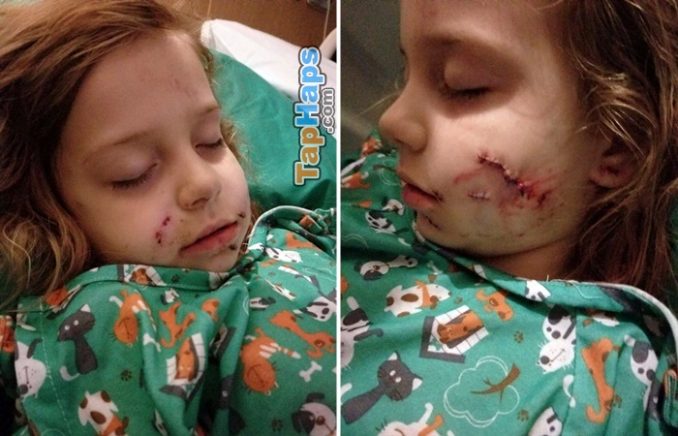 The dog happened to belong to a family member and was being cared for by the homeowners of the house where the incident took place. Authorities haven't reported what type of dog was involved in the attack, but it was confirmed to be a large breed.
According to Robert's obituary, he was survived by his wife, Dawn Quick, and his four children. He also "enjoyed working on and collecting cars, camping, music, fishing, mushrooming and spending time on the river" but, most importantly, he "loved his children."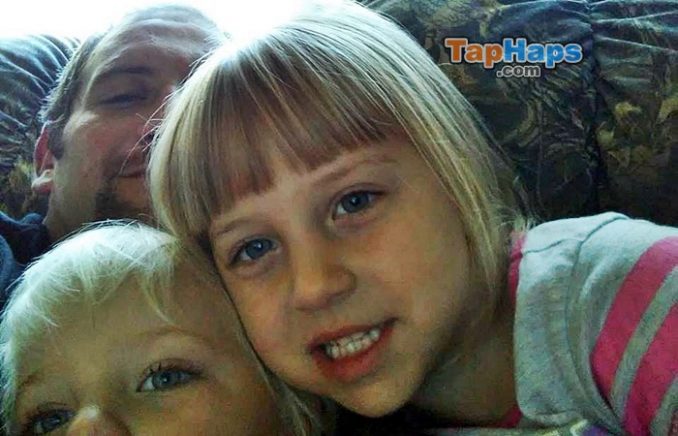 There has been no report on whether charges have been filed against the owner of the dog or who exactly owned the animal. Clearly, the family never expected that the dog would attack, or else they never would've allowed their children to come into contact with it.
Robert has been hailed a hero, having unhesitantly sacrificed his own life to save his daughter. He didn't have to think twice about putting himself in the wake of death if it meant his little girl would have a chance at life. He will be remembered as nothing less than a hero who, even as he lay dying, was still more concerned with his daughter's wellbeing than his own life.