After raping and murdering a 22-month-old little girl, a pedophile was supposed to spend the rest of his life behind bars. However, he was ordered to be released from prison after his outrageous reasoning was heard.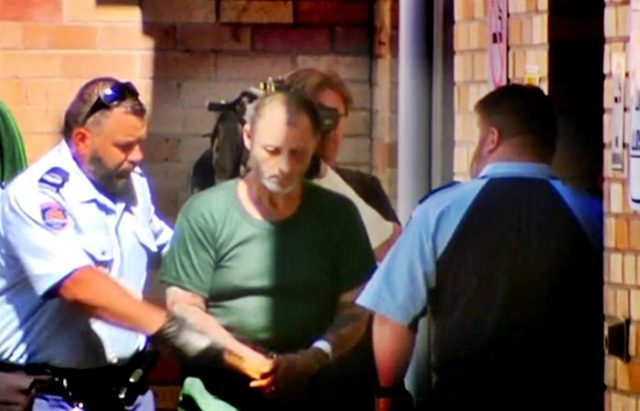 A mother hadn't even stepped out for half an hour when her then-boyfriend Douglas Wade brutally raped and murdered her 22-month-old daughter, 9 News reports. The victim's mother, who cannot be named, wanted to see her baby's killer die in prison, unable to hurt another child again.
"It was my baby, I trusted him," she said. "I was only gone for like 20 minutes. He did what he did in 20 minutes and I feel guilty for leaving her with him – I didn't know he was going to do that."
Wade was found guilty of the rape and murder of the little girl, even though he would never admit that he sexually assaulted the child. He was subsequently sentenced to 36 years in prison for his heinous crimes by a New South Wales court. Unfortunately, the sentence would be cut short.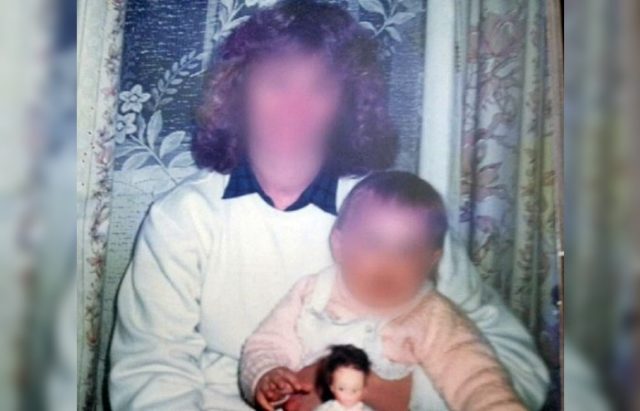 Thanks to a parole board's recommendation, Wade has been approved for early release from prison. Despite still having 4 years left on his sentence, the State Parole Authority agreed that Wade should be freed because it has been a long time since he has committed any serious offense while behind bars.
"I mean duh. How many 20-month-old babies are there in Long Bay Jail?" victims' advocate Howard Brown told The Daily Telegraph. "What kind of offenses could he commit?"
The parole board confirmed Wade to be at moderate- to low-risk of re-offending, which was the leading factor in reducing his original sentence from 36 years to a 26-year non-parole period. This means that he was eligible for release immediately.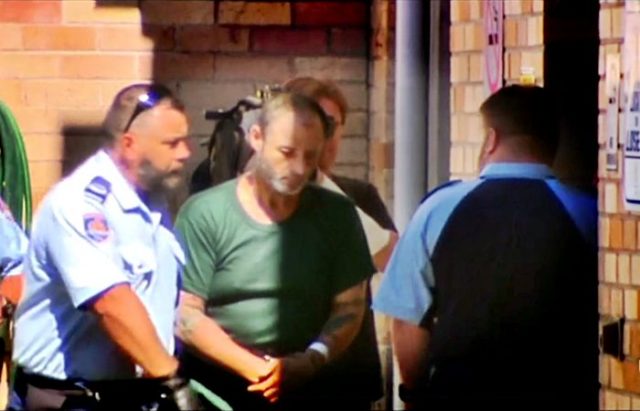 Wade's young victim suffered internal bleeding and died from hemorrhaging due to her small intestines, liver, and colon. He still denies that he ever sexually assaulted the baby, which has raised the alarm amongst parole officers concerned with the severity of his crimes and his lack of remorse.
"Nowhere is there any suggestion that the offender is likely to change," the SPA said. "The present state of affairs seems likely to remain until the offender is released, whether that happens on expiry of the sentence or at some earlier time."
Just a few years before his ordered release, the court heard that Wade intended to clear his name of the crimes. After several decades in prison, he still insisted that he had accidentally killed the child when he "lashed out" because she had "annoyed him." Barrister Jillian Caldwell also expressed her disagreement with the board's decision.
"Mr Wade's lack of understanding of what triggered his violent conduct … is one of the most troubling features of this case," she said.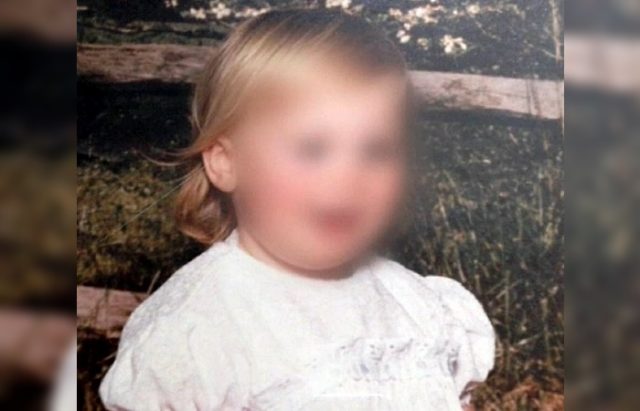 Wade will be required to wear an electronic monitor, which prohibits him from wandering too close to his victim's family. Despite this, the victim's mother still fears that she will run into him once he is released.
"Where we come from, it's a small town, it's too close," she said. "I don't want to run into him, I don't want my mother to run into him."
Victim's advocate Howard Brown insisted that Wade still poses a significant threat to the public and that his release is too risky. He explained that Wade will be living at his sister's property, which is in an area that offers him access to children.
"My concern is not so much around the children on the property, because I think the family are smart enough to ensure that their children are never left alone with Mr Wade," he said. "My concern relates to other properties in the area. These young children will be standing at the farm gate waiting for the school bus to pick them up. They'll be waiting at the front gate, unaccompanied, unsupervised.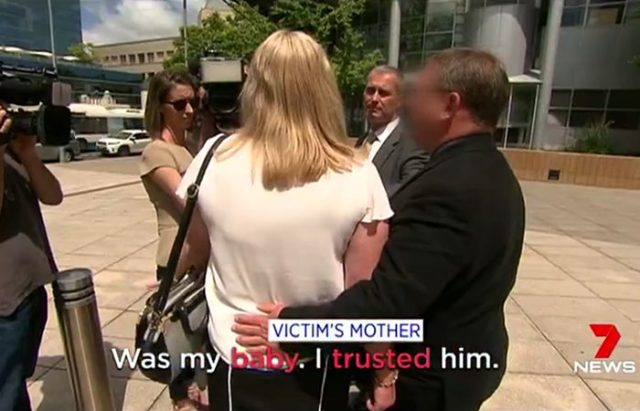 The courts, the parole officers, and the victims all believe that Wade should be required to remain in prison for the duration of his sentence. Only those on the parole board think that he is a good candidate for early release. Even they admit that it's only because he hasn't committed a violent offense in a long time.
Wade remains at risk of re-offending, even by the parole board's standards. Disturbingly, they're still allowing him to re-enter society for no reason other than the fact that he's been on his best behavior while under lock and key.