A teacher, who sent nude photos to and solicited nude photos from a boy, has avoided jail time. Facing multiple charges, including child pornography, she seemingly received a slap on the wrist.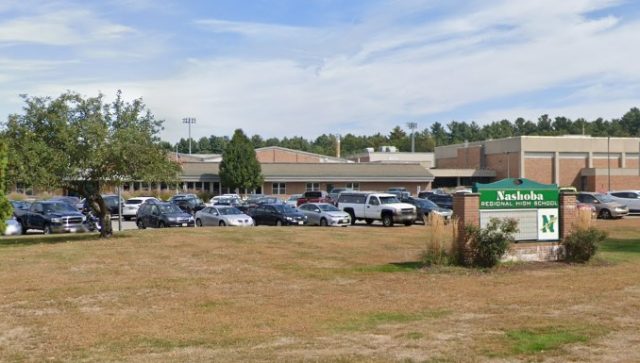 Dorothy Bancroft Veracka — a 42-year-old former Bolton, Massachusetts teacher and married mother-of-three — was placed on administrative leave as a case of inappropriate contact with a student unfolded against her, CBS Boston reported. Veracka was accused of sending nude photos to one of her students as well as soliciting photos from him after private messaging him on the school-based classroom application called Google Classroom and encouraging him to add her on Snapchat.
Although Veracka was eventually fired and faced a slew of charges, the former Nashoba Regional High School math teacher was able to avoid jail time, according to NBC 10 Boston. She pleaded guilty to a single count of distributing obscene matter to a minor in Clinton District Court, and charges of possessing child pornography and posing or exhibiting a child in the state of nudity were dropped, Mass Live reported.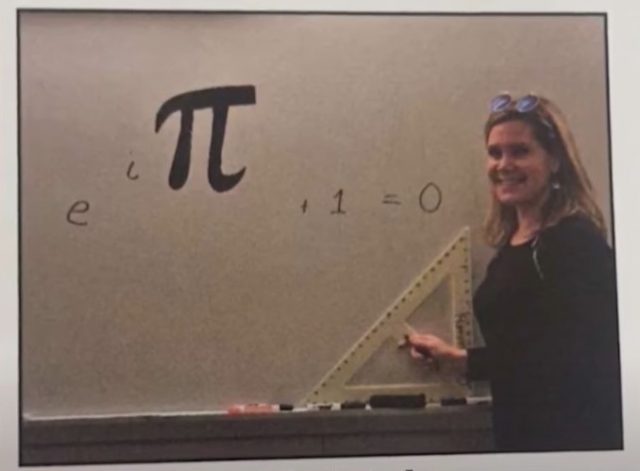 Veracka, who witnesses said was known "as the teacher who was a little too comfortable with students," sent multiple nude or partially nude photographs of herself to her student over a 6 month period, according to court records. The teen was able to provide police with the nude photos Veracka sent him as well as messages the two had via text, email, and Snapchat, which he had saved. According to Assistant District Attorney Paige Barton, the photos Veracka sent the teen were also found on her cell phone.
The student told police that his teacher, who had told him she was frustrated with her relationship with her husband, also actively solicited nude photos from him. He admitted to sending some but said he then stopped. Veracka admitted to receiving nude photos from the student, but her defense attorney excused her behavior, blaming his client's poor decisions on alcohol and late-night messaging as well as compulsive behavior. He also noted there was no physical contact between Veracka and the student.
The teen's family, however, was quick to point out in court that the boy ended things before they got that far. "She is sick," a statement from the teen's family, which prosecutor's read in court, said. "He stopped it, not her," the family's letter read, indicating the child put an end to the inappropriate relationship before things went further as they wondered whether her actions would have escalated. In their statement, the teen's family also accused Veracka of using the boy for her own sexual pleasure.
According to authorities, the teen said Veracka would touch him on the shoulder and "say things to him that an adult should not say to a student." The boy's family called her behavior "reprehensible" and talked about the sexual conversations the former teacher had with their child. "No adult in their right mind would ever think of doing such a thing," the family said. They also said Veracka should never be able to work with children and that she broke the trust between teachers and students.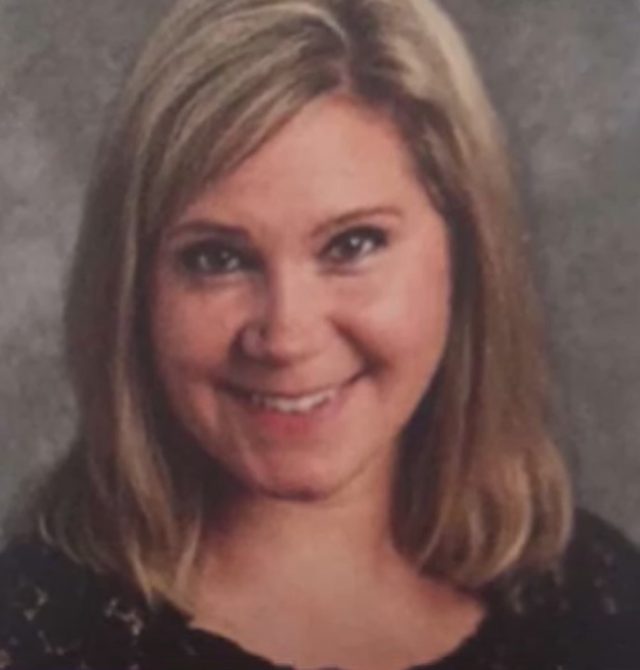 Judge Dennis Sargent sentenced Veracka to 2 1/2 years in jail, but the sentence was suspended for two years with probation. Veracka was ordered to register as a sex offender and undergo mental health treatment. According to her sentence, she cannot have any contact with the student or unsupervised contact with children under the age of 16. The judge stipulated, however, that the mom-of-three would be allowed to go to her children's schools if they are taking part in an event.
Sadly, reports of female teachers engaging in sexual misconduct with students are on the rise, according to experts. Making matters worse, female offenders are often given a slap on the wrist for crimes that, had the sexes been reversed, a much stiffer punishment would have been likely. Dorothy Bancroft Veracka was a teacher, who abused her position and the trust bestowed upon her as an educator, and she should be treated as such.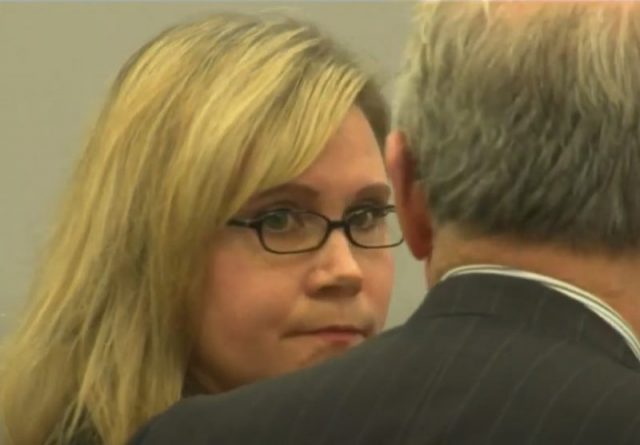 Like many others who have done the same, Veracka was a trusted role model and adult in a position of authority, who preyed on a child to fulfill her own sexual desires with complete disregard for her victim's innocence and her own family. Predators like her aren't uncommon. Female teachers — who are often married, mothers, and in their 30's — engaging in inappropriate relationships with their minor students is a growing trend, and it's time these crimes are punished with the severity they deserve.
While we usually picture men as potential child predators and throw the book at them if they cross the line, there's often a double standard when women commit similar crimes. Perhaps that's why such incidents are increasing. These women are opportunistic abusers, victimizing children, and they should be punished as such. These boys aren't "lucky" to receive the sexual attention of an older woman. Their innocence is being violated, and the offender should be handled the same way they would be if the sexes were reversed.