A white firefighter was told that he could not participate in the honor guard in a memorial service for black firefighters because he is "not black." Instead of remaining silent, the respected public servant is fighting back in a brilliant way.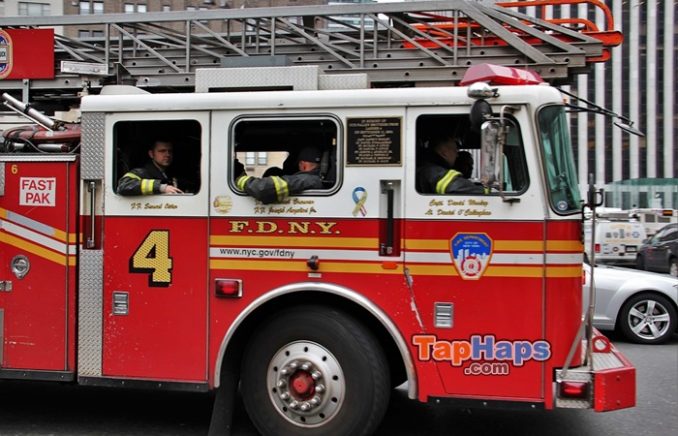 For 29 years, Lieutenant Daniel McWilliams has served as a firefighter, gracing the Fire Department of New York (FDNY) as one of their longest-running members. In fact, he bears the privilege of being one of the three firefighters pictured raising the American flag in the iconic photo taken shortly after the Twin Towers fell on September 11. Of course, this responsibility comes with the honor of participating in memorial services for those who didn't make it home.
When McWilliams respectfully arrived to serve as a flag bearer during the memorial Mass for the Vulcan Society, which is an organization for black FDNY firefighters, he was promptly turned away. Disturbingly, he discovered that he wouldn't be allowed to honor his fallen comrades for a factor that civil rights activists have striven to overcome for decades.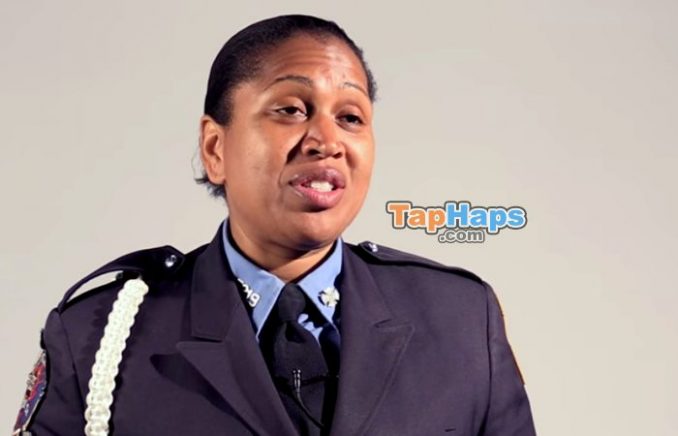 According to the New York Daily News, Lt. McWilliams was stopped before he could even pick up a flag and join in the memorial. His confronter was none other than the organization's leader, who openly admitted to discriminating against him based on his race.
"Lieutenant, I specifically requested an all-black color guard," said one-time society president Regina Wilson, according to the lawsuit.

"Are you removing me from the color guard because I am not black?" replied McWilliams, a 29-year FDNY veteran assigned to its ceremonial unit.

"Yes I am," the court papers quote Wilson as replying.
Although McWilliams was prevented from participating in the memorial service because of his skin color, he wasn't about to take the discrimination lying down. Instead, he chose to fight the racial bias as any civil rights activist would during the segregation of Jim Crowe laws.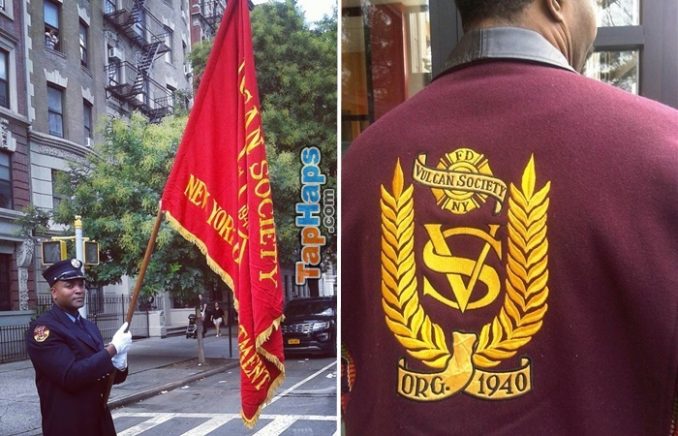 McWilliams has filed a civil rights lawsuit against the organization, claiming that his constitutional rights were violated by his racially-motivated exclusion from the color guard. He is suing the all-black Vulcan Society, Wilson, and the City of New York for compensatory and punitive damages over their alleged racial discrimination.
McWilliams' lawyer, Keith Sullivan, of the firm Sullivan & Galleshaw, said that while he is not calling for anyone to be fired, "I doubt my client would be employed by the FDNY if he asked for a white unit, then used non-ceremonial unit FDNY employees to reach the human color scheme he wanted."
Sullivan accused the Vulcan Society of illegally barring individuals based on race from serving in memorials for black firefighters. The attorney insinuated that the incident is reminiscent of historical segregation and would undeniably be condemned if the races were reversed.
"As a result of the defendants' conduct, (McWilliams) has suffered severe shame, emotional distress and damage to his reputation," the lawsuit charged. "Defendant Wilson … intentionally, maliciously and publicly stripped the plaintiff of (his) prestigious honor … on account of his race."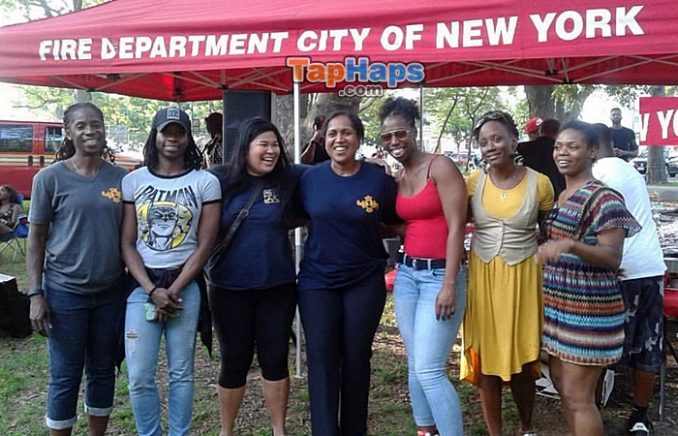 The lawsuit states that the "racially-charged exchanges" between McWilliams and Wilson were overheard by several of his colleagues and friends. He says that she then told him to "go outside" and perform "lesser duties" in order to keep the ceremony all-black, the New York Post reports. He reportedly left "to save himself from further shame, humiliation, and embarrassment."
Disturbingly, the FDNY Bureau of Legal Affairs is claiming that McWilliams' expulsion from the color guard was non-discriminatory and a "subtle exclusion." However, he accused them of "once again turning a blind eye to discrimination and creating a double-standard within the FDNY," asserting that they would react differently if it had been done to a racial minority. McWilliams said that the response highlights a "consistent practice of…retaliatory racism, particularly towards white members of the FDNY Ceremonial Unit."
"I wonder how many lawyers it took in the FDNY Legal Department to come up with that clever term. I'm embarrassed for them," said McWilliams' lawyer, Keith Sullivan. "If roles were reversed, my white, male client would be removed from the unit and probably be on the unemployment line today."
Wilson has refused to comment on the incident and is being shielded from scrutiny by the FDNY Bureau of Legal Affairs, which has taken up her defense. It's undeniable that if the races were reversed, the incident would make national headlines.