When a woman saw the familiar flashing lights in her rearview mirror, she wasn't sure what she had done wrong. The police officer soon left her in disbelief as he ordered her to pop the trunk. When he turned his back, she started snapping photos.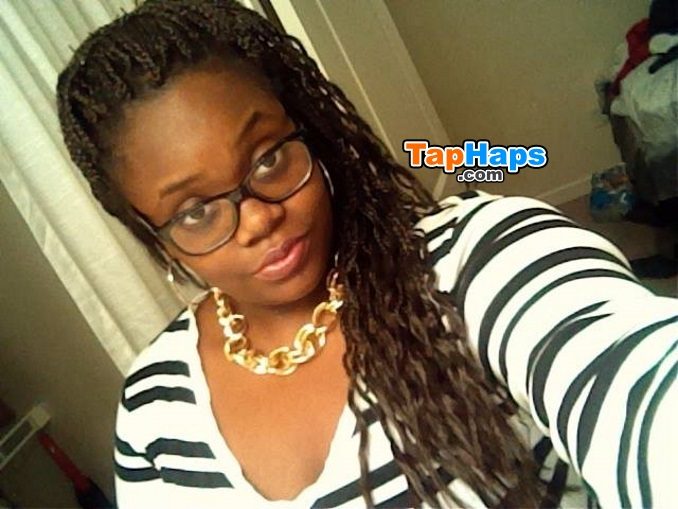 Chy-Niece Thacker was driving through Virginia on her way to a job interview on a Friday morning when she caught the attention of a Henrico County Police officer, Fox News reported. Officer Jenkins was soon pulling the young woman over, but this traffic stop wouldn't go the same as any other Thacker had ever experienced.
"As he walked to the car and I was pulling out my stuff, he quickly said, 'Don't worry about pulling anything out. I just want you to know that your brake lights are out,'" Thacker explained. Usually, this would still result in a ticket or a warning. But, not this time.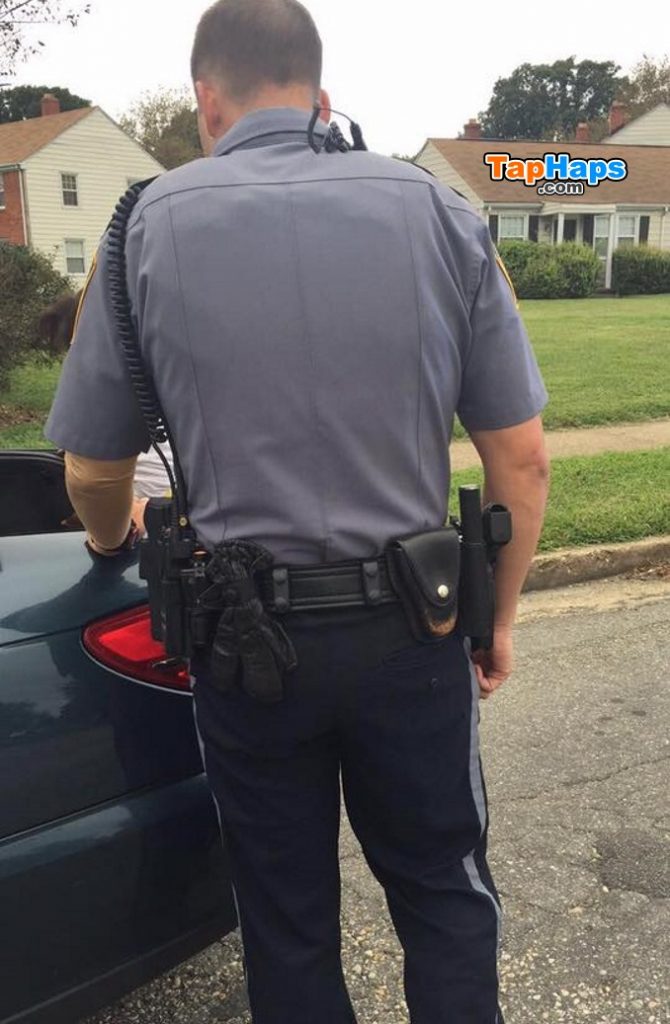 Upset, Thacker told the officer she had just replaced the brakes not long ago and she was concerned she was about to face another expensive test to check her wiring for the lights, according to WTRV. "I'm immediately upset because I just got them replaced like last month. So, I explained to him how Firestone wants to charge me $600 just to run a test on the wiring of the car," Thacker recalled.
She never expected Officer Jenkins' response to her problems, however. The cop simply looked at her and told her to pop the trunk. "He checked the lights in the trunk and tapped them, but they didn't come on. So he told me to pop the hood to check the relay box then asked me to get out to check the other one," a stunned Thacker wrote.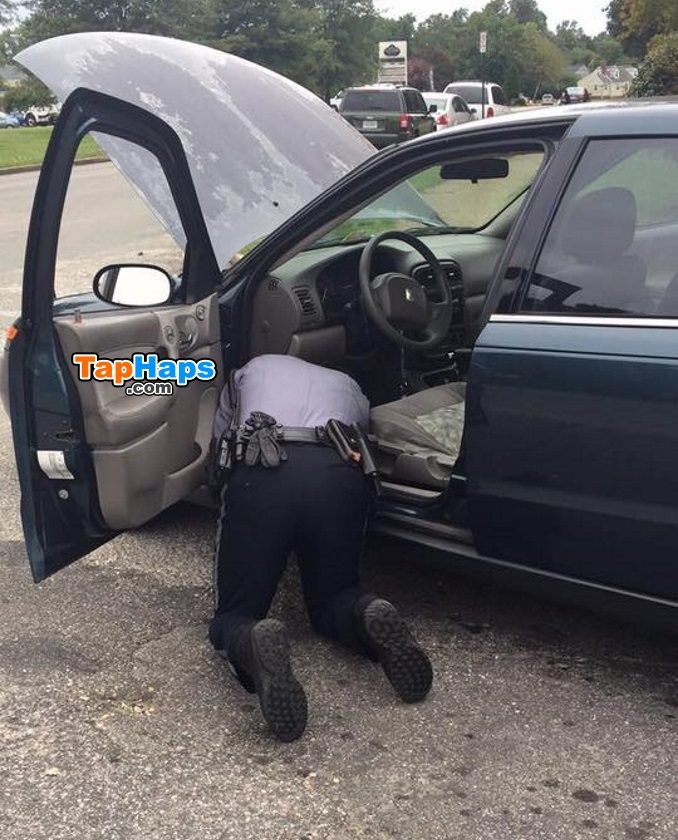 As the cop looked over her car, Thacker was busy snapping pictures, which she later shared to social media. "He could've easily given me a ticket, but Officer Jenkins stepped out of officer role and into mechanic role to make sure I was straight," she posted on Facebook, where she added that this cop is a "blessing."
The social media post thanking the officer for going "above and beyond" quickly went viral, drawing the attention of local news outlets. Speaking to WTRV, Thacker said Officer Jenkins told her that he cared more about her safety than giving her a ticket. "I don't want anyone slamming into the back of you," she recalled him saying.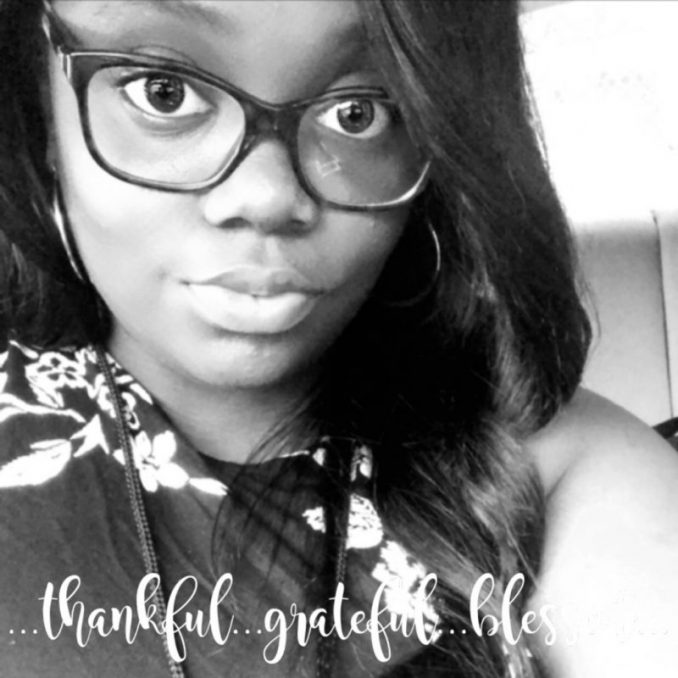 The viral post was also noticed by the Henrico County Police, who shared it on their page, writing, "Thank you Chy-Niece Thacker for sharing this about one of our officers. We are so proud of our officers, especially when we see citizens share things like this. Above and beyond the call of duty, Officer Jenkins. Service to our community is what it's all about."
Indeed, this is what it's all about. Not only did Officer Jenkins show caring and compassion, the recipient of his kindness heaped on the praise that he deserved to remind others that there are blessings in this world. Our men and women in blue who go above and beyond the call of duty are among them — as well as the citizens who recognize and applaud their efforts. This is what community is all about.