An Indiana mother was arrested after police uncovered horrific evidence of the woman "renting" out her helpless 4-month-old daughter. However, she finally received justice, despite attempting to justify her abhorrent crimes.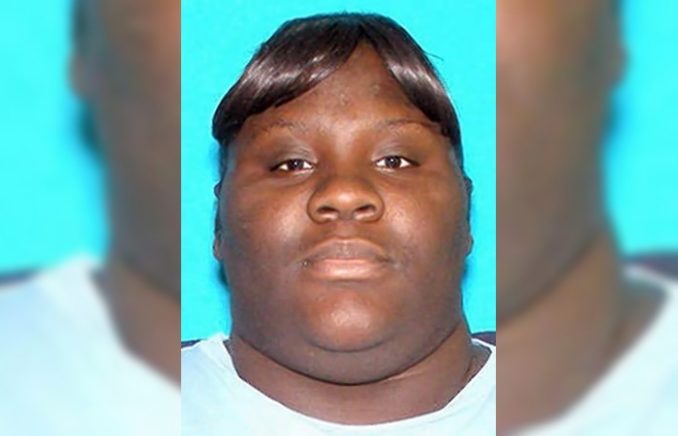 In a stomach-churning child abuse case, an Indiana man was charged with particularly sadistic sexual abuse of two very young children. Gary resident Christopher Bour, 40, was arrested after police received a tip from an anonymous source who warned that the children were going to be sexually exploited.
Bour denied the claims, insisting that he had never hurt a child. However, investigators soon uncovered the truth when they found horrific pictures and video footage on his computer, which showed the suspect molesting and raping the minor victims. As disturbing as Bour's crimes are, it was the mother's involvement that made the abuse even worse.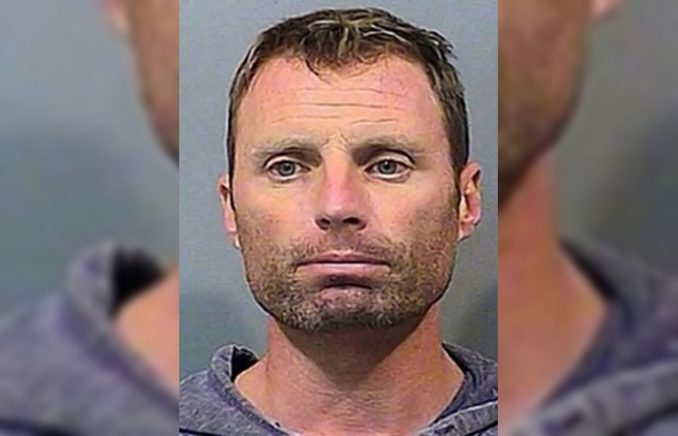 NWI Times reports that Natisha Hillard, 25, had been "renting" her 4-month-old baby girl and her 3-year-old daughter to Bour for his sick sexual encounters. Hillard repeatedly attempted to justify her actions with multiple excuses, which included the fact that she is mildly mentally retarded, that she was a victim of child abuse herself, and that she stayed in the room with Bour while he carried out the child rape, suggesting that she did so to protect her girls.
Hillard was found to have had an ongoing sexual relationship with Bour before she repeatedly allowed him to sexually abuse her children. She accepted less than $100 for each abuse session and even helped videotape the encounters so that Bour could make pornography.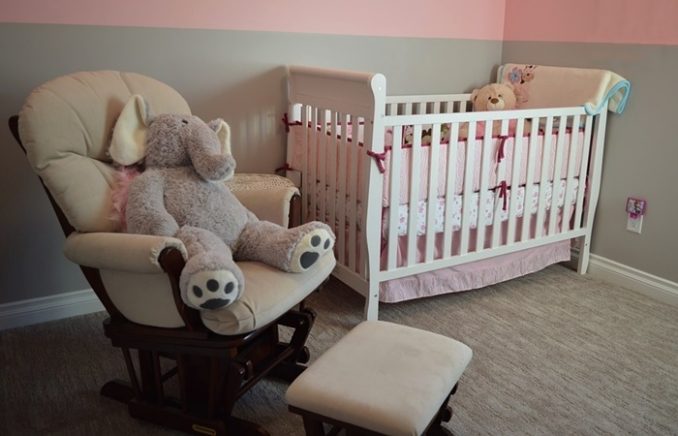 Hillard allowed Bour to molest and rape her infant daughter and agreed to him taking lascivious photos of her toddler. She also sat in on the encounters and watched, which she claimed provided adequate monitoring of her children for protective purposes. When Hillard later wanted to end the relationship, he threatened to turn her over to the police if she refused to allow him access to her girls.
Fortunately, the court wasn't accepting Hillard's excuses. U.S. District Judge Rudy Lozano admitted that he must sentence Hillard below the statutory minimum of 30 years because of her cooperation in the abuse but reiterated that it had nothing to do with her mental deficiency, history of abuse, or difficult life. Although a doctor argued that Hillard's mental disability hindered her from ending contact with Bour, the judge ultimately sentenced her to 24 years in prison.
"I don't think it would take mental giant, and when she's taking this child and it's being molested again and again," Lozano said.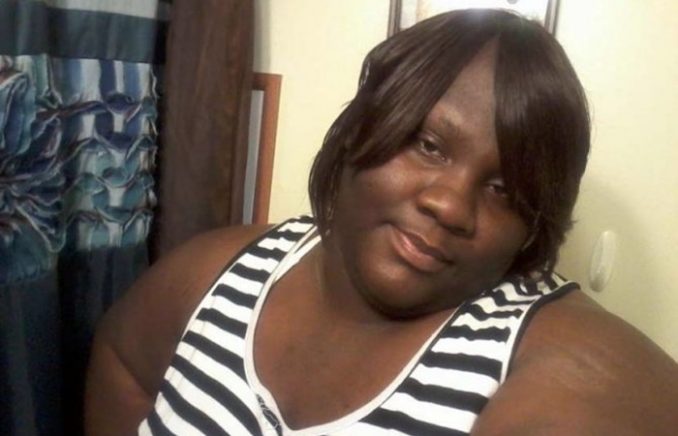 Bour was less forthcoming about his crimes, initially denying all allegations until police uncovered the homemade child pornography. He then blamed his addiction to pornography and claimed that he had been good up until recently, saying, "I treated people like I wanted to be treated." Judge Lozano noted that Bour showed no remorse and even bragged about having sex with babies in a text message with an acquaintance, according to CBS2 Chicago.
Bour was sentenced to life in prison plus 85 years because of the particularly sinister nature of his crimes. Judge Lozano hoped to ensure that he would never again have the opportunity to harm another child.
"What he did was very bad, there's no way around that," Soliday told Lozano. "But life (in prison) means he has no opportunity at a second chance."
Bour will never be released, but Hillard will be free after just two decades. Fortunately, she has been sentenced to be monitored for the rest of her life.
Sadly, her children have suffered unimaginable abuse and have lost their mother in the process. The one person in the world who was supposed to protect them was the one profiting from their suffering.