During an online discussion, a black professor made a few racist remarks about white people. However, after the university faculty heard her comments, a surprising announcement was made.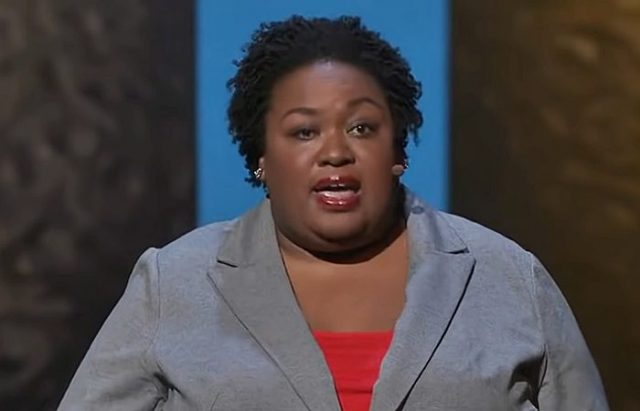 While discussing the national backlash on Critical Race Theory, Rutgers University professor Brittney Cooper, 41, revealed her disturbing thoughts on her fellow countrymen, according to the Daily Mail. In an interview with The Root's Michael Harriot, Cooper kicked off the discussion with several intellectually dishonest talking points.
"Kids actually can grasp Critical Race Theory because the issue that the right has is that Critical Race Theory is just the proper teaching of American history," Cooper said. She concluded that white people "didn't discover America" since there were already native people living on the continent, adding that explorers "committed acts of violence" in order to establish superiority.
Cooper continued to hold modern-day whites accountable for slavery, which was abolished over 150 years ago. However, the most disturbing aspect of the professor's conversation came when Harriot accused all white people of oppressing minorities.
"The thing I want to say to you is, 'We got to take these motherf*****s out,' but like we can't say that," she said. Seemingly understanding the radical nature of her comment, she then added that she "doesn't believe in a project of violence."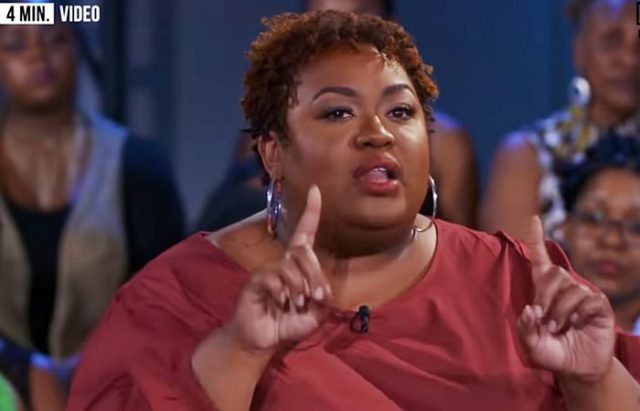 Cooper has gushed over low white birth rates and maligned white people as "villains," but her latest incitement hit a new low. Unfortunately, her colleagues seem to be on board with the professor's overt racism.
Rutgers University faculty groups issued statements not only condemning those outraged by Cooper's hateful comments but also voicing "solidarity" with her and her racist teaching. Bizarrely, the university groups claimed those who oppose Cooper's racist attacks are guilty themselves of "racist attacks," Breitbart reports.
"Over the past week our colleague Brittney Cooper has come under a renewed wave of racist attacks for her public scholarship," said Rutgers' branch of the American Association of University Professors and American Federation of Teachers (AAUP-AFT) in a statement. "We wish to express our unequivocal solidarity with Dr. Cooper," continued the Rutgers faculty groups, which went on to claim that Cooper has faced "harassment and intimidation," such as "threats of physical violence fueled by a media smear campaign."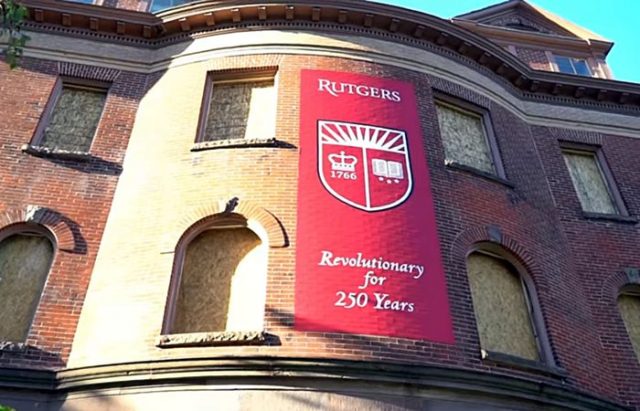 The faculty groups claim that the backlash toward Cooper's racially charged statements is part of a "racist and sexist" attack that has "grossly misrepresented" her remarks.
"These forms of harassment are at once attacks directed at Professor Cooper's person as well as part of a broader pattern of trying to silence people of color, and particularly Black women, through tactics of intimidation and harassment," the AAUP-AFT adds. The Rutgers faculty groups concluded by stating that they stand "in solidarity with Professor Cooper."
Likewise, the university's Black, Indigenous, and People of Color (BIPOC) Faculty Caucus issued a statement in support of Cooper. The group gaslighted the opposition by trivializing their concern as " the politics of white grievance and fear."
"We urge the Rutgers administration and community to reject the politics of white grievance and fear and to embrace the courageous vision of justice and commitment to institutional transformation that grounds the work of Professor Cooper and the other members of the BIPOC Faculty Caucus," they said.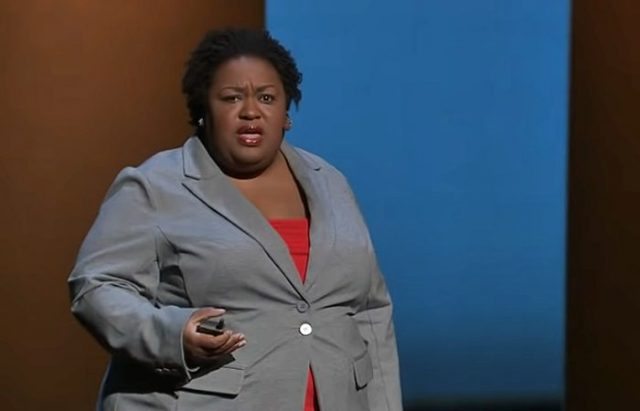 Cooper is not a revolutionary or an intellectual. She is simply a racist. She has attributed the sins of only one historical group of people to a certain race alive today. Her primitive dogma that the amount of melanin in one's genetics carries with it a proclivity to oppress is a sentiment founded in envy, entitlement, and bigotry.
Cooper's radical ideology echoes the immoral sentiments of the slave traders and supremacists. Demonizing an entire race of people is dangerous and evil, and the fact that it is being hailed by universities is evidence of the collapse of higher education.