For months, outraged individuals pressured a streaming service to remove old content that they considered offensive. After hearing their demands, the CEO came forward to announce the company's decision concerning many beloved features.
While many companies are seemingly willing to take a financial hit in order to adhere to the strict and ever-evolving political correctness, some businesses are standing up against cancel culture — and it's paying off. Paramount is one of those companies refusing to bend to the demands of outraged activists.
After months of demands to remove multiple episodes and films from the studio's streaming service, Paramount Plus, President and CEO Bob Bakish stepped up to clarify that the company will not censor its platform to cater to some who may be offended by certain themes in both classic and more modern filmography.
According to The Guardian, CEO Bob Bakish reiterated that the company won't act as an arbiter for what people should or shouldn't watch. Instead, he believes that people have the capacity to decide not to watch something they find offensive.
"I don't believe in censoring art that was made historically, that's probably a mistake. It's all on demand – you don't have to watch anything you don't want to," Bakish explained.
Bakish also suggested that not everything can be judged by modern definitions, as they are constantly changing. In addition, he said that he feels that getting rid of historically significant productions could backfire.
"By definition, you have some things that were made in a different time and reflect different sensibilities," he said.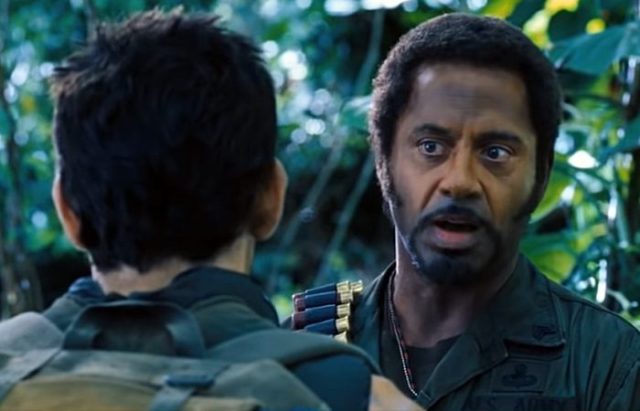 Bakish's announcement came after HBO Max made the decision to remove "Gone with the Wind" from their programming. The move didn't last long, as the streaming service soon restored the movie on its platform following a backlash.
Tina Fey pleaded with streaming services to remove multiple episodes of her sitcom, "30 Rock," which featured racially insensitive jokes and actors in blackface. Similarly, Disney quietly removed several beloved classic films for cultural stereotypes, including "The Aristocats," "Dumbo," "Peter Pan," and "Swiss Family Robinson."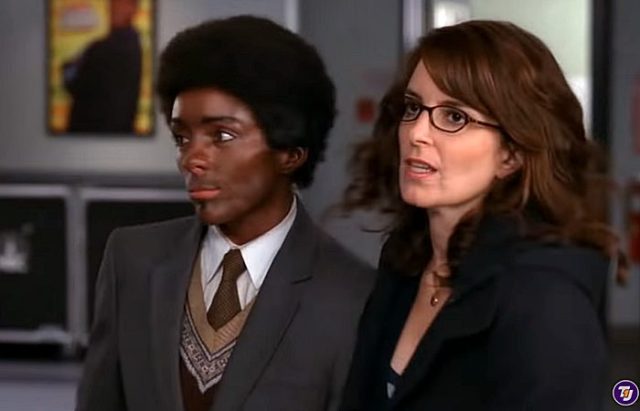 Financially, Paramount seems to be heading in the right direction. The company has seen rising success in appealing to American nostalgia rather than distancing itself from it. This was proven when the sequel "Top Gun: Maverick" broke box office records and became the highest-grossing domestic release, surpassing the 25-year slot held by "Titanic."
"We don't view streamers as a winner-takes-all market. We want to be one of a number of services in the household," Bakish said.
Paramount has continued to expand, and its success is thanks in part to other companies taking the censorship route. When viewers can't find the movies they want to watch on certain streaming services that have removed them, they're looking to Paramount to fulfill the demand.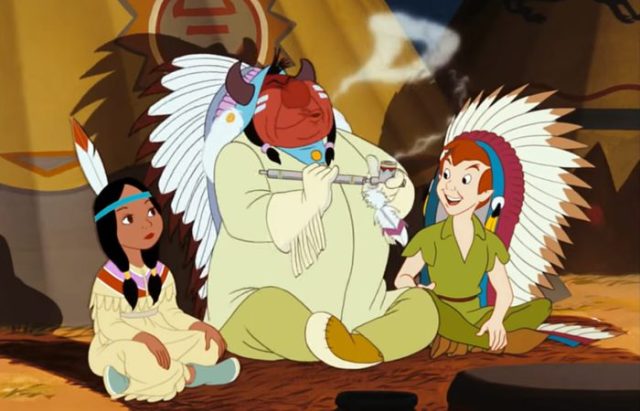 Regardless of whether we find these movies and shows offensive, Bob Bakish's assessment is correct. People have the mental capacity to turn off something they don't want to watch, and they don't need a major corporation to play referee.
Everyone has different standards when it comes to media consumption. What one person might find offensive isn't necessarily what everyone finds offensive. Companies have every right to remove content from their platforms. However, customers have the same right to take their money elsewhere.