As part of a campaign to bring business to a local strip club, a new billboard was erected along a Mississippi highway. However, once locals saw the "inappropriate" display, they immediately wanted the sign torn down.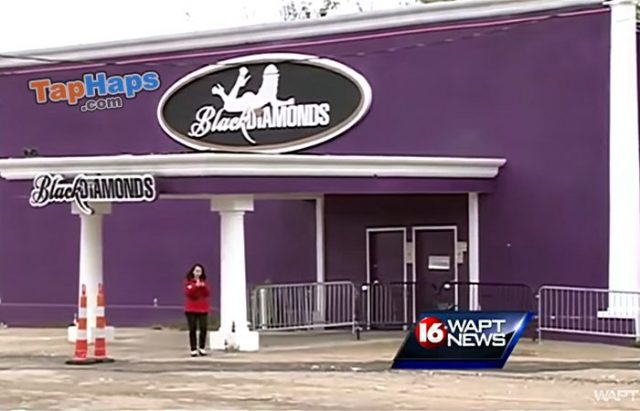 It's probably safe to say that the Black Diamonds strip club has no problem obtaining the attention of those who wish to partake in their services. However, that hasn't stopped the business from promoting their wares publicly in graphic fashion.
Along the highways in and out of Jackson, there is no shortage of billboards advertising the various strip clubs scattered throughout the city. Unfortunately, according to some residents, the signs are getting more explicit with each new display.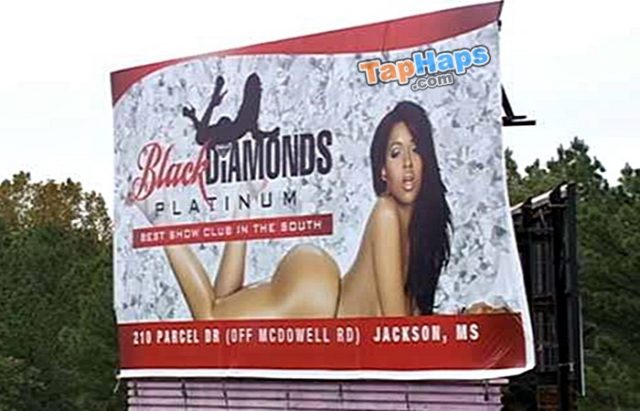 While provocative signs can be found all along interstate 22, Mississippians say that one recent billboard has gone too far. The sign features a nude woman wearing lying on her stomach and sporting a sexually suggestive expression. The sign advertises the Black Diamonds strip club. However, it's the location of the display that has locals up in arms.
The sign has been erected within view of a Christian school and a preschool on Northside Drive, WAPT reports. Expectedly, the graphic image has caused concern for young children who are driven to and from the locations on a daily basis.
"That's something that children should not see. Actually, it's something that adults should not see. It should not be a public display," school director Catherine Aldridge said.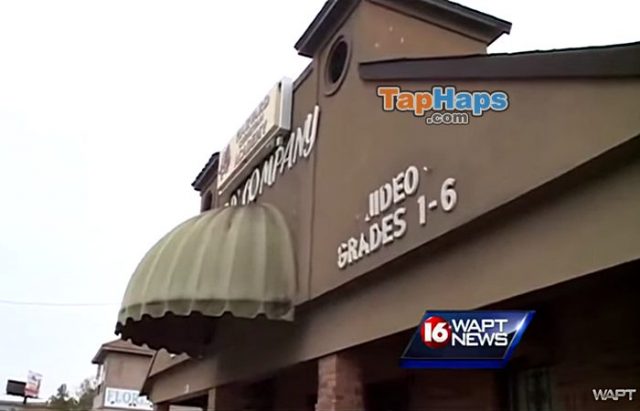 Although the schools are the main concerns, local entrepreneurs have claimed that the seedy display is negatively impacting nearby businesses.
"I don't think it would be in somebody else's neighborhood across town, you know?" said Jimmie Sandifer, who owns a business near the billboard. "I don't think they would have a sign like that in Madison."
Despite the townsfolk's complaints, the sign isn't the first to raise eyebrows. In fact, the Black Diamonds billboard recently replaced another sign for Danny's strip club, which has featured several advertisements with scantily clad women.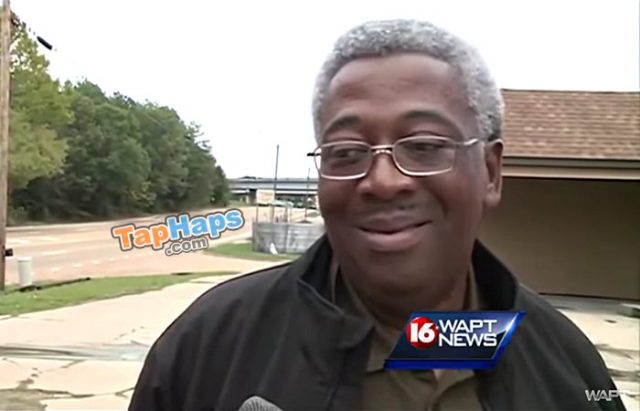 Arguably, there is a case to be made for consenting adults and their right to do as they see fit as long as it doesn't infringe upon the rights of others. However, what happens when such activities directly bring calculable harm to children?
Repeated studies show that it only takes a split-second for a pornographic image to be permanently implanted in a child's brain. Of course, the reverberations of such imagery are conclusively damaging. Additionally, it's no secret in the scientific community that the effects of pornography are comparable to those of drug use, easily leading to addiction and the devastating side effects that follow.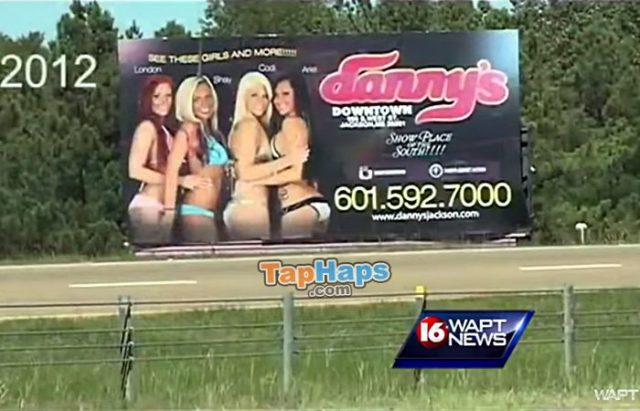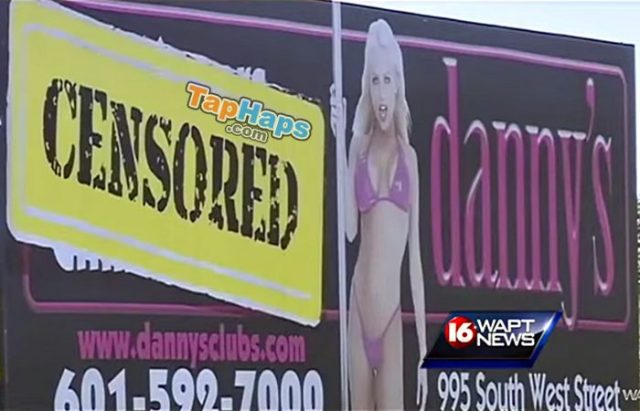 Undeniably, children are the most susceptible to such visuals. With current technology, it's almost impossible for even the most dedicated parents to shield them. While many agree that it's the families' responsibility to protect them, many also believe that it's a duty of the government to regulate actions that would bring them undue harm.
Although there's an argument to be made about such an advertisement harming local businesses and properties, the most important issue is the potential damage to children. Ultimately, the job is up to the citizens to decide whether they will allow such displays within their community in the name of unlimited freedom.