After a pedophile repeatedly broke the law, a judge thought a prison sentence wasn't enough. So, he sentenced the man to be the subject in an "experimental" treatment intended to curb his "perverted interest in children."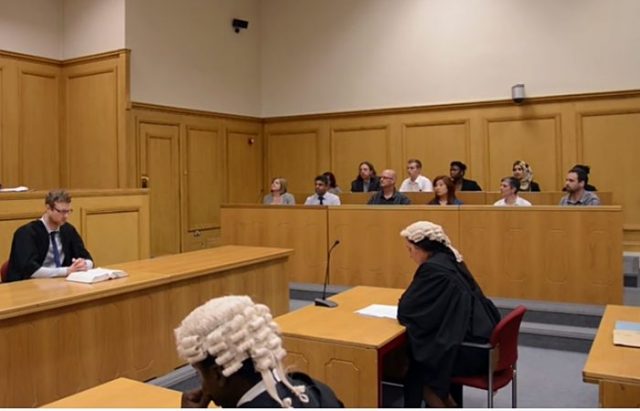 A judge in the UK made headlines for giving repeat sexual offender Antony Akid, 35, an unconventional and controversial sentence that has the public divided. Instead of merely sentencing a notorious pedophile to prison, the magistrate has invoked his authority to offer the man a second option if he wishes to avoid jail.
Akid was convicted at Grimsby Crown Court after he confessed to possessing pornographic images of children, which were confiscated during a police search of his Lincolnshire home. The conviction marks his second sexual offense in 6 years, the first being 8 counts of possession of child pornography and an additional count of distribution of indecent images, Grimsby Live reports.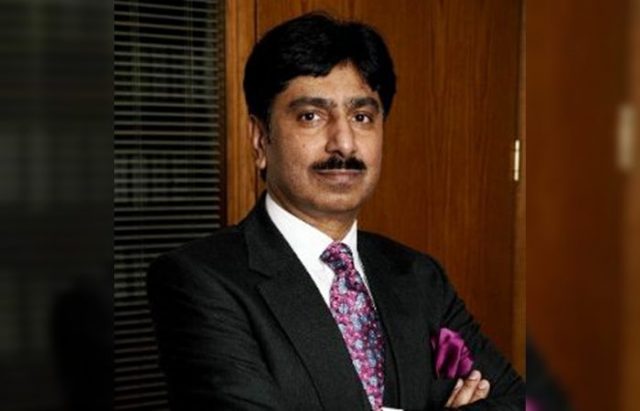 The first time he was caught with child pornography, Akid was given a 12-month prison sentence to be suspended for 2 years, meaning that he would never see the inside of a jail cell. Unsurprisingly, he didn't learn his lesson, leading him to commit the same offenses years later. Now, he will likely continue to avoid being locked up thanks to one judge's bizarre ruling.
Judge Ahmed Nadim has ordered Akid to undergo an experimental eye treatment in an effort to curb his sexual proclivity toward children. The treatment is a form of eye desensitization therapy that Akid will be required to attend for around 90 minutes once each week.
"You contribute to the exploitation of vulnerable children that leads to immeasurable harm. The images you viewed are created with harm and with consequential danger that lasts many years. The easiest thing would be to look at the guidance and determine how long you are going to prison for," the judge said.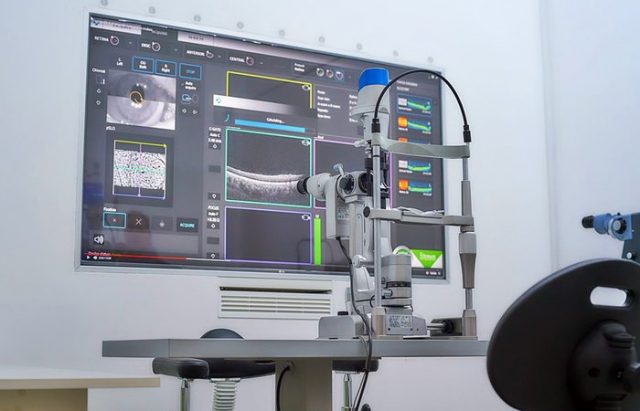 However, instead of a prison sentence, Judge Nadim ordered Antony Akid to take part in the treatment as well as counseling for his sexual fantasies involving children. The judge also ruled that the convicted pedophile will have to either pay out of pocket for the program or obtain financial aid through the country's healthcare system.
He added, "I am willing to accept that you are committed to referring yourself to specialists and correcting yourself and re-focusing yourself. If that can be achieved that will be good for you and good for society. I am giving you a chance that you will take measures to correct yourself. In the meantime you will not offend in any way shape or form and you will obtain counselling and therapy. I don't expect you to wait for financial reasons."
Judge Nadim gave Akid 3 days to meet with medical experts for a consultation or else he would forfeit his option for a deferred sentence. If he failed, the judge suggested that he would hand down a "significant" prison sentence.
"If you don't, you will appear before me and I will impose a significant sentence," the Judge warned.
The treatment has previously been offered to individuals suffering from post-traumatic stress disorder. It calls for the patient to receive stimuli in a repetitive left-right pattern through feeling, hearing, or, in Akid's case, sight. His specialized treatment would likely involve the movement of his eyes from side to side along with tapping on different parts of his body.
The process has been used in the treatment of anxiety, panic attacks, and eating disorders, which are all considered mental health issues. During the procedure, the administrator moves an object or picture from side to side as the patient discusses their emotions.
The judge said Akid will be subject to a Sexual Harm Prevention Order indefinitely and a condition of his bail is that he "has to obtain counselling and therapy with the named experts on a self-financing basis."
Many are outraged that the sentence is far too lenient in light of Akid's repetitive sexual offending. Others are concerned that the treatment won't be effective and that he will be back to offending in no time.
While treating certain offenders instead of merely locking them up is a worthy route, prison isn't just a place we put criminals so that society doesn't have to deal with them. Prison is meant to be a punishment, a deterrent, and protection for the innocent. The fact that some undeserving offenders are spared is both an abuse of our system and a threat to our society.