A US Army veteran and avid Second Amendment supporter said he was booted from the Indianapolis Zoo for wearing a sweatshirt with five words on the front which the staff found "offensive." Take a look and decide for yourself if there was an issue with his clothing.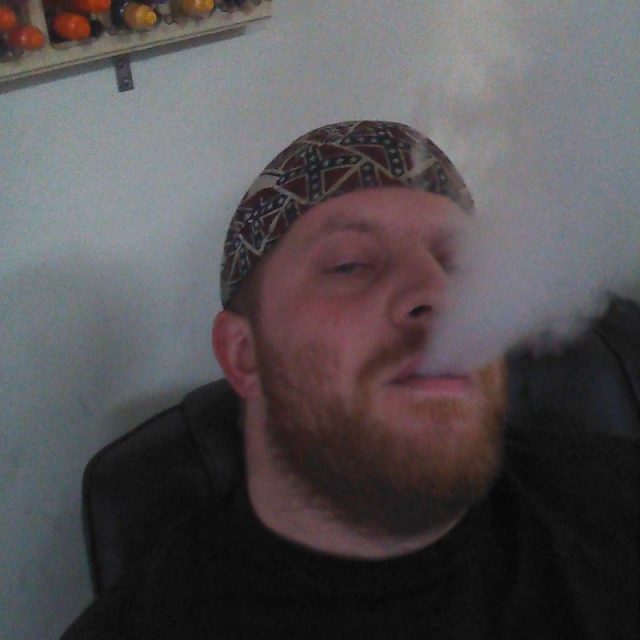 Anthony Edmonson claims he was asked to leave the Indianapolis Zoo for wearing a sweatshirt featuring the image of a bullet and a sexual innuendo. The 31-year-old US Army veteran told the Indianapolis Star that he was enjoying a day at the zoo with his family when, after two hours, a staffer walked up to him and confronted him about his attire, saying another patron had complained.
So, what was so offensive? Edmonson was sporting a black hooded sweatshirt with a large bullet printed on the front with words that read: "Just The Tip I Promise." According to Daily Mail, Edmonson was asked to cover up the sexually suggestive message, take off the sweatshirt, or turn it inside out to hide the picture and words. But, he refused, citing his First Amendment rights.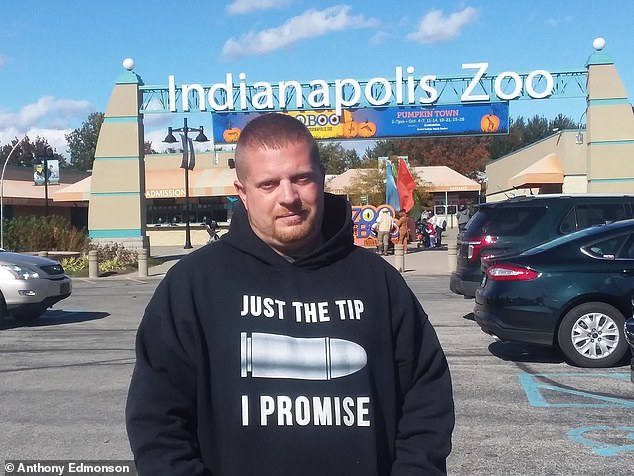 Anthony Edmonson was then asked to leave and was promptly escorted off the premises by off-duty police officers working as security at the zoo. "They said they got a complaint about my shirt and asked me to remove it and I refused," he said. "Because it was my First Amendment right for freedom of speech."
Indianapolis Zoo spokeswoman Judy Palermo said that the zoo, a private institution not funded by the federal government, had the right to ask Edmonson to leave for violating its dress code, which prohibits visitors from wearing clothing with "offensive" language or graphics. The zoo's dress code is posted at the front gate, the website and on the zoo map.
"We respectfully ask that you use modesty with regard to your wardrobe. Wear a shirt, pants, shoes, and clothing without offensive/vulgar language or graphics," the zoo's website reads.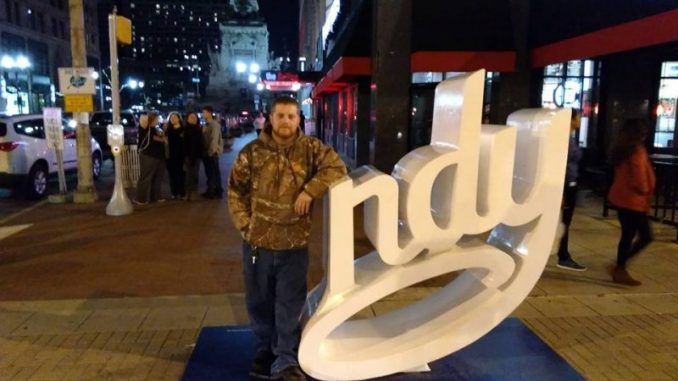 "Offensive language or graphics on clothing are not appropriate at a family gathering spot like the zoo," Judy Palermo said. "This guest was kindly given an opportunity to stay in the Zoo as long as he covered up the wording on his sweatshirt or removed the clothing or turned it inside out. He chose not to."
Edmonson said he was surprised by the strong reaction to his sweatshirt. "I wear that hoodie on a daily basis," he said. "One hundred percent of the time, most people think it's a hilarious joke. Somebody probably didn't understand that it was a picture of a bullet. That, or they're very anti-gun."
Edmonson posted the photo to Facebook along with a profanity-laced message criticizing the zoo and the person who made the complaint. The response to his post became overwhelmingly negative. "A lot of people seemed to not like it," he said. "People were just so sheltered and they don't understand it. I gave up trying to understand people. Other than that, I really don't care. It's not affecting my life any. I never really cared what people thought about it in the first place."
Should the zoo rethink their dress code? Did Anthony Edmonson have an appropriate response? Do you think he deserved to be kicked out of the Indianapolis Zoo over his sweatshirt? Share this with your friends to start a conversation.