After the man she accused of raping her was arrested, a little girl finally felt relief that her abuser would be brought to justice. However, she ended up taking her life when she found out her alleged rapist's request was granted.
By the time that her family discovered that she was being abused, Annaliesse Ugle had been a victim of sexual violence for 7 months. The 11-year-old girl accused 67-year-old Peter Frederick Humes of repeatedly raping and molesting her, and she finally felt relief in seeing him arrested.
Law enforcement's authority to enact bail and detain the accused before they are proven guilty has long been a topic of debate. Many see the concept as inhumane and unconstitutional while others point out the devastating effects of releasing the suspects of violent crimes. Tragically, the flaws in our justice system have once again resulted in the victimization of the innocent.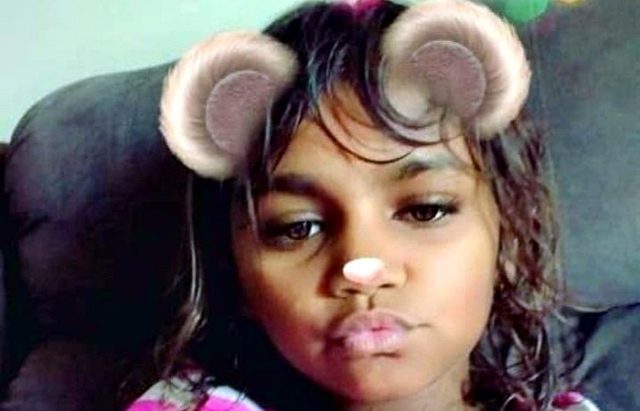 Humes was initially charged with sexual abuse of a child after Annaliesse identified him as her alleged rapist. He received 5 counts of sexual penetration of a child and 6 counts of indecent dealing with a child. However, Humes was released the same day on police bail thanks to Western Australian laws, the Daily Mail reports.
Despite thinking she was safe, Annaliesse was soon horrified to hear that her alleged abuser was back on the street in her community. Believing that he would retaliate against her for telling on him and that she would forever have to live in fear, the young girl saw only one way to protect herself and end her trauma.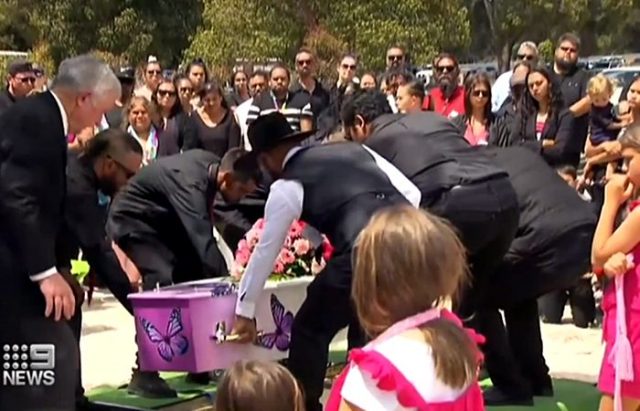 Distressed after finding out that her alleged rapist was out on bail, Annaliesse took her own life. Her suicide came just 6 months after her own father killed himself, leaving the family reeling from a string of tragedies, her uncle explained.
"We had to watch my brother's kid die. I sat in that hospital and I watched my brother's kid pass away, I was right there with her," he said. "We should have never had to go through that, this little girl should have been protected. Something went wrong, something failed. They failed our kid and we don't want this to happen to anybody else's children."
Following Annaliesse's death, Humes was once again arrested and charged with extra counts of sexual assault when a second victim, aged 5, came forward. He faces 17 new offenses relating to child sexual abuse, which includes 4 counts of indecent dealing with a child under 13, 4 counts of aggravated common assault, 3 counts of deprivation of liberty, persistent sexual conduct with a child, threat to harm, and possessing an indecent or obscene article. He was also charged with possession of meth, failing to secure a firearm or ammunition, and not having a license for a firearm or ammunition.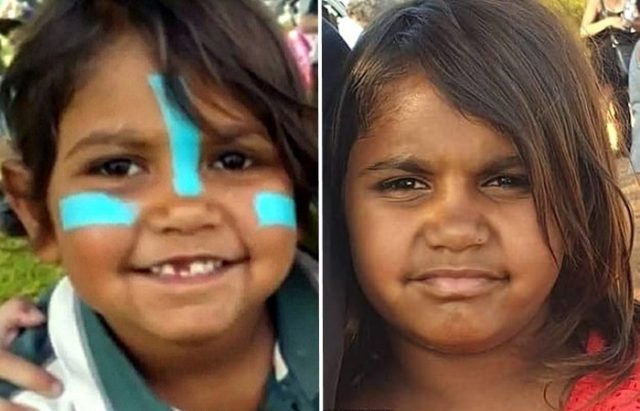 Since Annaliesse's death, Western Australian police admitted that they made a mistake in offering Humes bail. Following his most recent arrest, he has been denied any such request.
Samantha Wilson, Annaliesse's mother, made it her mission to pass legislation ensuring that suspects accused of child sexual abuse aren't released on bail so easily. The law would require that anyone accused of a child sex crime would remain in police custody while they undergo a trial.
"We just want Annaliesse's law to be passed so that other children who are in her situation are protected," Wilson said. "Because my little girl, she was scared."
Annaliesse's law could protect countless children from the emotional anguish as well as the physical danger in their abusers being released. On the other hand, it could see innocent people wrongfully accused of such crimes jailed for months or even years until they are granted a trial.
What happened to Annaliesse is both a tragedy and a failure of the justice system. No child should have to see their abuser walk free. Tragically, there is no fool-proof solution to this issue. Regardless of the law, there will be innocent individuals victimized by our imperfect system.