After hearing that a single mom couldn't afford repairs to her truck, which she needed to get to work and to drive her son to school, a veteran agreed to help the struggling woman. Little did he know, he was being lured into the garage for a setup.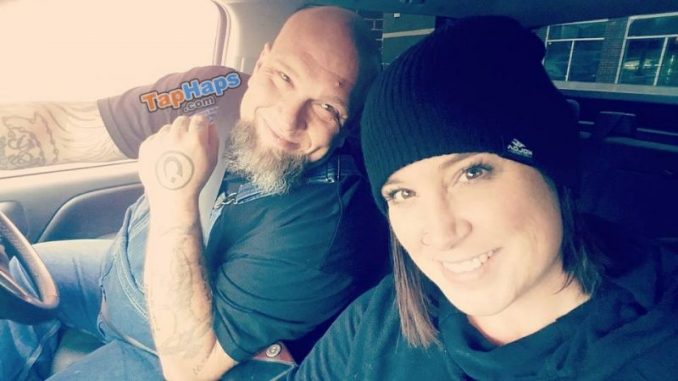 Adam Ely owns Hard Luck Automotive in Mustang, Oklahoma. And, like the name seems to imply, the mechanic is more than willing to help out those who are down on their luck. When Ely, a veteran of the United States Army, heard Candice Berry's story, he saw an opportunity to step up and serve his community just like he had served his country.
Candice, a single mom with a young son, had just bought the truck, but she quickly found out that it came with its fair share of problems. "The brakes need to be changed, purge valve and the speedometer is off," Candice said, listing her truck's issues. Although she knew the purge valve and the speedometer could be fixed later, she had to have her brakes fixed if she wanted the truck to be safe.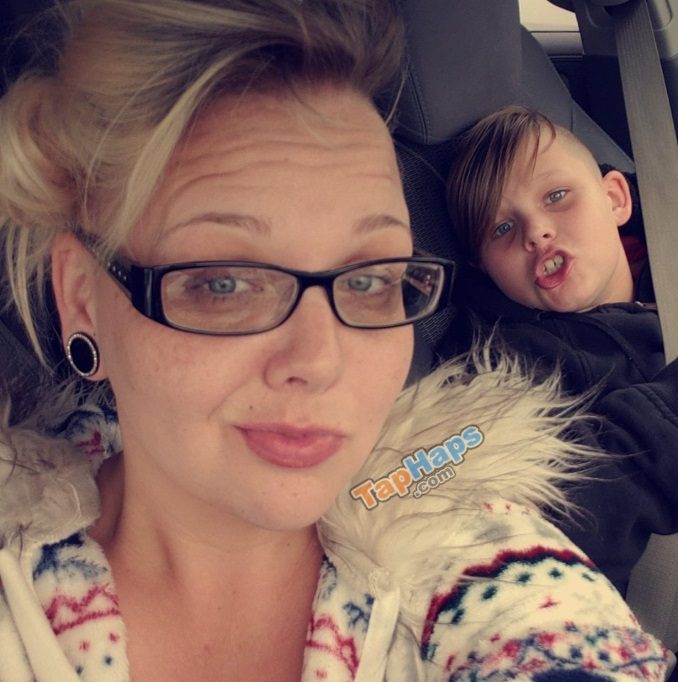 There was a problem, though. According to Candice, she didn't have the money for the repairs and didn't know how long she could go before her brakes gave out on her. Since the truck was her daily driver, used to get her to work and her son to school, she wanted it to be safe. After reportedly calling garage after garage, only to get a price she couldn't afford, Candice eventually got in touch with Adam Ely.
The veteran had a reputation for helping people who can't pay steep repair bills, so Candice decided to reach out. After telling Adam her hard luck story, the good-hearted veteran agreed to help the struggling single mom with her truck. Adam gave Candice a quote just for parts, telling her he'd do the labor for free and to bring the truck to his garage.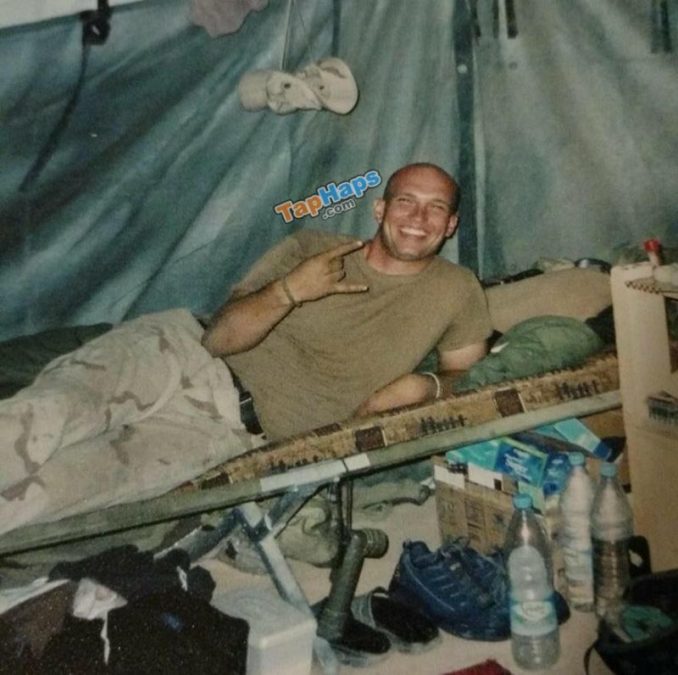 Not only was Adam willing to fix her truck for the cost of parts, but he also had an appointment open for Candice. Of course, she quickly agreed and scheduled the repairs, but then, she saw an opportunity and decided to hatch another plan. She would take her truck to Adam's shop, but she was going to have someone else with her, unbeknownst to the generous mechanic who offered his services.
Little did Adam know as he headed to work, planning to repair Candice's truck, she had a trick up her sleeve. Candice had discovered a way she could repay his kindness, and he had played right into her hand. When he arrived at the garage to fix her truck, he opened the door only to realize he'd been lured there as part of a setup, and Candice was behind it all.
Candice Berry realized she could get the work done without the stress of driving a truck that wasn't safe while she saved up some cash, and she wanted to thank the man who made it possible. So, Candice nominated Adam Ely for the First Fidelity Bank Pay It Forward Award.
Dawnetta Moore from First Fidelity Bank came out to Adam's garage and gave Candice $400 to Pay It Forward to Adam, who had no idea he was getting the award. But, with the help of his wife, the Pay It Forward crew was ready and waiting for him to arrive the day he was set to fix Candice's truck.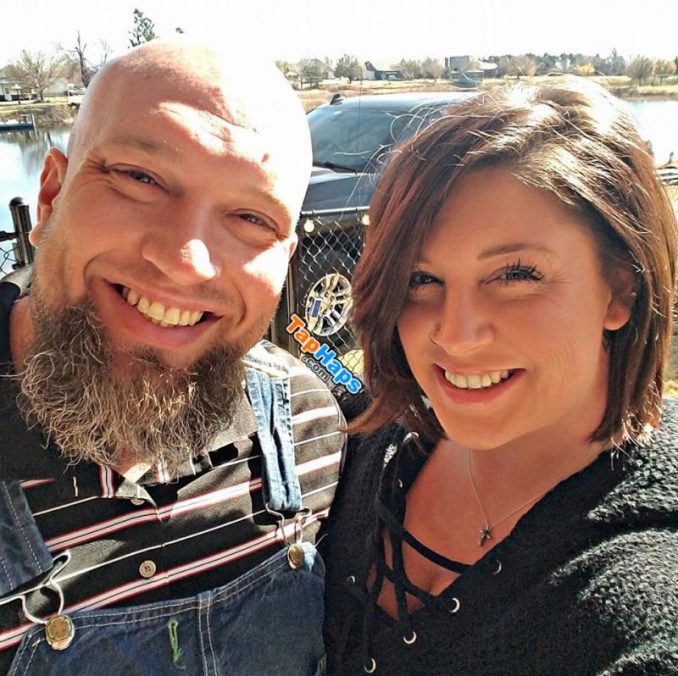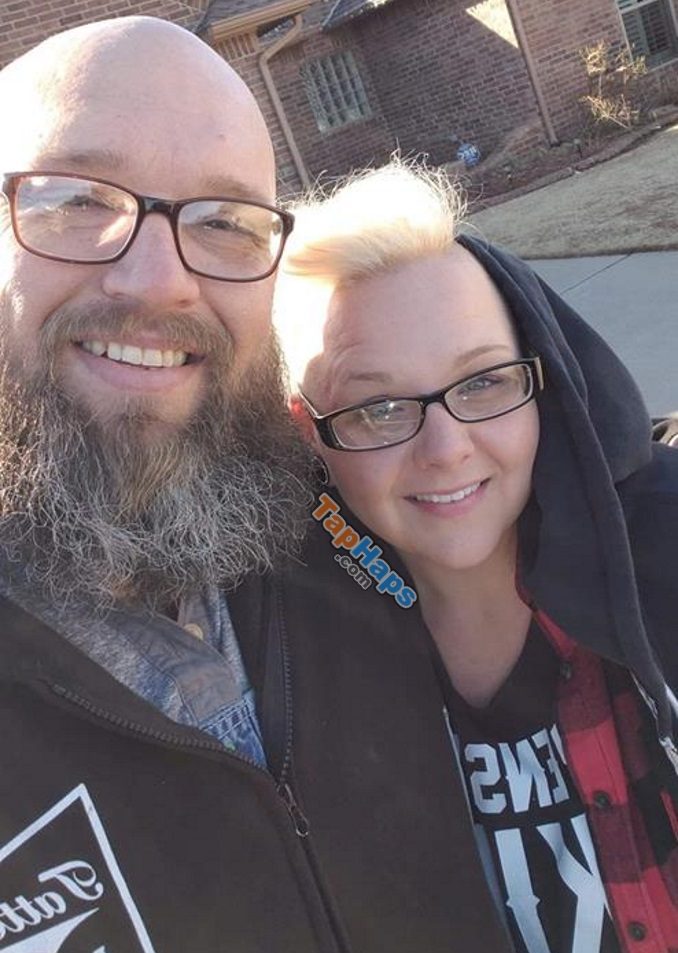 "I was a mechanic in the military," Adam said. "I saw a need. One of the little girls that my daughter works with, her car kind of took a crap. She was a pizza delivery chick for Dominos, and my wife and I talked about it and the rest is history," he added, explaining how his charitable work got started.
"Just kind of helped her out, you know? I knew there was a need for that. She couldn't afford to go to the dealership to have her car diagnosed and we took care of it," Adam furthered. "It was pretty awesome to see that little girl drive out of the driveway with her car fixed and to know that she didn't need to quit her job, you know? That I got to effect some change and help someone."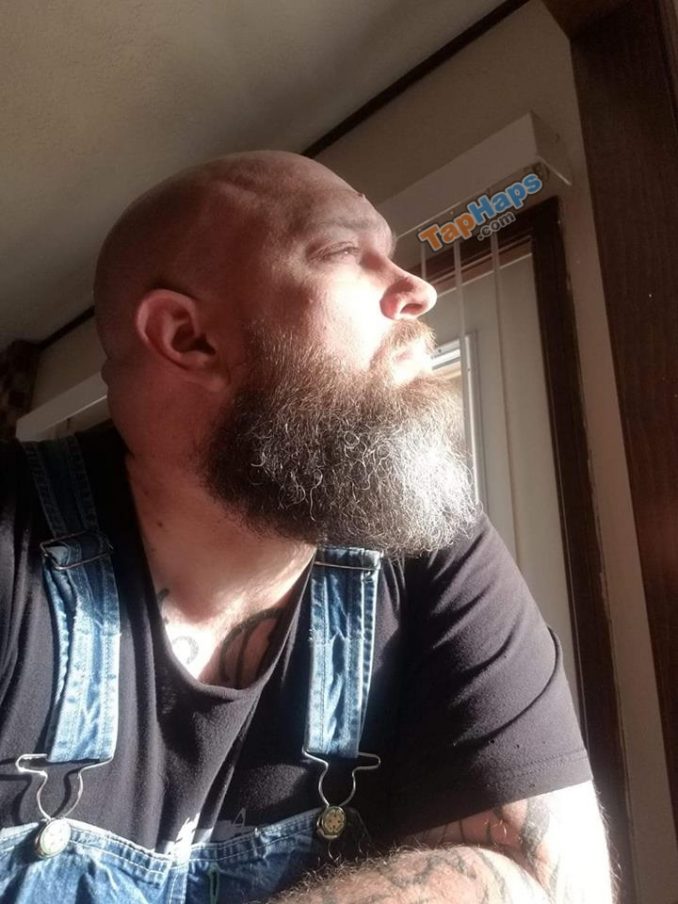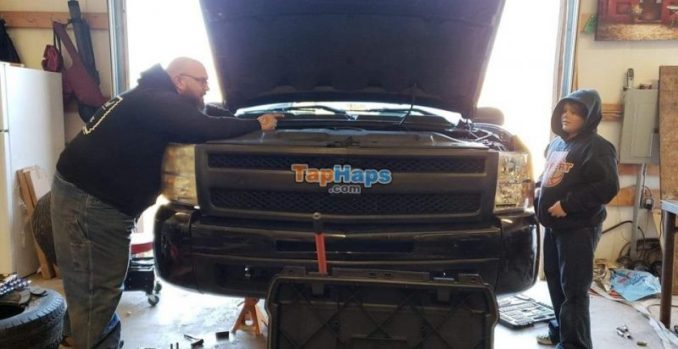 The need for what Adam does is massive in his community, and he often has more work than he has time for. So, he also takes extra time to teach, letting Candice and her son Jace into the garage where they could learn their way around the truck and possibly save even more money in the future.
"I don't know how to do things like change my oil, change my brakes, things like that. I'm excited because I can watch Adam do things, and then I'll know what I'm doing. That's another reason I'm excited because I need to know these things with the truck so that I can help myself in the future," Candice said.
"I'm grateful to be able to give this to him," Candice said, referring to the award. "I can't think of a better person who takes time away from his family, who takes time away from things he could be doing for himself for strangers, and I'm just grateful," she added, speaking of the selfless veteran.
It's not surprising that Adam Ely so readily stepped up to serve those in need. As a veteran, he is used to giving his all for others. Just as he served his country as a soldier, he serves his community now, using the skills he learned in the military. The kindness, compassion, and willingness to help others, which both Adam and Candice showed one another, reminds us all that what goes around, comes around — and thankfully, that goes for kindness too.