In a campaign to fight bigotry, a school announced it would be teaching children a new curriculum that promotes equality. However, as soon as Muslim families heard about the lesson plans, they immediately withdrew their children in droves.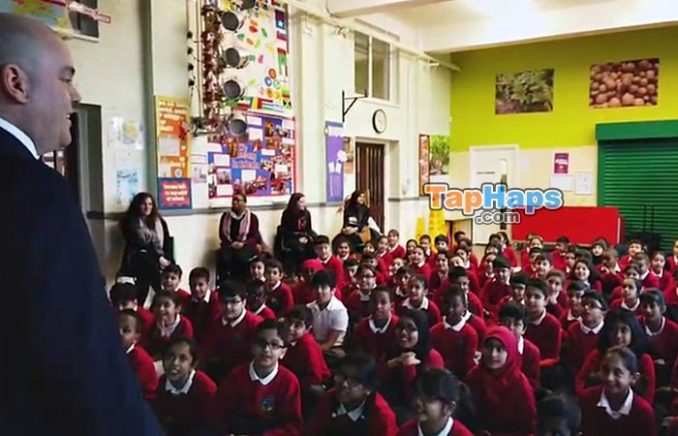 As the West progresses toward multiculturalism and equity, we begin to see the flaws in such logic. No matter how inclusive and accommodating a society may be, there must be a shared system of basic values in order for cultures to live in harmony. Unfortunately, many cultures are simply too diverse in their fundamental morals to integrate or even tolerate our own.
As part of a program to promote inclusivity and discourage bullying, Parkfield community school in Birmingham, United Kindom, put forth a notice to parents that they would be incorporating a new curriculum. However, before the school could even finalize the details of the lesson plans, hundreds of Muslim families took their children out of class in a mass protest.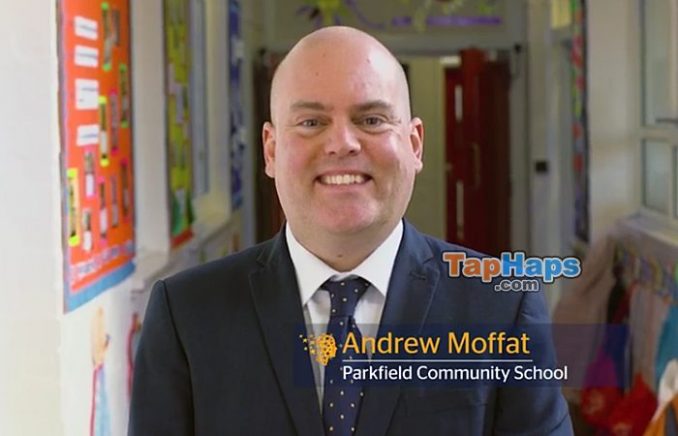 According to The Guardian, an estimated 600 Muslim children, aged between 4 and 11, were withdrawn from school by their parents after headmaster Andrew Moffat announced a campaign to teach LGBTQ rights. The Muslim community confirmed that the move was in direct defiance of the school's "promoting of homosexuality" and the "LGBT ways of life" to young children, which is strictly against Islamic values.
In a letter to parents, the school said: "Up to the end of this term, we will not be delivering any No Outsiders lessons in our long-term year curriculum plan, as this half term has already been blocked for religious education (RE). Equality assemblies will continue as normal and our welcoming No Outsiders ethos will be there for all."
The curriculum, called "No Outsiders," reportedly challenges homophobia in primary schools and teaches acceptance and tolerance of LGBTQ lifestyles. However, Muslim parents insist that the lessons would promote gay and transgender lifestyles, which they vehemently oppose being taught to their children.
Incredibly, the protest appears to have worked, as the school later announced that it had no plans to continue the program, confirming that they would not go ahead with the curriculum unless every parent had a full consultation with school officials.
Andrew Moffat has previously experienced problems with angry parents.
Of course, the headmaster has had these issues with parents before. In fact, Andrew Moffat, who is famous for both his teaching skills and LGBTQ activism, resigned from another elementary school after parents complained about his curricula choices.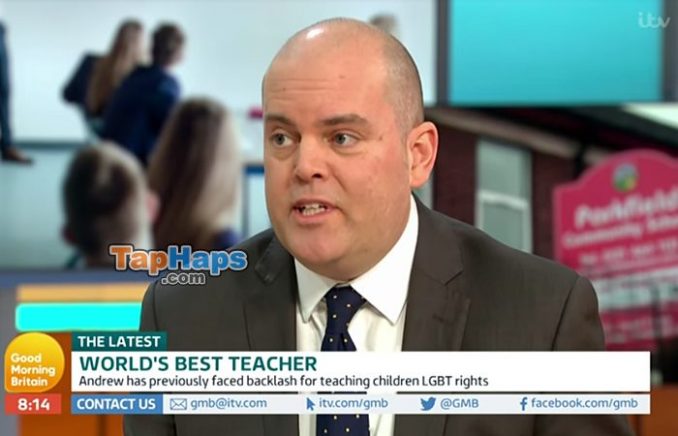 The program reportedly targets children from kindergarten through fifth grade and includes a list of topics that meet requirements outlined in the country's Equality Act. Books used to promote the curriculum include "Mommy, Mama and Me" and "King & King," both of which are stories that normalize homosexual relationships and same-sex marriage.
Once parents caught wind of Moffat's outline, a mass protest ensued. Along with a petition that garnered over 400 signatures from Muslim families, the Islamic community held signs that read "stop exploiting children's innocence," "education not indoctrination," and "say no to promoting of homosexuality and LGBT ways of life to our children."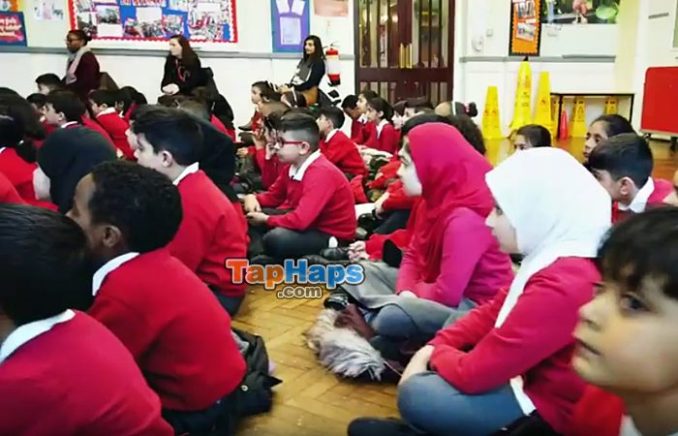 It was this protest and subsequent mass withdrawal that prompted the trustee board of Excelsior Multi Academy Trust to release a letter to the parents. In the response, the board assured that each parent would be given an opportunity for a full consultation with school officials.
The letter said: "The discussions were a helpful first step and identified the key issues that are concerning parents, including the ethos, the books, the age appropriateness, the lessons and the assemblies. The agreed outcome of the meeting was the need to have a discussion with the school community about the No Outsiders curriculum and how it should be delivered."
However, Muslim parents have still rejected the idea of allowing their young children to be taught LGBTQ values and rights. Fatimah Shah, who withdrew her 10-year-old daughter, explained that most parents simply believe that the kids are too young to learn about such topics.
"We are not a bunch of homophobic mothers," she said. "We just feel that some of these lessons are inappropriate. Some of the themes being discussed are very adult and complex and the children are getting confused. They need to be allowed to be children rather than having to constantly think about equalities and rights."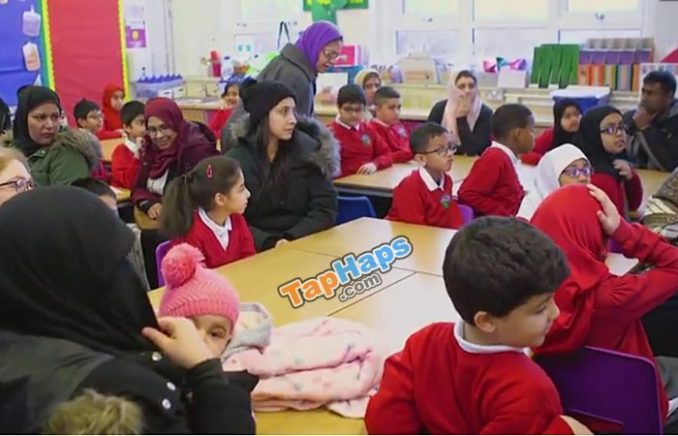 The school has announced that it will take the religious concerns of its students and their parents into account when choosing certain curricula. However, school officials are still trying to find a way to accommodate both the Islamic community and the LGBTQ community and mesh the two.
When the lifestyles of a certain group of people violate the very principles of another group's religious beliefs, there is no way of assimilating the two without marginalizing one or the other. In this case, the winner will be whoever can scream the loudest.